What Is Bauhaus? Facts and Quotes About Influential German Design School Celebrated in Google Doodle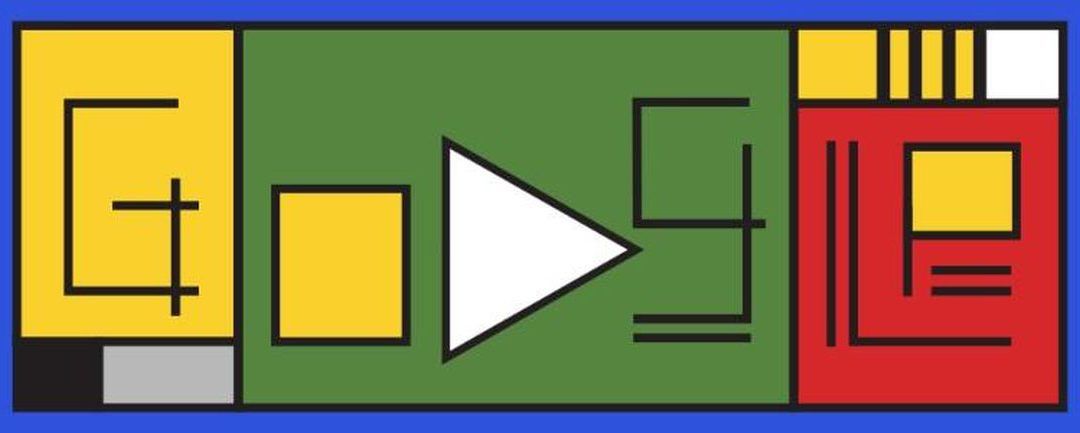 "Form follows function" was the founding principle of the Bauhaus movement now being marked by Google with its latest Doodle. The school of thought permeated the worlds of architecture, art and design.
A century ago on April 12, architect Walter Gropius' vision to reinvent the world was made concrete, quite literally, with the opening of his art school in Weimar, Germany.
The term "Bauhaus" in German has the prosaic meaning of "house of building" and its founder's ambitions were wide-ranging, as he sought to infuse fine arts with technology.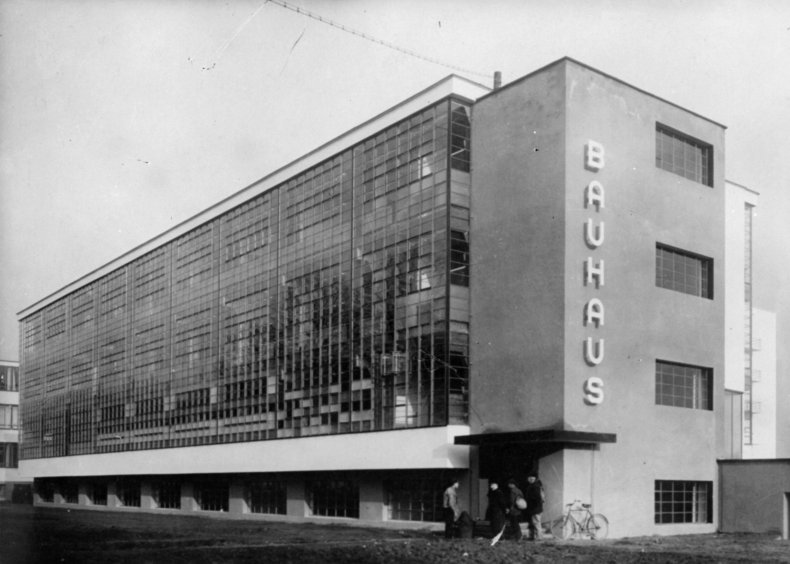 Gropius wanted the artist to be as much of a craftsman, an idea he set out in 1919 when he wrote in his manifesto: "This world of mere drawing and painting of draughtsmen and applied artists must at long last become a world that builds."
The aim was to bring together people from disciplines to create what he called the "Gesamtkunstwerk," or "total work of art."
"Architects, sculptors, painters—we all must return to craftsmanship! For there is no such thing as 'art by profession.' There is no essential difference between the artist and the artisan. The artist is an exalted artisan," he wrote.
This rule followed by Bauhaus students meant that they were instructed in carpentry, metal, pottery, stained glass, wall painting, weaving, graphics, and typography.
There were some illustrious followers, including the Russian pioneer of abstract art, Vassily Kandinsky, the surrealist and expressionist Swiss artist, Paul Klee, as well as photographer and artist, László Moholy-Nagy.
Prominent female artists were also part of the school, such as industrial designer Marianne Brandt, weavers Gunta Stölzl and Benita Koch-Otte​, and designer Alma Siedhoff-Buscher​.
The school would relocate to the cities of Dessau and Berlin, but was shut down in 1933 under pressure from the Nazi regime.
Its students kept the principles alive however, and Moholy-Nagy created the New Bauhaus in Chicago in 1937, which has since been renamed the IIT Institute of Design. Other institutions were also set up in North Carolina and Tel Aviv.
Before he died in 1967, Gropius said: "If I have a talent it is for seeing the relationship of things," The Economist reported.
This ethos is illustrated in Google's animated design, which features a rolling art show of objects that came out of the movement that turns 100 today, such as buildings, coffee pots and lamps.