RB Leipzig vs. Bayern Munich: German Giant Holds Off Coming Force, Leaving Europe as Only Excitement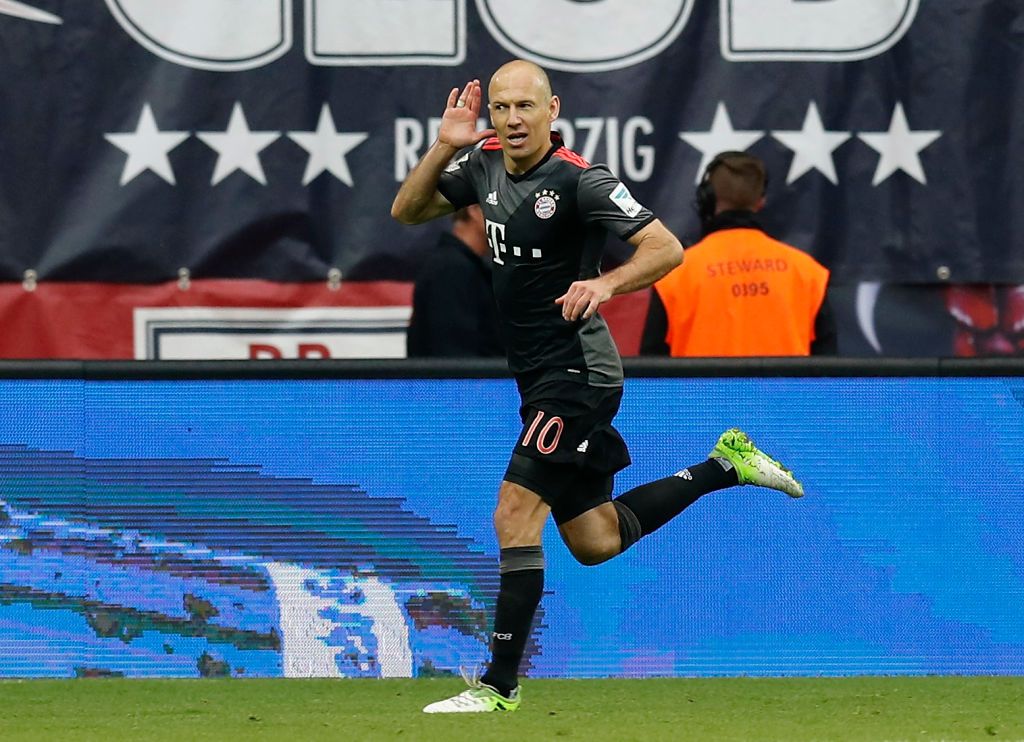 They were meant to be the coming force in German football. In 2016, just seven years after being founded, RB Leipzig was promoted to the Bundesliga and threatened Bayern Munich's dominance in just their first year at the elite level.
Although Bayern won the German title by a comfortable 15-point margin, Leipzig were the latest club to muscle into the Champions League positions, finishing second. But the game between the two clubs in East Germany in May last year was, perhaps, symbolic of their short rivalry.
With just 10 minutes to go, Leipzig had a 4-2 lead over the champions. Their pace and youthful energy had caused problems for Bayern on the counter-attack and, although the Bundesliga crown was already staying in Munich, this was to provide a psychological edge for the new boys.
Instead, it did the opposite. Robert Lewandowski nodded in to pull a goal back and then a stunning free-kick from David Alaba saw Bayern go level. Yet they weren't satisfied with silencing the optimistic cheer of the Leipzig fans. No, Bayern wanted them to leave with the certainty of who was the giant in Germany.
Cutting in off the right hand side, as he has done so often over the last decade, Arjen Robben broke into the penalty area and chipped Peter Gulacsi, the Leipzig goalkeeper, with 30 seconds of added time remaining. The damage was done.
Ten months on and Leipzig have fallen to sixth in the Bundesliga, 26 points short of Bayern who, once again, are easing to the championship—their fifth successive win. They return to the Red Bull Arena on Sunday (March 18), where victory could confirm the title for Bayern and push Leipzig further away from the Champions League positions. For that is the only excitement fans of the league have now.
First place is all but confirmed, so now it is a race for the top four in Germany. Eight points separate Hoffenheim in seventh and Schalke in second with eight games of the season remaining. Bayer Leverkusen—currently closer to the relegation zone than Bayern on points—is fourth while Borussia Dortmund is third. Eintracht, Leipzig and Hoffenheim are chasing at their heels for the top four.
And Leipzig could find themselves further away from the European positions by the end of Sunday. Eintracht host relegation-threatened Mainz while Hoffenheim visit ninth-place Borussia Monchengladbach. While last year's defeat was a psychological blow to Leipzig, the visit of Bayern could, this time, be a significant one.