BBC to Adapt 'Les Misérables' as a Major Television Drama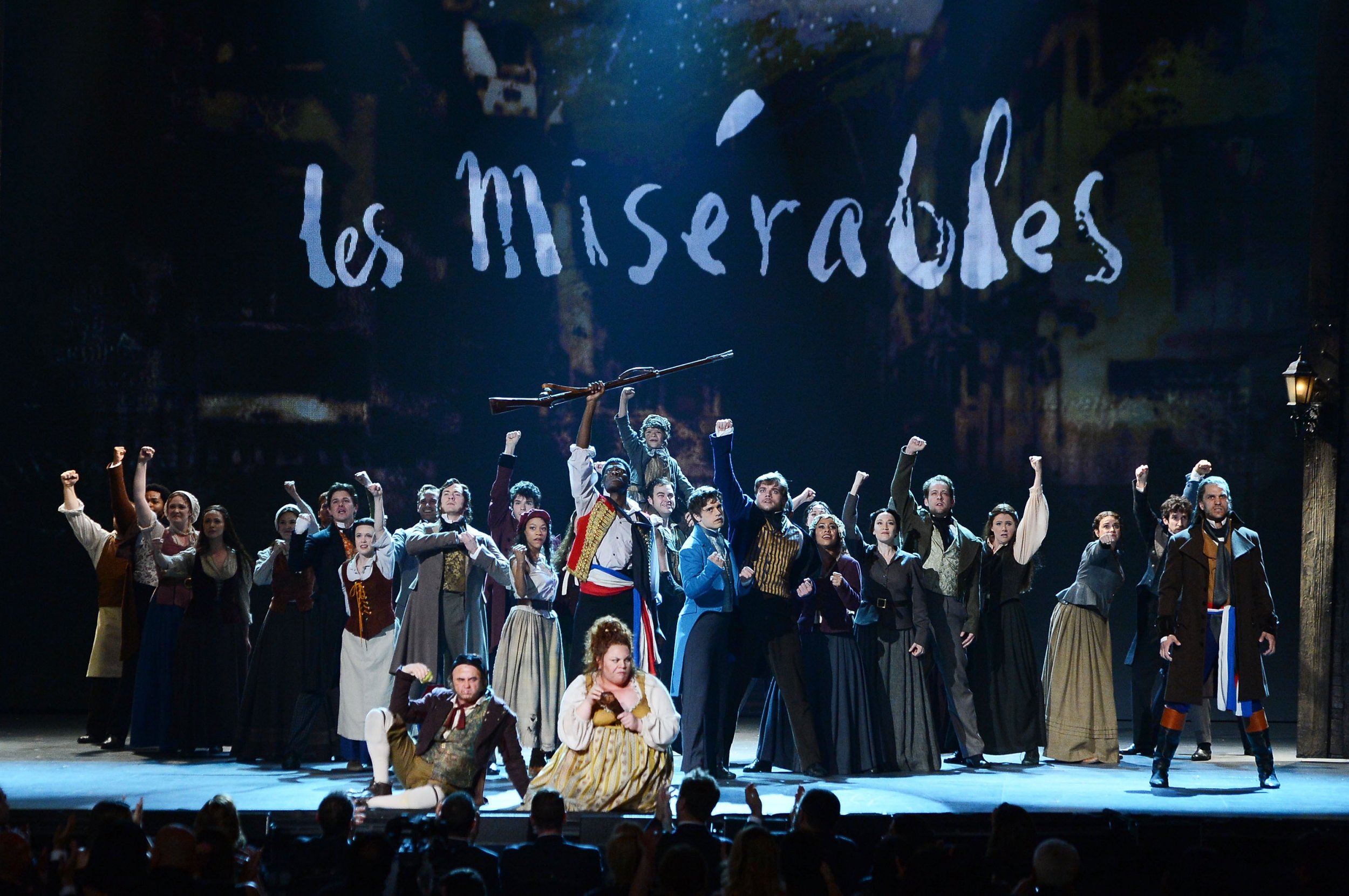 A major television adaptation of Les Misérables is in the works at the BBC from the team behind its recently acclaimed War and Peace miniseries.
Screenwriter Andrew Davies will write the six-part event series based on Victor Hugo's historical French novel, published in 1862. It will be produced by the BBC in collaboration with Hollywood filmmaker Harvey Weinstein's production company.
Of course, many people will be familiar with the popular Les Misérables musical that has been a staple on the West End stage for 30 years, but the series will not be derived from that. Davies said the stage version only "offers a fragmentary outline" of Hugo's story about the cat-and-mouse game between ex-convict Jean Valjean and the police detective Javert.
"I am thrilled to have the opportunity of doing real justice to Victor Hugo at last by adapting his masterpiece in a six-hour version for the BBC, with the same team who made War and Peace," said Davies.
Weinstein said the television drama would be "completely different" to the musical, which was itself adapted into an Oscar-winning film starring Hugh Jackman, Russell Crowe and Anne Hathaway in 2012. He described the series as "an intense and serious drama that will find contemporary relevance to what's going on in the world today."
Davies' lavish adaptation of Leo Tolstoy's War and Peace—starring British actors James Norton and Lily James and American actor Paul Dano—aired on BBC One in January and pulled in upward of six million viewers.
BBC to Adapt 'Les Misérables' as a Major Television Drama | Culture