BBC Announces Plan to Broadcast to North Korea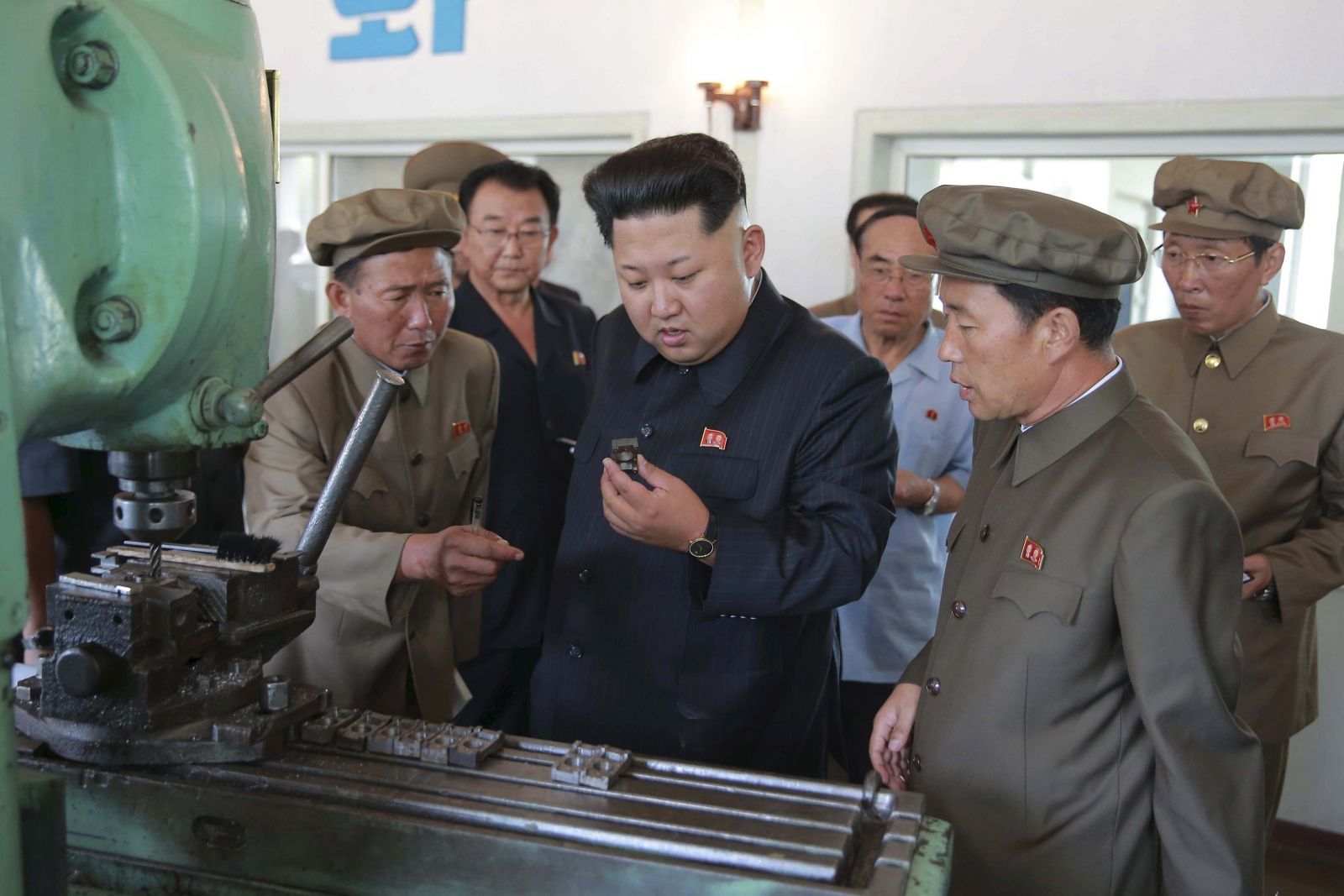 The British Broadcasting Corporation (BBC) is proposing broadcasting a daily news program into North Korea as part of its expanded World Service operation, it has announced.
If confirmed, the broadcast would be made on short wave radio. It would be the first time the BBC has broadcast specifically to the secretive state, in which information is tightly controlled by the government of Kim Jong-un.
North and South Korea exchanged artillery fire last month after South Korea stationed loudspeakers on the border broadcasting anti-Pyongyang propaganda. The South eventually removed the speakers after tense negotiations.
The proposal is part of the BBC's process of charter renewal. The British government is reviewing the public broadcaster's Royal Charter, which sets out the aims and purpose of the corporation.
The BBC is also proposing a pool of 100 reporters to be shared with local newspapers to support local journalism.
The BBC has come under pressure from the Conservative U.K. government, with Culture Secretary John Whittingdale saying it must make savings. Before becoming culture secretary, Whittingdale also criticized the annual license fee which funds the corporation, calling it "unsustainable" and "worse than the poll tax," in reference to a controversial tax brought in by former prime minister Margaret Thatcher which led to riots.
The BBC is currently funded by a licence fee of up to 145.50 pounds ($221.32) for every household in the UK that owns a television.