BBC Backs 'Top Gear' Host Chris Evans Amid Historic Sex Assault Claims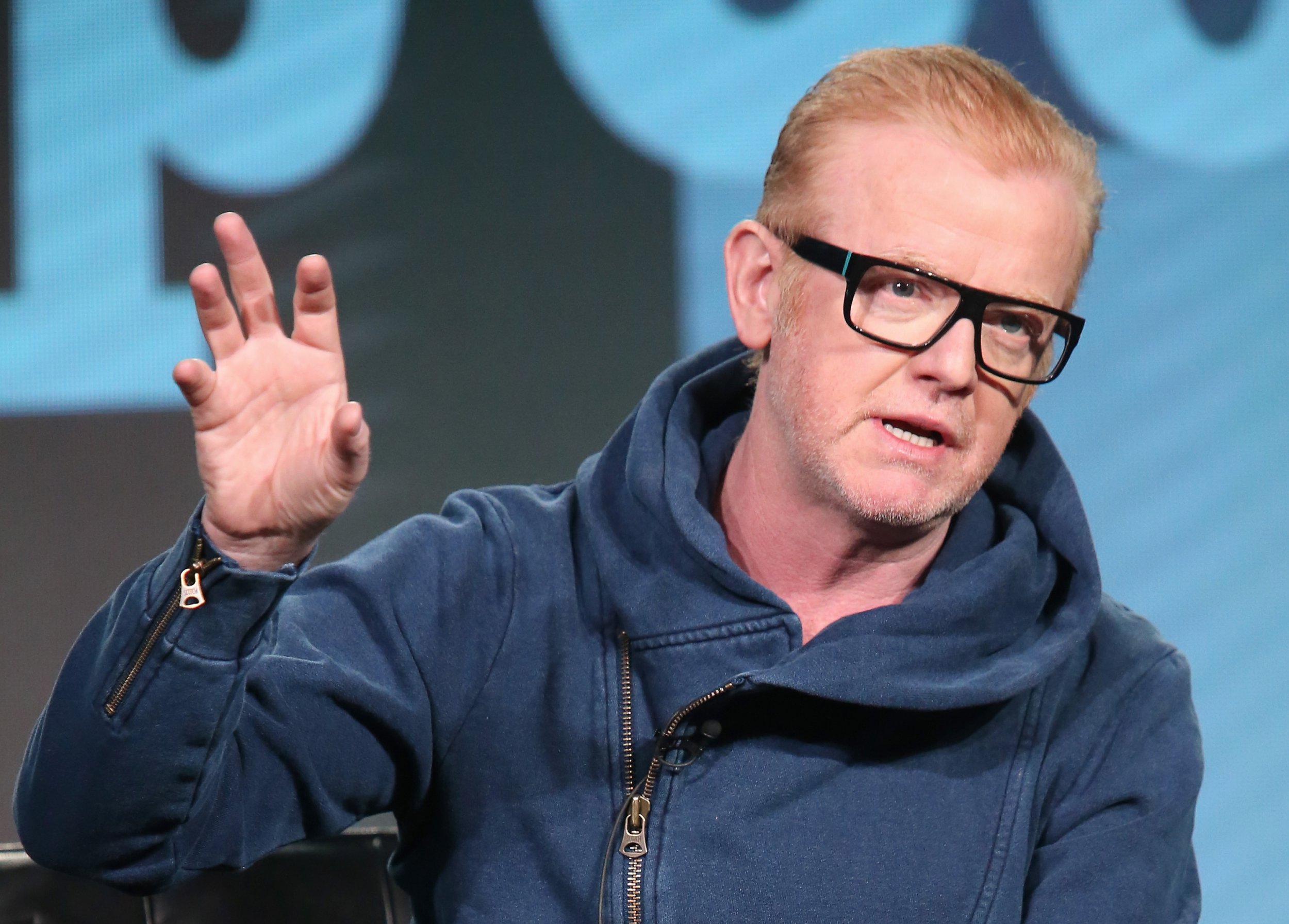 The BBC is standing by Top Gear presenter Chris Evans despite claims that he is to be questioned by police over historic sex assault allegations.
The broadcaster will continue to host his Radio 2 breakfast show this week, according to The Daily Telegraph.
The Sun on Sunday reported that Evans will be interviewed by Metropolitan Police detectives "in the coming days" over claims that he had repeatedly exposed himself to a former work colleague, and grabbed her breasts.
Evans denies the claims, and said in May, when the allegations first surfaced, that they were "ridiculous."
It is understood that neither the BBC nor Evans have been contacted by detectives in relation to the claims, which are thought to date back to the 1990s.
A BBC spokesman said: "Chris Evans will host [his] Radio 2 breakfast show as usual."