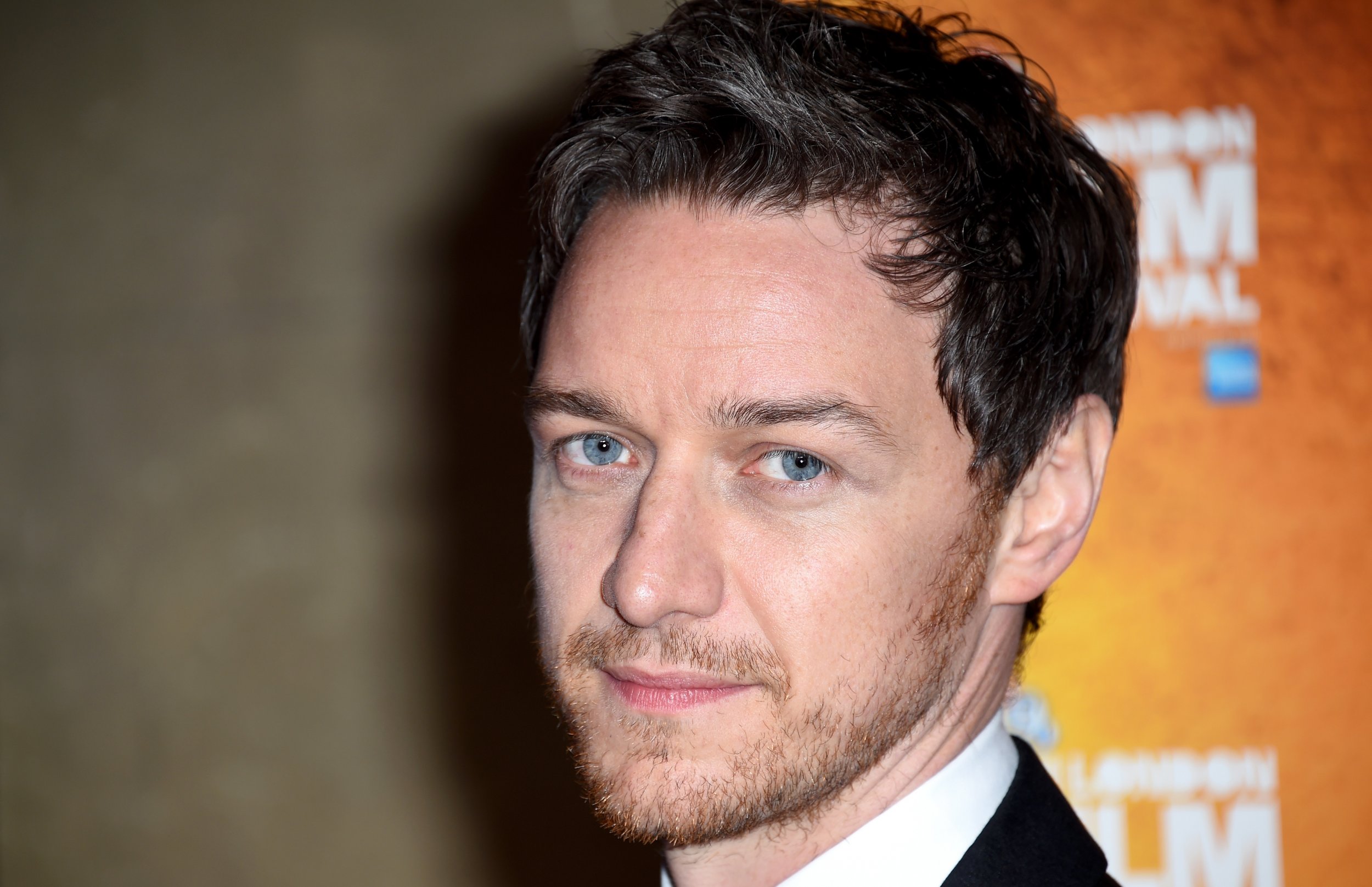 The BBC and Netflix are set to collaborate on an epic four-part adaptation of Watership Down, with a host of top acting talents including Ben Kingsley, James McAvoy and Star Wars actor John Boyega lending their voices to the animated project.
The ambitious series based on the 1972 novel by Richard Adams is set to air on BBC One in the U.K. and on Netflix internationally in 2017. It is understood to be one of the first animated dramas produced for primetime on British television.
The all-star cast will also include Mad Max: Fury Road actor Nicholas Hoult, Olivia Colman, fresh from the success of BBC hit The Night Manager, Shameless star Anne-Marie Duff and Gemma Arterton, best known as Bond girl Strawberry Fields in Quantum of Solace.
The Guardian reports the co-production is set to have a massive £20 million ($29 million) budget.
The miniseries will be made by independent production company 42 and be written by Tom Bidwell, the scribe behind BAFTA-nominated U.K. dramedy My Mad Fat Diary.
The show will be more faithful to Adams' novel—about a group of rabbits who seek a new home after the destruction of their warren—than the well-known 1978 movie adaptation that was considered darker and bloodier than the book.
Josh Varney of 42 Productions told the Guardian: "Most people's frame of reference is the movie from the late '70s but the book is a 400-page epic and we have got four hours of TV to really let the story and the characters breathe."
Varney also said the new miniseries will give more prominent roles to the female characters voiced by Colman, Duff and Arterton.
"Before there was Harry Potter, there was Watership Down," BBC's drama commissioning editor Matthew Read said in a statement. "Richard Adams' novel is one of the most successful books of all time and one of the biggest-selling books in history. It is fantastic to have the opportunity to bring a modern classic to a mainstream BBC One audience with such an incredible roster of actors alongside the talented team overseeing the animation. This fantastic take on the novel will unite the whole family, and bring this classic story to a new generation."
The original 1978 movie, featuring the voices of John Hurt and Richard Briers, recently sparked complaints in the U.K. after viewers found scenes depicting rabbits being killed too violent for an early afternoon time slot. The film—certified U, deeming it suitable for all ages—aired on Easter Sunday, no less, on Channel 5.