BBC Suspends Agatha Christie Adaptation, Sitcom After Ed Westwick Rape Allegations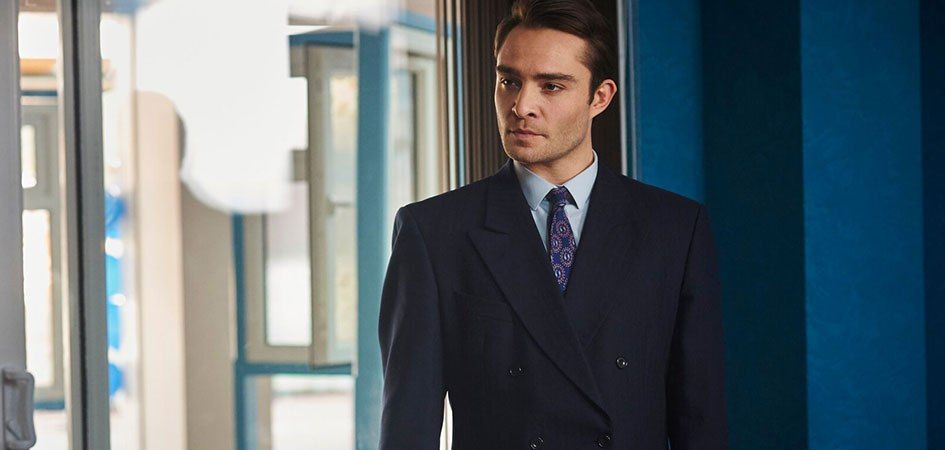 Gossip Girl star Ed Westwick might be in career trouble following two rape accusations. On Friday, the BBC announced it would not air the upcoming Agatha Christie special Ordeal by Innocence, a three-part miniseries slotted for the BBC Christmas schedule. Westwick is part of a cast that includes Bill Nighy, Anthony Boyle, Anna Chancellor and Morven Christie. It's unclear whether the special will air at a later date.
It was also announced that filming on the second season of Westwick's BBC sitcom, White Gold, has been put on hold.
A statement from the BBC read,
These are serious allegations which Ed Westwick has strenuously denied. The BBC is not making any judgement but until these matters are resolved we will not include 'Ordeal by Innocence' in the schedules. The independent production company making 'White Gold' has informed us that Ed Westwick has paused from filming while he deals with these allegations.
On Tuesday, Kristina Cohen, in a detailed Facebook post, claimed that Westwick raped her. The actress alleged that in 2007 she had an uncomfortable dinner at Westwick's house that ended in the Gossip Girl star forcing himself on her. A day later, actress Aurélie Wynn claimed in her own Facebook post that Westwick raped her in 2014, sharing an account similar to Cohen's.
Westwick vehemently denied both accusations. "I do not know this woman. I have never forced myself in any manner, on any woman. I certainly have never committed rape," he tweeted on Tuesday. The actor posted another statement Wednesday denying the new accusations and writing that he was cooperating with authorities to clear his name.
The 2017 BBC Christmas TV schedule also includes Sherlock, The Great Christmas Bake Off and Doctor Who. Ordeal by Innocence was to be the third consecutive Agatha Christie adaptation on the Christmas schedule, following 2016's The Witness for the Prosecution and 2015's And Then There Were None.