BBC 'Treats Assad Better Than the EU': Analysis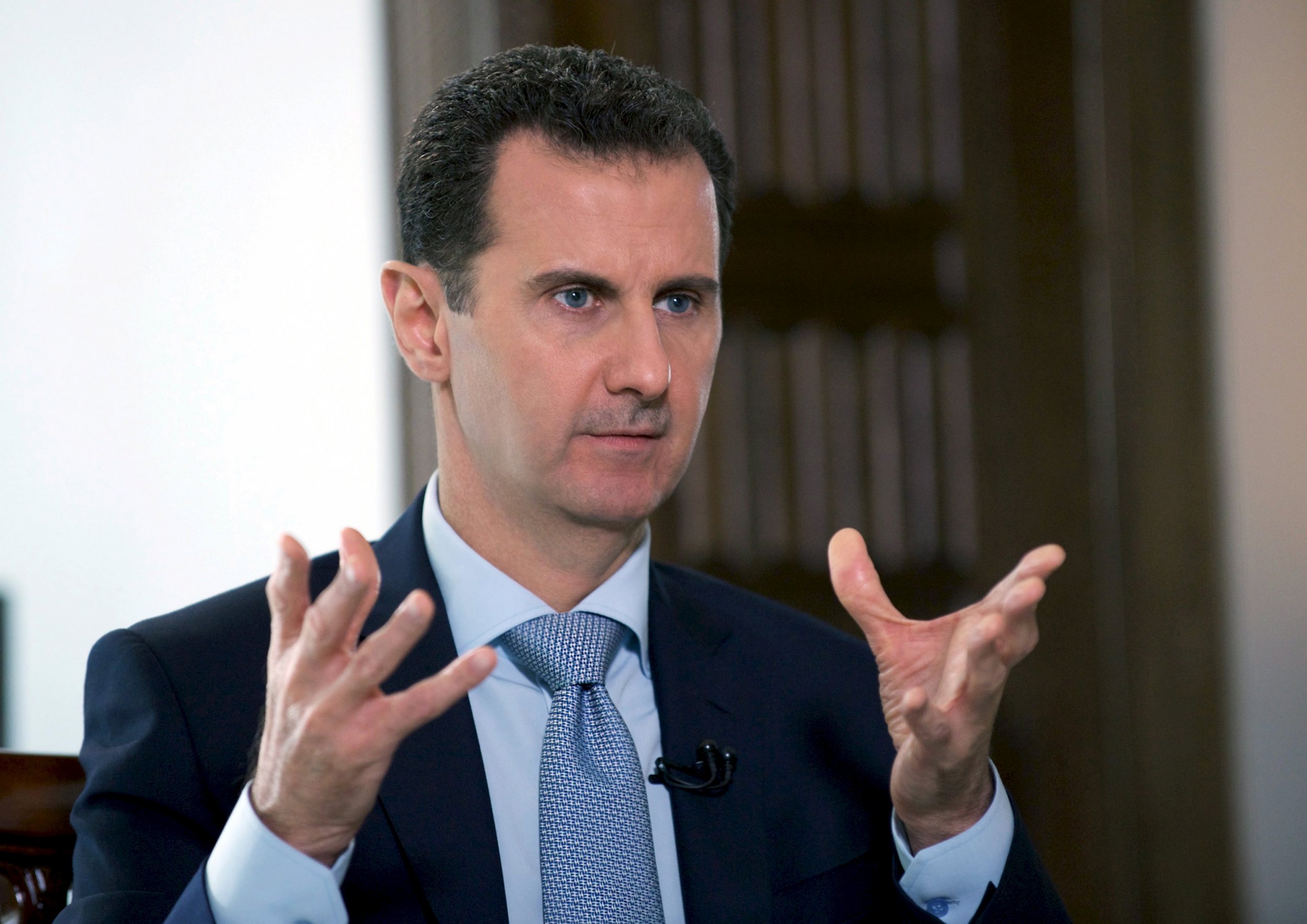 Russian President Vladimir Putin and Syrian President Bashar al-Assad enjoy more favorable coverage overall from the BBC than the EU does, according to a new analysis.
Media Tenor, a consultancy, conducted an analysis of 46,737 news reports aired in 2015 and will present the findings in Brussels today, Politico reports.
It found that around 15 percent of reports on the EU treated the bloc positively, while around 45 percent treated it negatively.
Putin enjoyed less positive coverage—around 12 percent—but also saw less directly negative coverage at 30 percent. The rest had "no clear tone."
Assad's coverage was very rarely neutral; around 45 percent was negative and about 38 percent positive.
On BBC2's Newsnight and BBC1's BBC News at Ten this year, as much as 45 percent of all reports mentioning the EU in a given month were negative in tone, the report added.