'Trumpton' Creator Gordon Murray Dies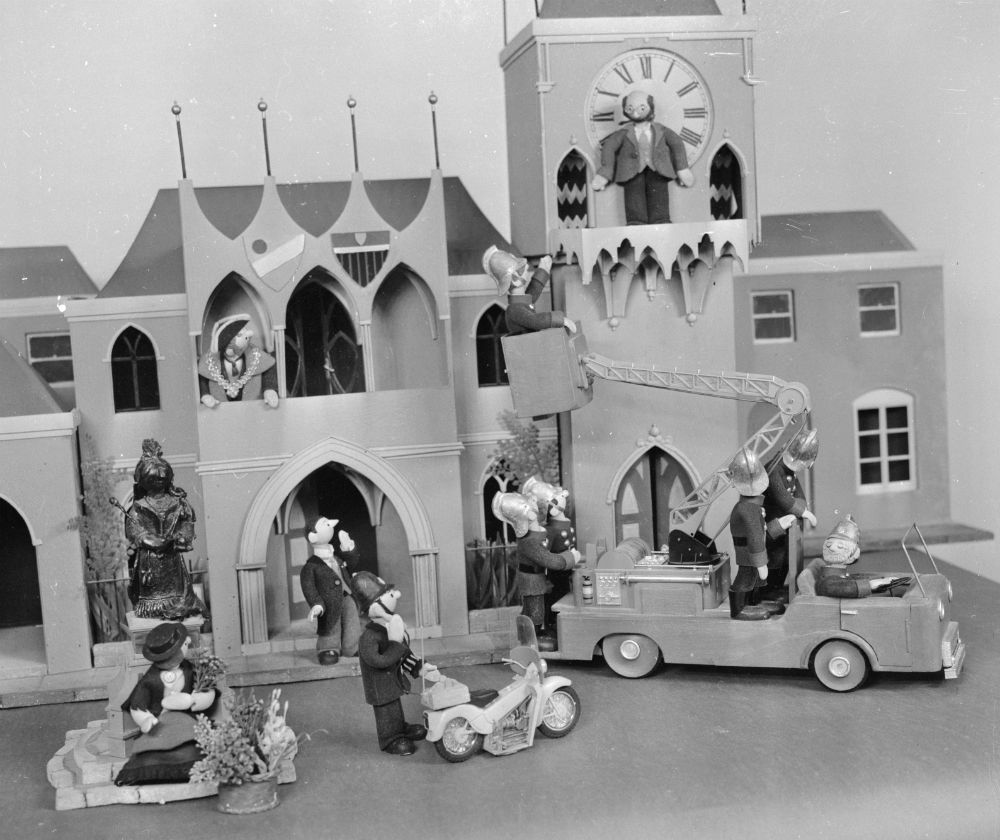 Gordon Murray, the creator of the popular 1960s children's program Trumpton, has died at the age of 95.
Murray's Trumptonshire trilogy, which used stop-motion graphics and puppets, aired on the BBC for 20 years from 1966. The shows included Camberwick Green, Trumpton and Chigley.
The program-maker's son-in-law William Mollett confirmed his death to the BBC on Thursday.
Murray was scouted by a BBC producer while touring his puppet theater company in the 1950s. He went on to work as a puppeteer on 1950s children's program Bengo before creating his own BBC series including A Rubovian Legend.
He turned down a position as BBC's head of children's programming in order to launch his own production company that would produce the hugely successful Trumptonshire trilogy, which aired 39 episodes.
The hugely popular animated programs were digitally restored by the BBC in 2011 after Murray found the original footage in his attic.
Trumpton got a new lease on life earlier in 2016 when rock band Radiohead used the stop-motion animation as inspiration for their music video for comeback song "Burn the Witch".