'Sherlock' Christmas Special to Be Shown in Chinese Cinemas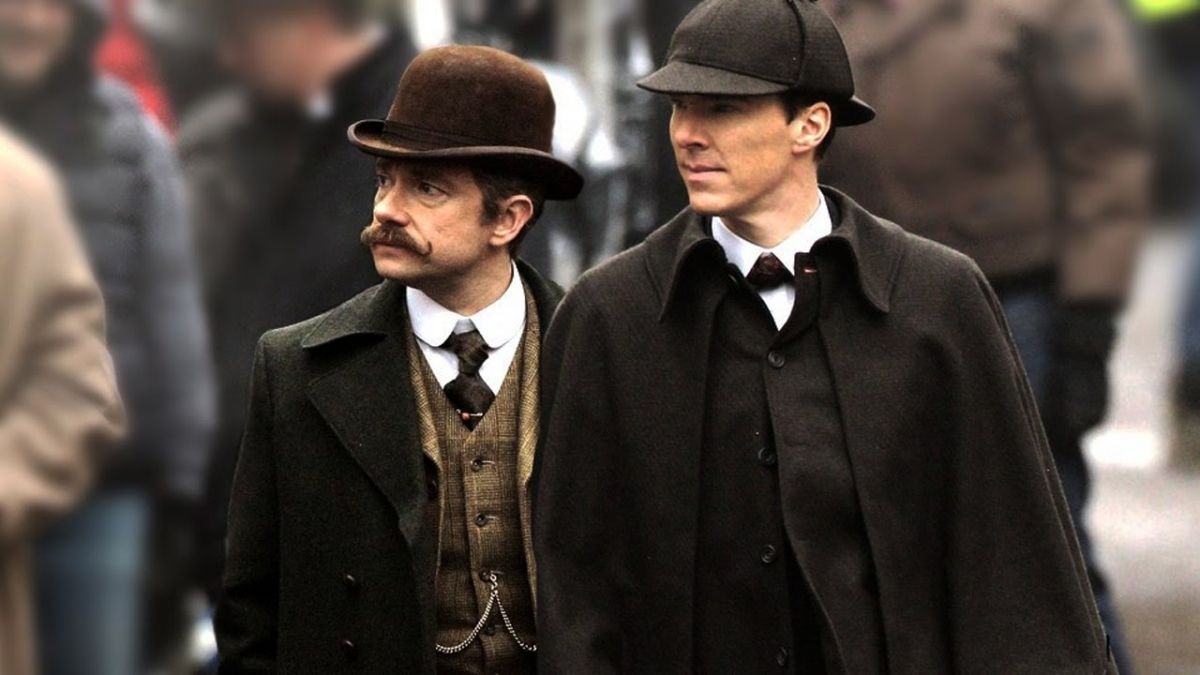 The BBC's commercial arm, BBC Worldwide, announced on Wednesday that the Sherlock Christmas special, which stars British actors Benedict Cumberbatch and Martin Freeman, will be aired in cinema theaters as part of a "global cinema event."
Details about other countries taking part in the event is yet to be released, according to the Radio Times magazine.
It was also announced that new editions of BBC documentaries Coast and The Hunt are to be co-produced by BBC Worldwide and Chinese media organizations.
Ministers said the drama Poldark, whose cast put on a special live performance for China's President Xi Jinping on Wednesday, would be broadcast in China from December onwards, and that British filmmakers would get increased access to Chinese studios, according to the Guardian newspaper.
Newsweek subscription offers >
"Today's announcements herald an exciting new collaboration between the Chinese and British creative industries," Chief Executive of BBC Worldwide Tim Davie said. "There is a keen appetite in China for premium British content and creating two new cinematic experiences in partnership with SMG Pictures is a landmark moment for two of our biggest brands, Sherlock and BBC Earth."
BBC Worldwide announced plans to co-produce a new documentary feature film, titled Earth: One Amazing Day, with Chinese media company SMG Pictures. Earth is due in cinemas in 2017 and is the first film to be produced under the U.K. and China film co-production treaty announced in 2014.
Sherlock will return to BBC One in December with a Christmas special set in the 19th century, before its fourth season begins filming in spring next year.
'Sherlock' Christmas Special to Be Shown in Chinese Cinemas | Culture