What Is BBL Surgery? Rise of Brazilian Butt Lifts Raises Concerns
The Brazilian butt lift (BBL) has become a pop culture reference in itself, taking over social media feeds and becoming points of discussion all at the same time—but what actually is it?
Brazilian plastic surgeon Ivo Pitanguy is often credited as the founder of the BBL, after he published a 1964 paper on buttock lift surgery. The surgery was able to remove any unwanted skin and tissue around the area to correct sagging, but wasn't able to add shape or fullness.
In 1969, Bartels et al documented the first butt augmentation surgery, which used a silicone breast implant to correct atrophy of a left buttock. It wasn't until 1973 when Cocke and Ricketson documented the first cosmetic buttock augmentation.
After the rise of liposuction in the 80s and 90s, where fat is removed from parts of the body where it is not wanted, surgeons began to explore re-adding the removed fat into other areas of the body—and so the Brazilian butt lift was born.
During BBLs, liposuction removes fat from other parts of the patient's body, normally the stomach, thighs or back. Often, the patient is required to put on weight before their surgery, to ensure enough fat is able to be taken out and added back in.
The fat is purified out of the body, and reinjected back into the hips and butt, giving the patient the popular hourglass figure.
In recent years, the BBL has risen in popularity. A 2020 survey by the International Society of Aesthetic Plastic Surgery found that since 2015, the number of butt lifts performed across the globe has grown by 77.6%.
Celebrities like Jennifer Lopez, Nicki Minaj and especially Kim Kardashian have been credited with the rise in demand for big butts. Kardashian has repeatedly denied having surgery on her butt, and even went to the lengths of having an on-screen x-ray during an episode of Keeping Up With The Kardashians, to prove she doesn't have butt implants.
With the whole Kardashian family becoming a pop culture powerhouse, and essentially dictating most trends, be it clothing, make-up or even figures, demands to have her hourglass figure has simultaneously grown.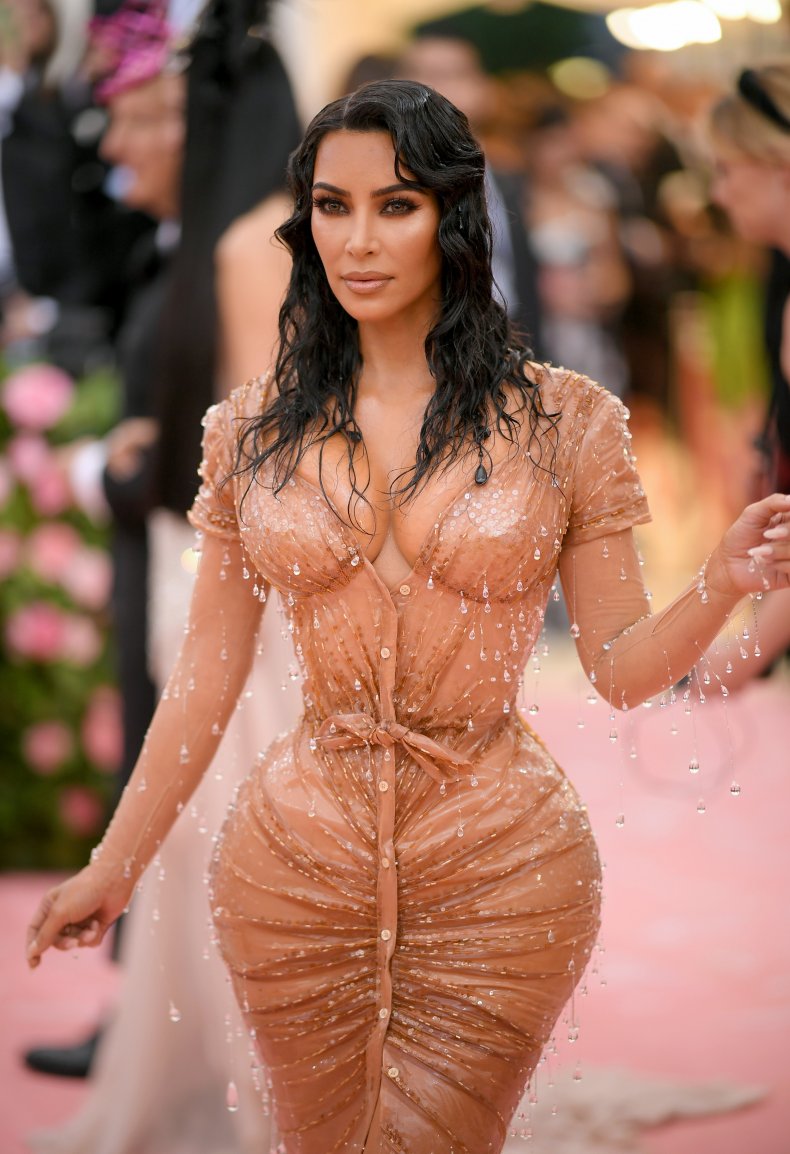 That's not to say it's come without criticism though, with some pointing to the appropriation of Black features. Alisha Gaines, a professor of English at Florida State University, and author of Black for a Day: White Fantasies of Race and Empathy, told the Irish Times that Kardashian has "made an empire on appropriating blackness and selling it to all types of people, including black folks."
Gaines also cited this fetishization of Black women's bottoms to slavery, and pointed out Saartjie Barrtman, a South African woman who was brought to London in 1810 and exhibited in Piccadilly as the "Hottentot Venus." People would pay money to see her body in person, specifically her behind.
"You steal a version of what a Black woman's body should be, repackage it, sell it to the masses, and then if I'm Black and I don't look like that? That's a mindf**k," said Gaines.
It isn't hard to see the impact of the big booty "trend" and its consequent demands for Brazilian butt lift either, with videos taking over online showing the aftermath. In June, a video went viral which alleged to show 28 women in wheelchairs all departing a flight in Atlanta, after landing from their trips for BBL surgeries in the Dominican Republic.
Patients are required not to lay on their backs or sit directly on their butts for a minimum of three weeks following the intense surgery. Instead, they're required to use a BBL pillow, which elevates the butt but still supports the thighs.
The healing process is long and intense, with videos online showing bedsheets covered in blood after the surgery, and patients required to wear a skin-tight garment called a "faja" that reduces swelling.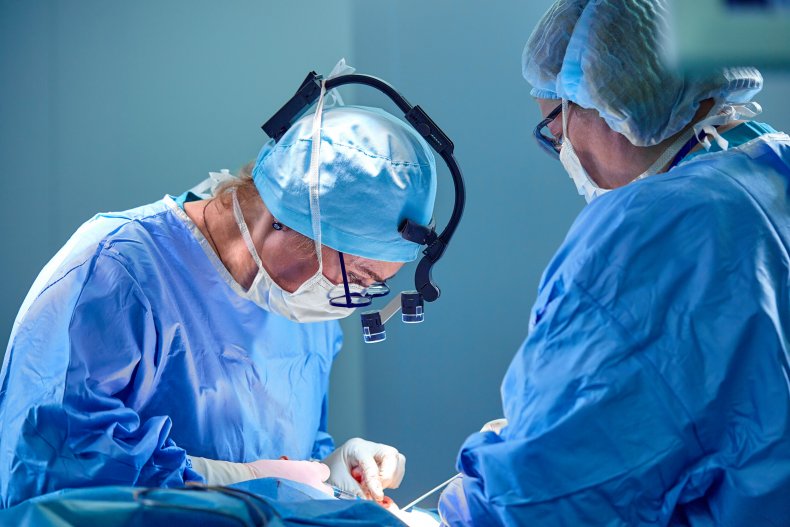 Aside from healing, it's the actual surgery itself that concerns some. In 2018, the American Society of Plastic Surgeons estimated that the BBL death rate was 1 in 3,000, making it "a rate of death far greater than any other cosmetic surgery."
A BBL-gone-wrong can be fatal, with a 2015 study concluding that deaths are likely caused by damage to blood vessels during surgery, which allows fat to enter the bloodstream. The fat embolism causes a blockage of blood flow, which in some cases proves fatal.
The plastic surgery industry does seem to be making moves towards improving standards for the BBL. In August 2018, the American Society of Plastic Surgeons created the Task Force for Safety in Gluteal Fat Grafting, which conducts research into the procedure and forms more rigid guidelines.
A 2020 study on the BBL death rate also indicated improvement, with the Aesthetic Surgery Education and Research Foundation estimating a rate of around 1 in 14,952 instead, if it is performed by a board-certified surgeon.
"We've been working to educate surgeons in hopes of improving the BBL mortality rate," said Dr. Luis Rios Jr., a board-certified plastic surgeon in Edinburg, Texas, and president of ASERF, to realself.com. "We felt it was our responsibility to follow up and see if we'd made an impact—and, it turns out, we have."
"The BBL has been going through the same unfortunate learning curve [as abdominoplasties]," said Dr. Constantino Mendieta to Real Self, "but it's starting to get a lot safer."
Despite indications, and certainly attempts, of improvement, the BBL remains to be a controversial subject of concern, especially for its popularity among young women.
Social media repeatedly plays host to videos showing the aftermaths of the surgery —the good, the bad and the ugly, ranging from positive "recovery vlogs" to anecdotes of Miami clinics running out of pain medication due to the number of patients. Just days ago, a video of a woman screaming in a clinic while having her after-surgery massage with an infection went viral.