BDS Pressure Sees Spanish City Lose Tel Aviv Flights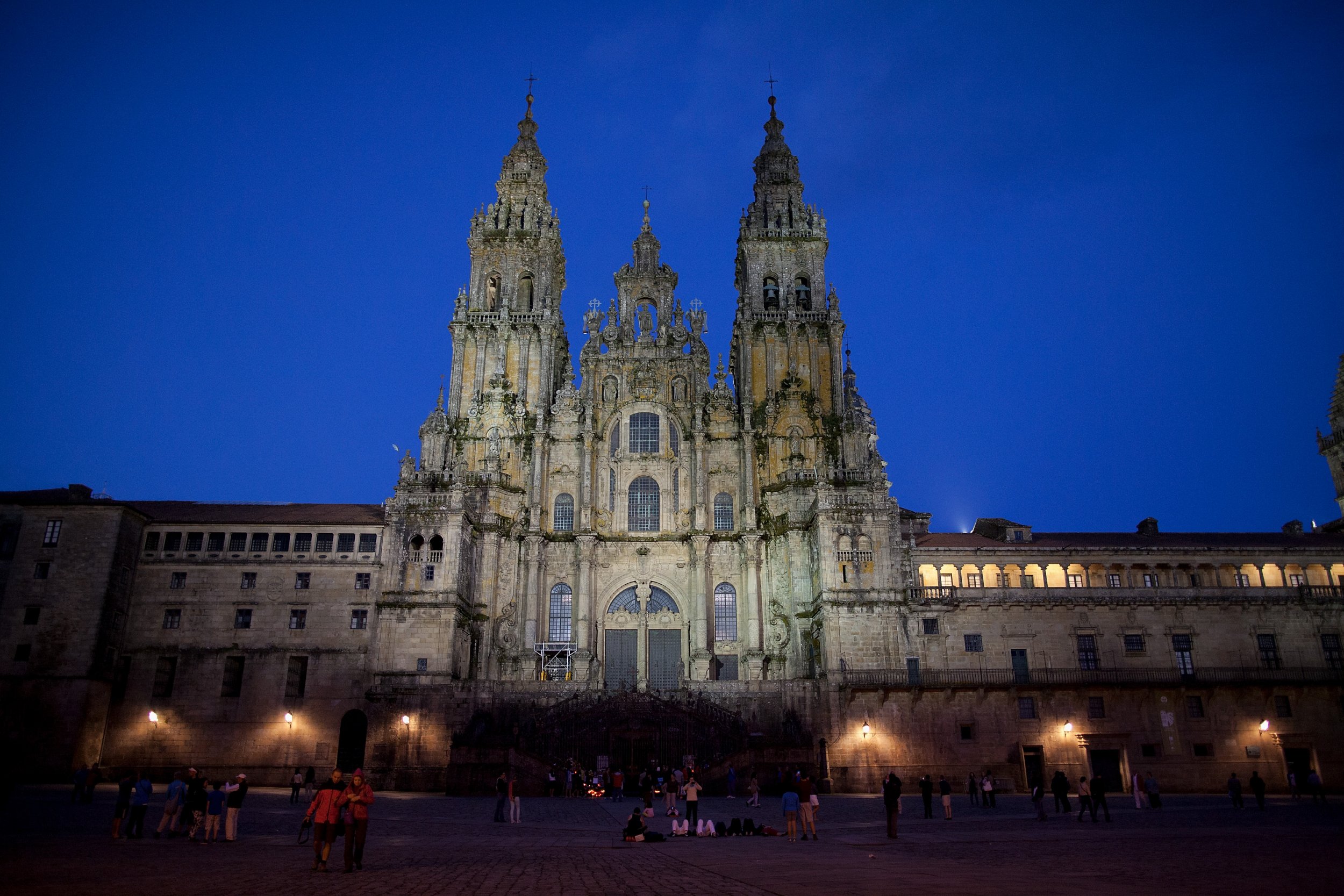 A Spanish city that symbolically backed a motion to boycott the state of Israel lost out on a direct flight route to Tel Aviv because of its position, local media reported on Thursday.
The Spanish region of Galicia, in the country's northwest, had its tourism officials in negotiations with Israel's national airline El Al over a new connection between the Israeli coastal city of Tel Aviv and the capital of Galicia, Santiago de Compostela.
In January 2013, five major trade unions from the Galicia region adopted support for the boycott movement known as Boycott, Divestment and Sanctions (BDS).
But the main stumbling block for negotiations between the Galicia officials and El Al proved to be the city council in Santiago de Compostela passing a motion in support of BDS in November, according to local newspaper La Voz de Galicia . A far-left party, Compostela Abierta, won Santiago's elections in May last year.
The movement advocates applying economic and political pressure on Israel to achieve equal rights for Palestinians in the country and calls for an end to the Israeli occupation of the Palestinian territories.
According to Israeli newspaper Haaretz, members of Spain's center-right Popular Party are accusing Compostela Abierta of seeking to collapse the talks with El Al, despite the city searching for new ways to increase tourism due to its unemployment rate of 18 percent.
"These talks were focused and at advanced stages," Popular Party member Alejandro Sanchez-Brunete told La Voz de Galicia, and the motion "resulted in the loss of an aerial connection." The newspaper said that interviews with El Al officials backed up Sanchez-Brunette's complaints, saying that an investigation "produced clear indications that this is the case."
The pro-Israeli Spanish group Acom that combats the BDS movement in Spain, issued a statement to Haaretz that said the city's ongoing support for the anti-Israel movement showed a "disregard not only toward Jews but for its own residents by tearing down a project that would have brought Santiago revenue, tourists and jobs."
Newsweek has approached the boycott movement and El Al for comment.