Beachgoers Find More Than $1 Million Worth of Cannabis and Cocaine Washed Up in Alabama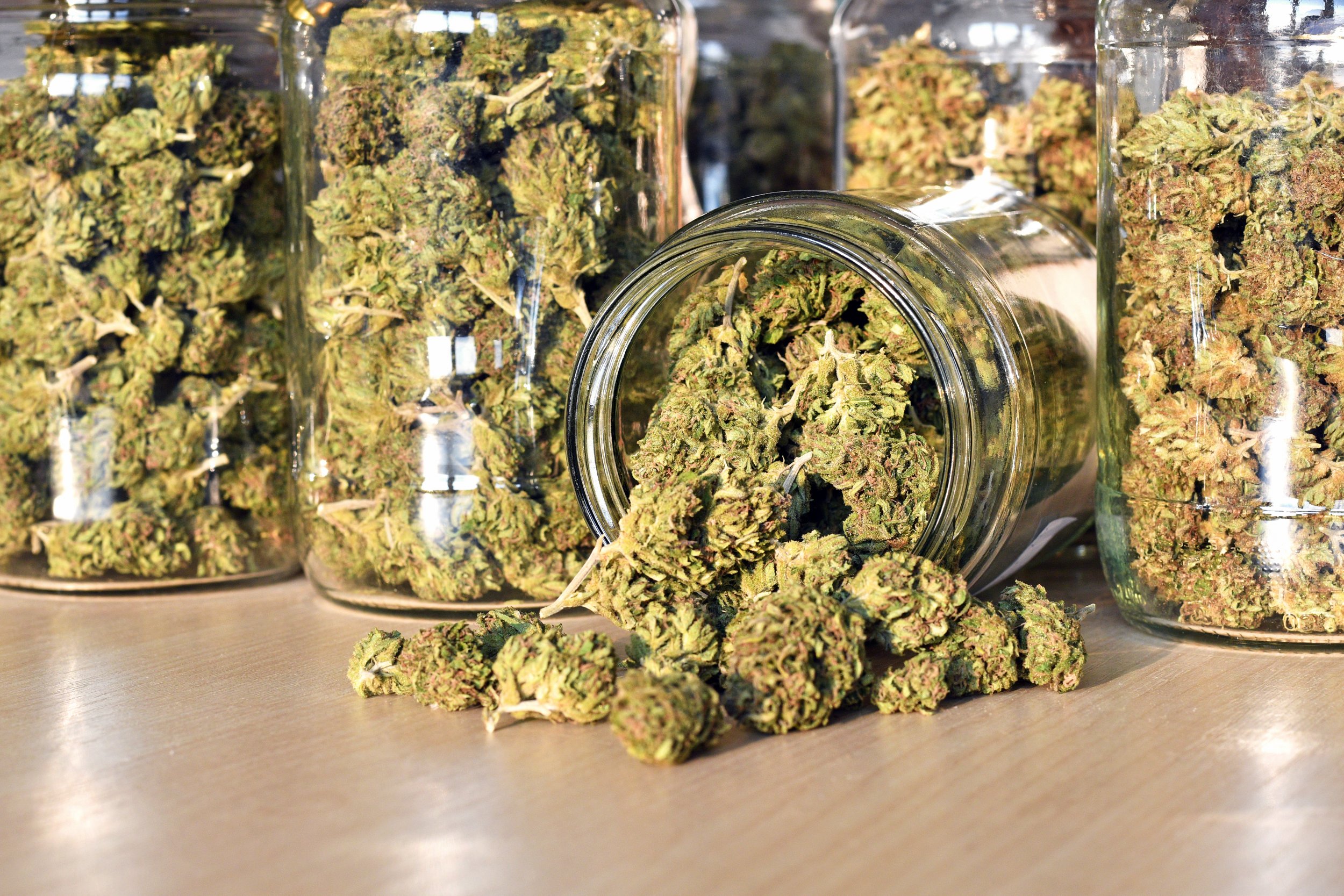 More than $1 million worth of illegal drugs washed up on an Alabama beach before Memorial Day weekend, according to police.
Orange Beach Police Lieutenant Carl Bradley told NBC15 that members of the public found packets of cocaine and marijuana washed up on the shore last week between the Lei Lani Condominiums complex and Phoenix X Condominiums, around a 15-minute walk away. According to Bradley, some 21 pounds of cannabis and a kilo of cannabis were discovered, followed by 38 kilos of cocaine on another day.
The narcotics had a street value of more than $1 million, Bradley told WKRG.
The drugs were wrapped, and investigators found barnacles growing on the packages, indicating they had been in the water for a while, Bradley said. Police think the bundles of illegal substances were tossed into the ocean from a boat. Officials hope to pinpoint where the drugs originated from by looking at data on water currents and drift patterns.
Orange Beach Police has launched an investigation, which is being aided by the U.S. Coast Guard Investigative Service in nearby Mobile, as well as U.S. Customs and Border Protection and the Department of Homeland Security, NBC 15 reported.
Bradley told ABC-affiliate WAAY 31 that the volume of drugs found was significant. However, drugs washing up on the shore is not unheard of, and happens around once or twice a year, he said.
The small city on the state's Gulf Coast is known as a vacation spot and water sports hub. Members of the public near where the drugs were discovered spoke of their shock to Fox 10.
One man identified as Nick Rodriguez told Fox 10: "I mean, it's such a family-friendly beach, you wouldn't hear of that or think that would happen out here. That's pretty crazy. It's a lot."
Chris Yancey from the coastal city of Pensacola, Florida, told the outlet the occurrence was "surprising" for the area.
"You never really see that around here. It's not that kind of beach…not along the normal lines I guess you would think so it's kind of shocking," he commented.
A man named Billy Tharpe told Fox 10: "There's a lot of kids out on the beach here right now, brother. You don't want them getting into any of that mess…one of them opens up and you got kids in the water."
In a separate case in fall 2018, police warned members of the public not to take packets of cannabis after bundles made up of five-kilo bricks washed up on Florida beaches in the Daytona area, The Washington Post reported. While medical marijuana is legal in Florida, recreational use is prohibited.
After a man was arrested for allegedly snatching a cannabis brick, Rick Staly, Sheriff of Flager County, asked at the time: "To anyone thinking they can take advantage of marijuana washing up on shore I have a warning for you. Is it worth a trip to the Green Roof Inn charged with a felony just for some 'free' weed?"