Bear Attack Warning Issued in Japan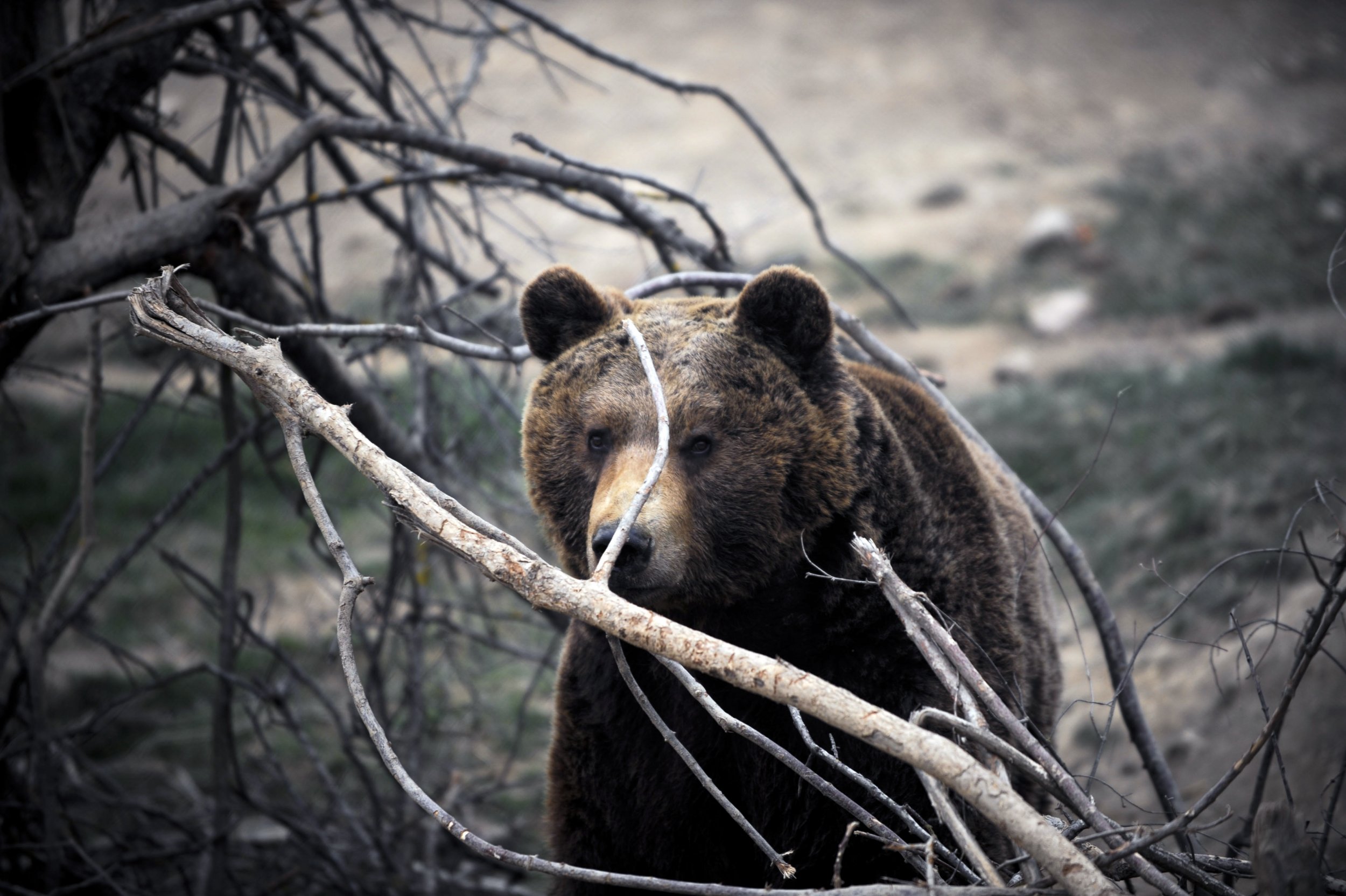 A bear attack warning has been issued in northern Japan after four people were killed in separate attacks.
Police in Akita prefecture found the body of a woman they suspect was mauled by a bear in a mountain forest at the weekend. The victim, Tsuwa Suzuki, 74, suffered injuries so horrific that local authorities were initially unable to identify her, The Guardian reported.
Her death comes shortly after three men died from what have been described as "severe" injuries sustained in separate attacks in the same area.
Sightings of brown bears and black Asiatic bears in northern Japan have risen to over 1,200 already this year, almost twice the number reported last year. In some cases, the animals have been spotted near residential areas.
Bear attacks are usually blamed on food shortages that send the animals straying out of their habitats into towns and villages. But the recent attacks appear to have been sparked by an abundance of beechnuts, which has led to a boom in the number of surviving cubs, local media reports.
"From summer to after autumn, people risk being attacked by mature cubs," Kazuhiko Maita, chief director of the Institute for Asiatic Black Bear Research and Preservation, told the Yomiuri Shimbun.