Bear Cub Euthanized After New York Woman Gets Scratched Rescuing It From Lake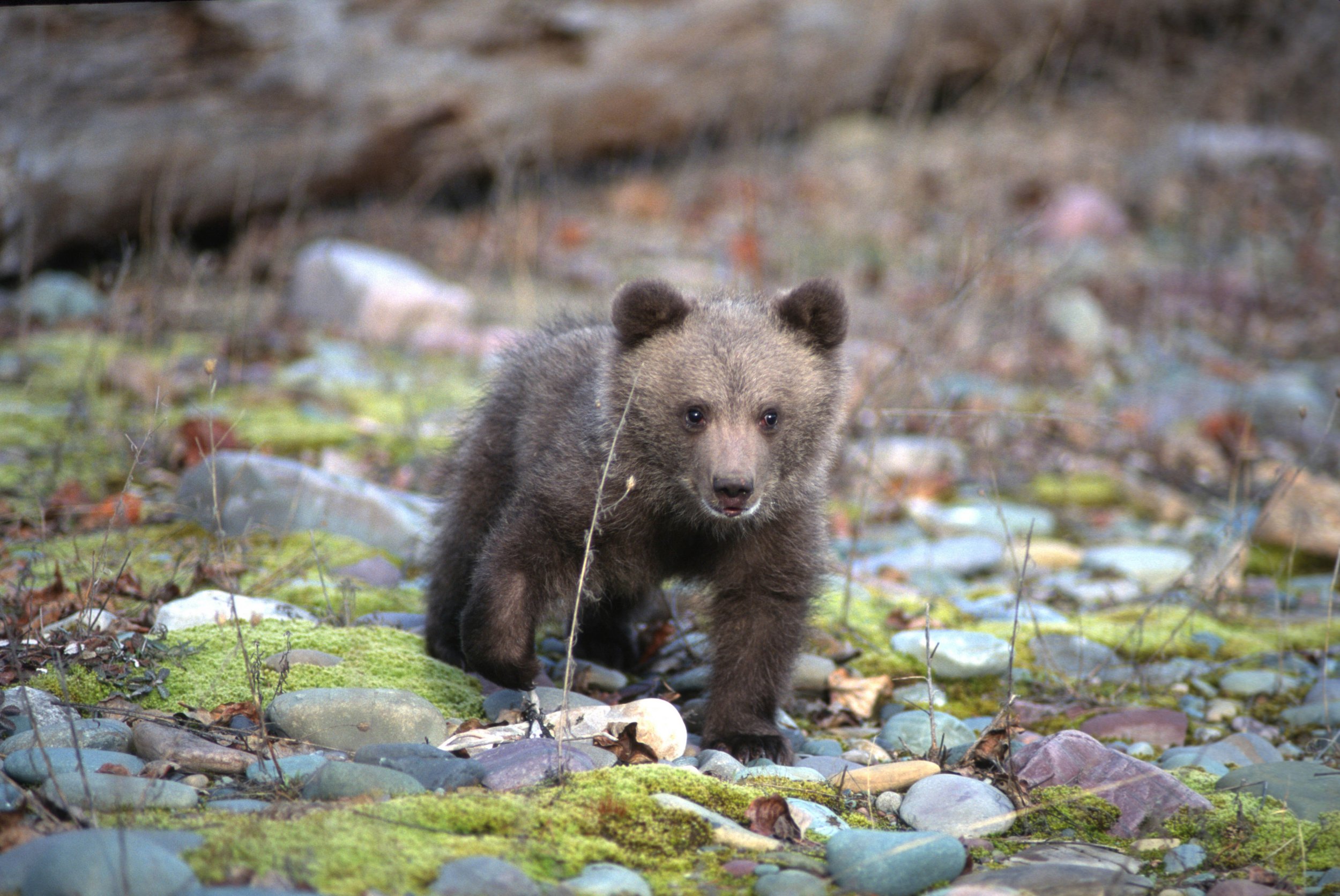 A young bear cub has been humanely put down after it scratched a woman trying to rescue it from Great Sacandaga Lake in New York.
The woman was out boating with her husband when they noticed the cub swimming in the water. Worried it may be struggling, the woman reached out and scooped their young bear into their boat. During the rescue, the bear scratched the woman several times. Although she was not seriously injured, officials advised she visit a hospital.
Unfortunately, authorities decided to euthanize the cub to ensure it did not have rabies. "The bear was euthanized in order to be tested for rabies," the New York State Department of Environmental Conversation said on Wednesday, according to Times Union. "The results [of the test] came back negative."
The incident took place on September 11. Arguments broke out on the Great Sacandaga Lake Friends Facebook page about whether or not the woman made the right decision in trying to save the bear. "Once again nature is put to death," someone wrote on the page. "It was not this poor animal's fault, he was only acting out of instinct. If people would learn to leave wild creatures alone and stop trying to help them this animal would be probably still alive. This is definitely a sad story anyway you look at it."
"She thought it was a dog," another person said, in the woman's defense. "She didn't realize it was a bear until very close, then just kind of kept going. Tell me you could tell the difference." Someone fired back saying she should have left the bear alone once she realized it was not a dog.
This was the second-bear related incident in the area in recent times. On August 28, the DEC was called to a mother bear and cub who were swimming across the lake. Bystanders said it looked like the pair were struggling. Staff "carefully positioned their boat" near the bears to encourage them to swim towards the shoreline.
"Within a short time, the mother and her cub safely made it to shore and ran off into the woods," the DEC said, according to New York Upstate.
The DEC has a set of guidelines for how to approach wild animals. The premise is simple: "If you care, leave it there." If you spot an injured animal or lost cub, you should contact a wildlife rehabilitator. The DEC provides a full list here.