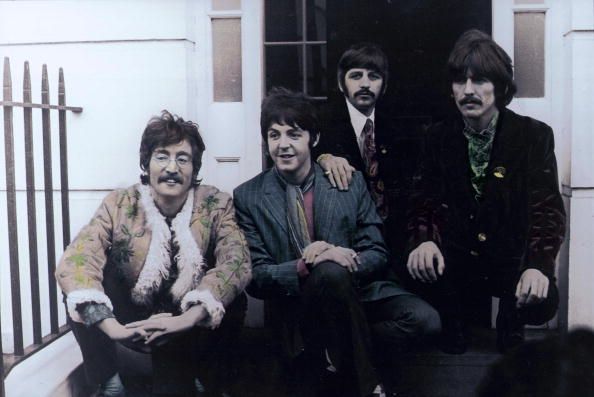 A new report has valued the Beatles to be worth £82 million ($118 million) a year to Liverpool, the city's local newspaper the Liverpool Echo reports.
Thousands of fans from all over the world flock to the Fab Four's birthplace every year to pay homage. Thanks to their devotion, the city employs over 2,300 people in what is described as the "Beatles-related economy".
In an attempt to ensure the Beatles legacy is harnessed effectively, Mayor Joe Anderson commissioned a group of researchers from the University of Liverpool and John Moores University to put a figure on the group's continued contribution to the city.
The report confirmed that the city can expect that contribution to continue for many more years as it's growing by up to 15 percent a year.
"Underpinning the economic impact and the cultural value of The Beatles heritage is a positive experience for fans, visitors and citizens, and the city needs to maintain standards in its efforts to promote this legacy," said the report's lead author, Simeon Yates, in a statement.
Local organizations have already started recommending ways the council should further enhance the city's musical heritage. For example, the Echo believes Liverpool should be marketed as The Cradle of the Beatles, and suggests a special Legacy team is created devoted to improving the "Beatles heritage in the city."
According to the BBC, the Salvation Army plans to redevelop the iconic Strawberry Field site into a training center for the disabled, while a council spokesman believes that the relocated British Music Experience to Liverpool's Cunard Building will attract an additional 200,000 visitors a year.