'The Beatles' ISIS Members: U.K. Suspends Intelligence Aid After Lawsuit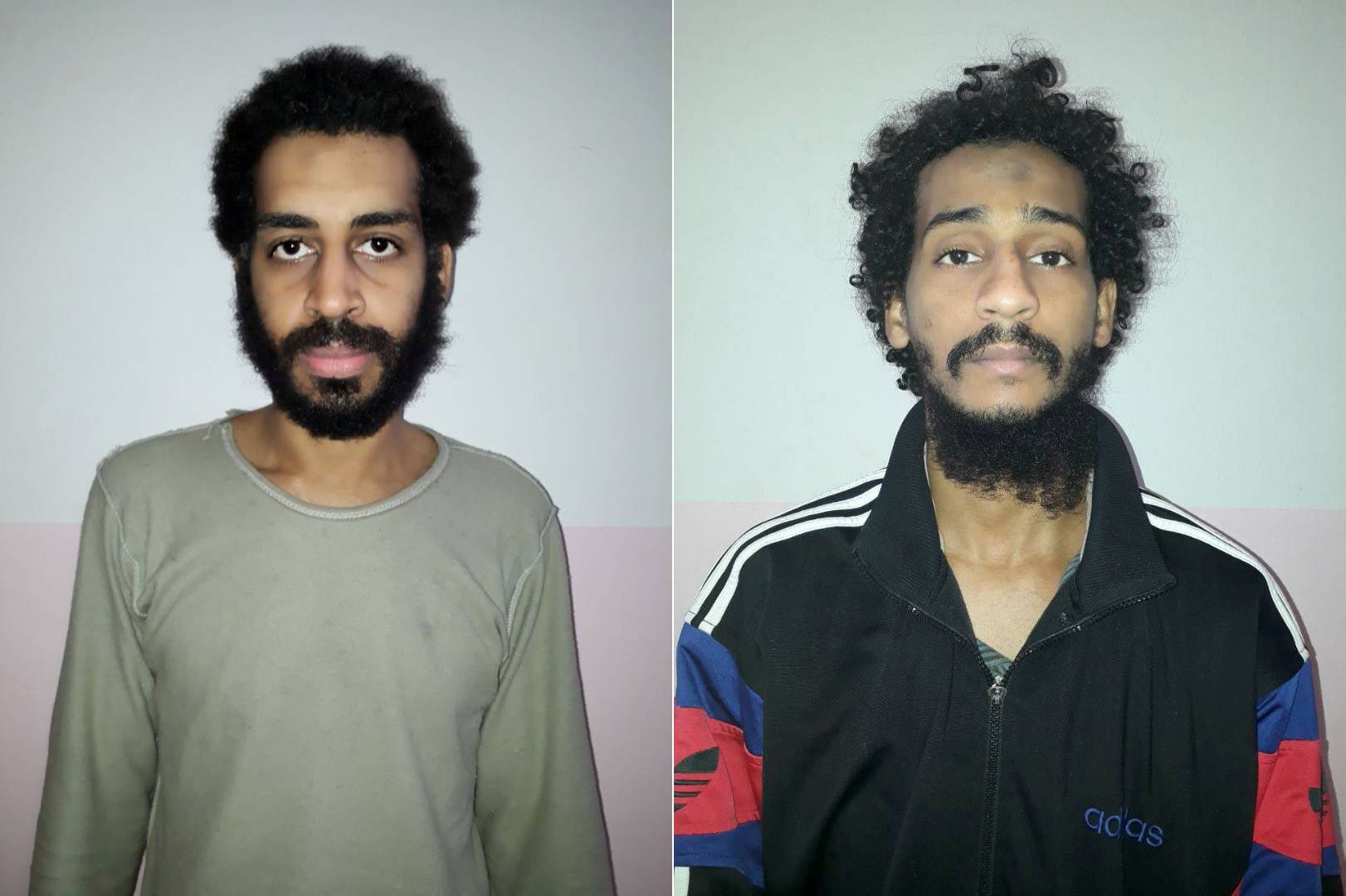 The United Kingdom said Thursday it had suspended intelligence cooperation with the United States related to the planned prosecution of two alleged Islamic State militant group members, following a lawsuit.
The U.K. typically seeks guarantees that the death penalty will not be applied in cases where its intelligence or assistance has helped capture suspects. But the government had initially dropped that requirement for Alexanda Kotey and El Shafee Elsheikh, who are under U.S. investigation, suspected of taking part in on-camera beheadings as part of a notorious Islamic State group of four that were once nicknamed The Beatles.
Elsheikh's mother had filed the legal challenge to prohibit the U.K. assistance. The British Home Office said it had temporarily halted information sharing until a judge has reviewed the challenge.
Lawyers representing Elsheikh's mother said the home secretary's decision to coordinate with the U.S. government represented "a clear and dramatic departure from the U.K.'s long-standing international and domestic commitment to oppose the continued exercise of the death penalty."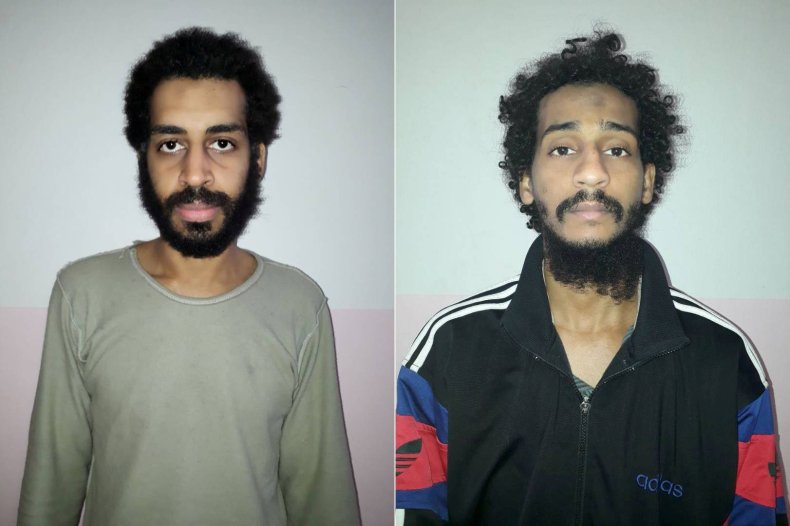 The prime minister's office acknowledged the U.K.'s opposition to capital punishment but said the government had "a priority to make sure that these men face criminal prosecution."
The decision had prompted criticism, and accusations that Britain was changing its policy on the death penalty.
"We do not extradite people to countries where there is a death penalty unless there is an assurance the death penalty will not be carried out," former independent reviewer of terrorism legislation Lord Carlile told the BBC. "This is a unilateral change of policy without any consultation, and I would be amazed if this had been approved explicitly by the Prime Minister.
"The Beatles," so-called because of their British accents, were responsible for the murders of American journalist James Foley and British aid workers David Haines and Alan Henning. Kotey and Elsheikh are accused of being the last two members of the cell.
The other members of the group were Mohamed Emwazi, known as Jihadi John, and Aine Davis. A U.S. drone strike killed Emwazi in 2015, while Davis was sentenced to more than seven years in jail in Turkey after being convicted of terrorism charges.
Kotey and Elsheikh were captured in Syria in January and are being held by Syrian Kurdish forces. The BBC reported that the U.K. does not think it can legally extradite the men to Britain for a trial. The British government stripped Kotey and Elsheikh of their citizenship.
All four members of The Beatles cell came from West London.