The Beatles Release a Stream of Christmas Cheer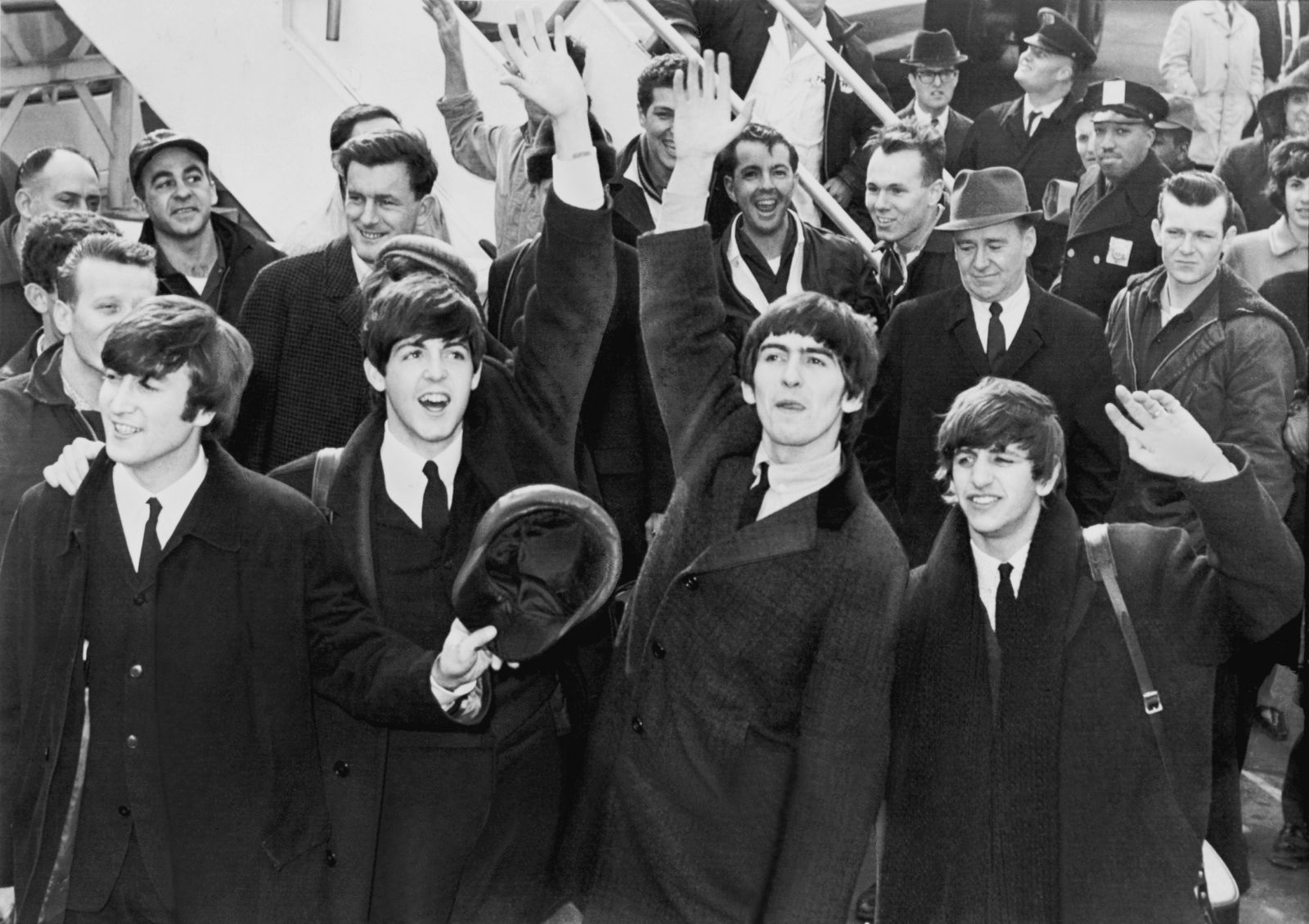 The Beatles have proven just how much they love their fans (yeah, yeah, yeah) by announcing their entire back catalogue will be available on streaming services from the first minute of Christmas Eve.
In a statement that accompanied a teaser video on their website, the group confirmed the worldwide release of all 13 of their remastered studio albums on nine platforms: Apple Music, Deezer, Google Play, Microsoft Groove, Amazon Prime, Rhapsody, Spotify, Slacker, and Tidal.
When the Beatles finally made their music available to download through Apple's iTunes in 2010—seven years after the store launched—they sold over 450,000 albums and 2 million singles in the first week.
This time around, their music will also be available for free on Spotify's ad-strewn tier, a service that Taylor Swift continues to boycott over the company's compensation model. Speaking in 2014 about Spotify, Swift said: "I'm not willing to contribute my life's work to an experiment that I don't feel fairly compensates the writers, producers, artists and creators of this music."
Success isn't guaranteed through streaming, a platform overwhelming used by millennials, and industry insiders will be watching closely to see how the band does compared to the current chart-topping crop. As the BBC notes, "Hey Jude", the band's top selling song on iTunes, peaked at only number 40 in the charts.