Beautician Who Killed U.S. TV Producer With Botched Butt Lift 'Got Away With Murder' After 1-Year Sentence, Judge Says
A beautician who killed a U.S. woman in a botched butt lift has "got away with murder," the judge in the case has said.
New York Judge Kenneth Holder had wanted to imprison 39-year-old Donna Francis for far longer than the one-year sentence imposed, but was restricted under the terms of an extradition agreement between the U.S. and the U.K.
The sentence was handed down at Queens Supreme Court in New York on Thursday after Francis pleaded guilty to criminally negligent homicide for the 2015 death of Kelly Mayhew—a freelance TV producer from Maryland.
"The phrase 'getting away with murder' certainly applies to you," Kenneth said, reported the London Evening Standard.
"What [the family] is not getting, in my opinion, is justice. If you have a conscience, this is going to haunt you much longer than the one-year sentence you're going to serve."
Mayhew was killed after she and her mother Latrice traveled to New York from Maryland for the buttock enhancement procedure.
Mayhew, 34, had a cardiac arrest and died from "systemic silicone emboli" after Francis injected her with silicone bought from eBay in May 2015.
The injection was given at an illegal plastic surgery clinic in the basement of Francis' home in Queens after Mayhew paid $1,600 for the service.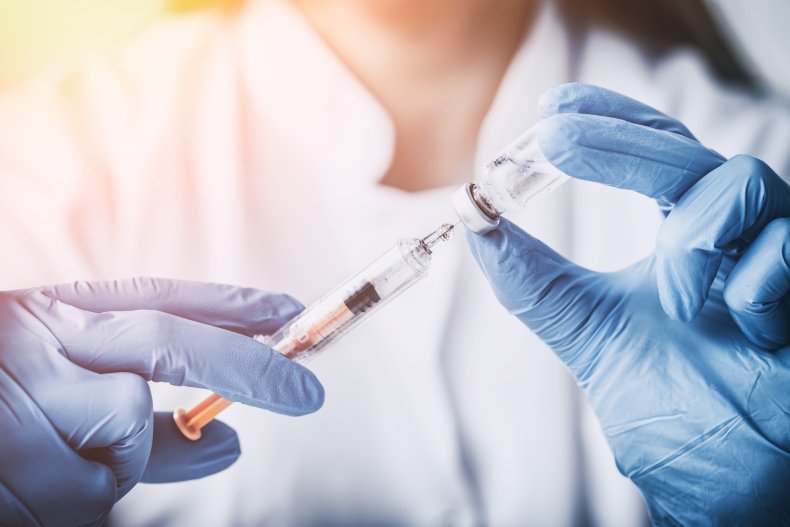 The court heard how Francis did not call emergency services as Mayhew lay there dying, and instead fled the scene.
During the hearing, Assistant District Attorney George DeLuca-Farragia told the judge that Francis was "nothing short of a coward, [who] left Kelly Mayhew dying on a floor, holding her mother's hand."
Francis then fled to Loughton in Essex, near London, where she had originally migrated from.
Once apprehended, Francis fought her extradition to the U.S. but a U.K. judge ruled that she must be sent back to face justice due to the severity of the crime.
Once her sentence was handed down, Francis sobbed and asked for forgiveness from the family.
"I'm sorry for everything," she cried. "It wasn't my intention to hurt anyone. I'm sorry for all the years this has been going on. I'm just sorry."
The family was unmoved by Francis' apologies however.
"Just to see her, standing before a judge and say 'I'm sorry,'" Mayhew's mother said. "She's not sorry; she's sorry she got caught. If you can sleep on the fact that you just killed someone ... then you don't care. She got away with murder."