Beauty Queen and Vigilante Female Hackers Declare Online War on ISIS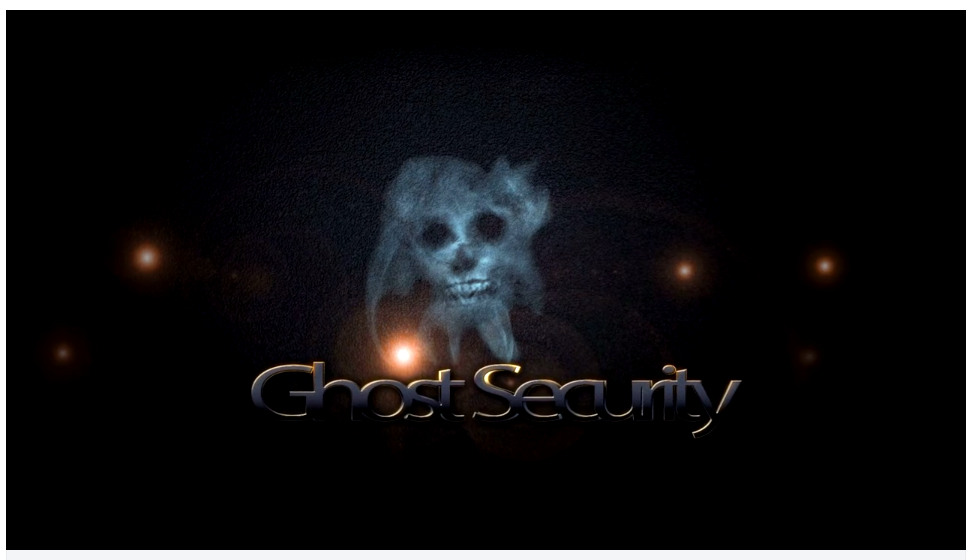 A nearly all-female online vigilante hacker group, which boasts a former Jordanian beauty queen among its ranks, has vowed to eliminate Isis's online presence to disrupt the group's capacity to organise terror attacks.
Ghost Security, or GhostSec was formed in the wake of the terrorist attacks against the Charlie Hebdo offices in Paris in January. The group works to disrupt the recruitment and communication abilities of the jihadi group, as well as "collecting threat intelligence to prevent terror attacks from becoming a reality". It also contacts intelligence organisations when it learns of a potential terror threat.
On one such occasion, a few days before the 4 July weekend, GhostSec alerted the FBI and CIA to a tweet by an Isis supporter who appeared to hint at a terror attack on US soil. Days later, the FBI announced it had foiled attacks planned around the holiday, and arrested more than 10 people who were inspired by Islamic State's online recruitment.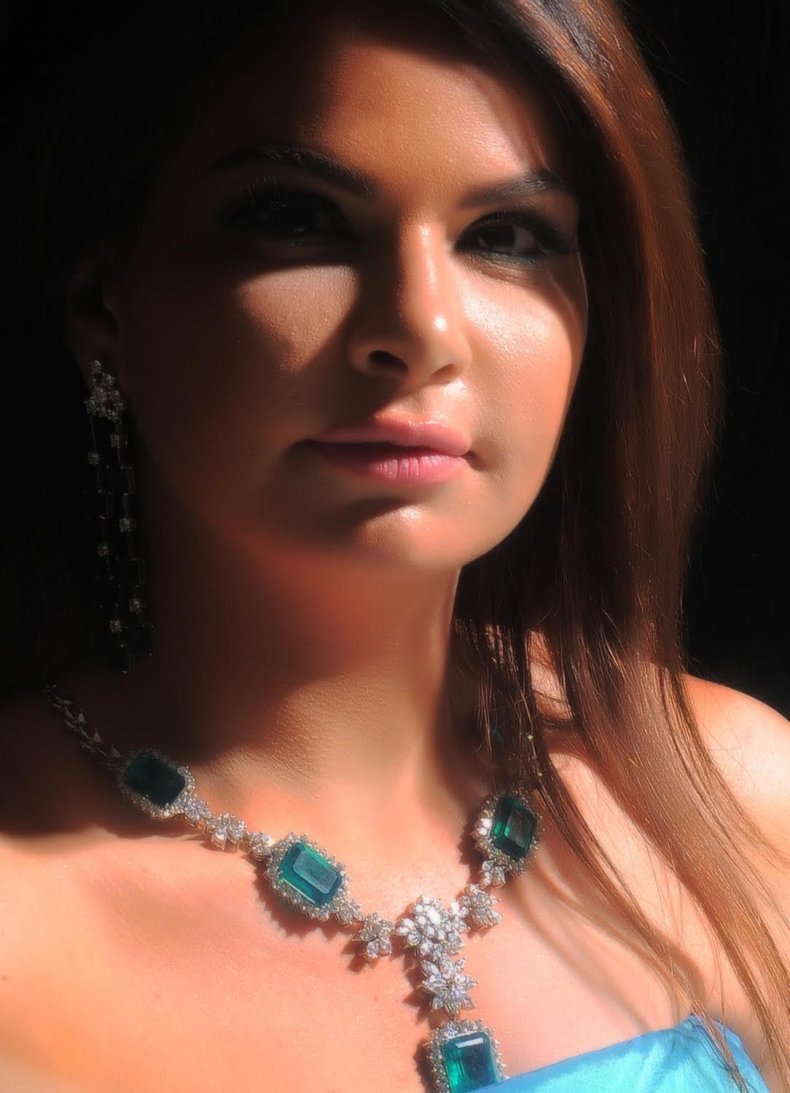 One of the hackers is Lara Abdallat, a former Miss Jordan and a runner-up in the 2011 Miss Arab World pageant, who decided to join the group after Islamic State soldiers burned a Jordanian pilot alive inside a cage in February.
"I think people find it interesting and inspiring that a former beauty queen and a woman has engaged in war with the Islamic State," Abdallat tells Newsweek. "However I also feel that Isis puts everyone at risk and therefore it does not matter if you are male or female but rather the fact that we must come together for the common cause of destroying Isis."
According to one of the group's hackers, who goes by the name of DigitaShadow: "Enough was not being done by the governments of the world to combat the insidious threat of the Islamic State, thus we decided to dedicate ourselves to eliminating their online presence as much as possible."
The group, which is made up of around 12 mostly female hackers based in the US and Europe, has to date shut down more than 55,000 Islamic State Twitter accounts and terminated over 100 websites. More than 1,000 YouTube propaganda videos have also been removed.
The websites were taken down through DDoS (distributed denial of service) attacks, which involve directing traffic from hundreds of thousands of compromised computers at the same time so that the traffic overwhelms a website, says Caroline Baylon, a Research Associate in Cyber Security at the London-based Royal United Services Institute. She calls the attack a "very basic tactic but highly effective".
GhostSec also claims that its strong female presence helps it take down extremist Twitter accounts, as women are more adept at gaining the confidence of online jihadis. "We feel that females have a critical role in these operations due to their ability to extract information from the enemy without using force," says DigitaShadow, explaining that female hackers "serve as spies and are embedded with the enemy to gain sensitive information".