What Bebe Rexha Has Said About American Idol Rejecting Her
American Idol is the televised talent show known for launching countless singing careers, from Jordin Sparks to Kelly Clarkson.
But due to thousands of hopefuls applying to take part every year, many excellent singers do not manage to make the finals.
News that Bebe Rexha will join Jimmie Allen in serving as celebrity mentors on the upcoming Season 20 of American Idol, has caused footage when she revealed her, retrospectively, surprising omission from the show to reappear.
Read on to find out exactly how the Break My Heart Myself pop star revealed the news.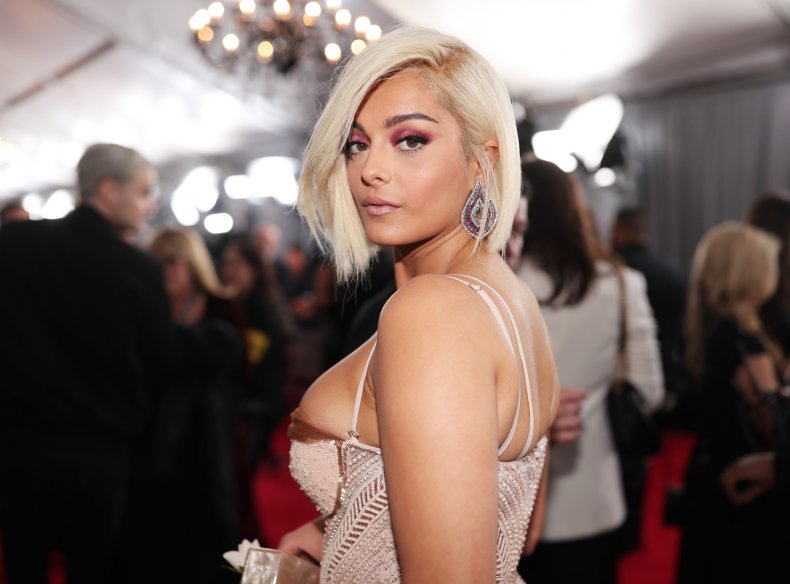 What Did Bebe Rexha Say About American Idol Rejection?
While promoting her August 2017 EP All Your Fault Pt 2, on the hit TV show, Bebe Rexha mentioned her history with American Idol.
In front of a live crowd, she said: "It was always my dream to be on American Idol. And I auditioned one time and I didn't get through."
Reacting to the news while on stage with judge Randy Jackson, American Idol co-host Ryan Seacrest said: "Let's hold an audition right now. You would get through. I think you would get through."
Then, almost interrupting him, Bebe Rexha added: "But I didn't get through."
And addressing Jackson specifically, she said: "I didn't get [through] to you. I was with my mom. We waited, like 12 hours."
Ryan Seacrest then said: "I feel like all the records I'm playing have you on it ... [so] it all worked out."
In 2018, the U.S. singer-songwriter took to Twitter when announcing her role on the Simon Cowell-front music competition to mention her history with American Idol.
Rexha wrote: "10 years ago, my mother and I waited 10 hours in the line to audition for American Idol. I didn't make it through. This year I'm mentoring!"
Entertainment Tonight (ET) notes how both mentors, Rexha and Allen, said they understand exactly the pressure contestants face when performing to feature on the televised show, with Allen making it to the top 40 the year he auditioned.
Talking about his season 10 experience, the celebrity site quotes Allen as saying: "2000. Season 10, the year Scotty McCreery won. I made it to the top 40 that year."
"'Oh, I didn't even make anything', Rexha added with a chuckle."
Rexha has also stated her desire to provide American Idol contestants tips they can take use once the cameras stop filming.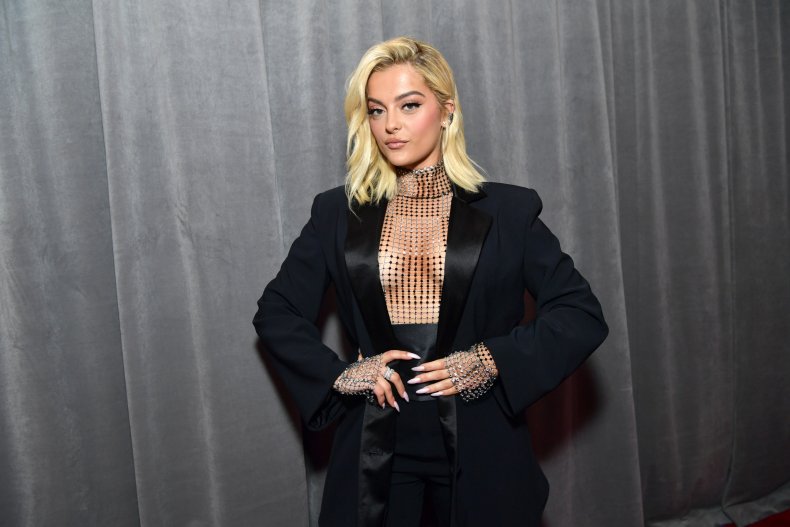 She told ET: "It depends on who the contestant is, some contestants are working on self-confidence, some of the songs are a little too high, so, we're working on some of the keys"
"Some of them need help with stage presence. It depends on each contestant, but my main thing, is I want to give them tips if they win the competition and they go ahead, or don't go ahead.
"I want them to be able to take those tips with them outside."
Newsweek has contacted Bebe Rexha's representatives for comment.