'Bachelorette' Star Becca Kufrin Responds to Colton Underwood Admitting He's a Virgin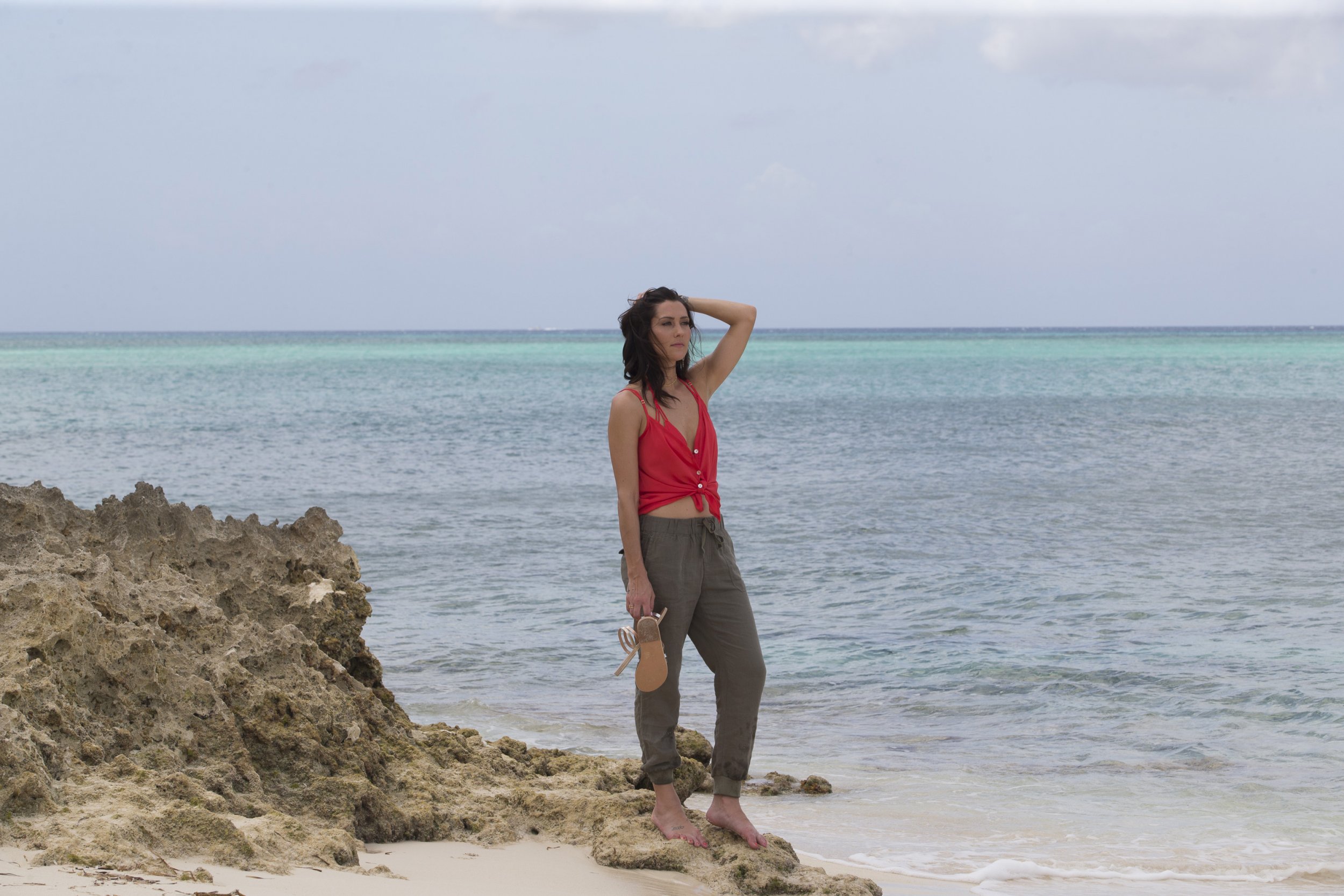 The Bachelorette star Becca Kufrin was surprised to learn suitor Colton Underwood was still a virgin during Monday's episode, which caused her to briefly exit their date. She explained why she "needed a moment" to process the news.
"When he opened up and told me that he was still a virgin, I was surprised," Kufrin, 28, wrote in a blog post via People Wednesday. "I took a moment to myself to think. To me, virginity is a meaningful thing, and I respect him for holding that so sacred. That being said, I am taking this process very seriously and I know Colton is as well."
Underwood, a 26-year-old former NFL player, has been a frontrunner during Season 14. He was chosen as Kufrin's first date during Monday's Bahamas week episode. Kufrin wanted extra time with Underwood, suggesting: "I feel so strongly with Colton. We have so much chemistry and passion, that he could just pick me up and do whatever—whatever he wants to do." Unbeknownst to Kufrin, Underwood intended to come clean about his virginity.
While Colton said he lied about his sex life in the past, he's "proud" to be a virgin. "I want you to know too, I'm not waiting for marriage. I'm waiting for the right heart," Underwood told Kufrin. "Now, I look, I'm 26—I'm not gonna have a mistake one night. I want it to be a special moment. I want it to be a gift to give somebody."
Kufrin appreciated his honesty and admired his stance. By the date's end, she gave him a rose—making him the first contender to enter hometowns week, where Kufrin would meet his family.
Kufrin wanted to be extra cautious with her decision to give Underwood the first date rose. "It was something I needed a moment to think about, with hometowns and eventually fantasy suite right around the corner," Kufrin explained. "I would never judge someone for being a virgin. In this journey, though, I have multiple relationships, and so I wanted to be certain that Colton and I had a future before continuing a physical and emotional relationship. I know how much weight that holds."
While Underwood was the first suitor chosen for hometowns, Kufrin will meet three other contenders parents: Blake Horstmann, Jason Tartick and Garrett Yrigoyen, her suspected fiancé. Contestants Wills Reid and Leo Dottavio did not receive a rose.
The Bachelorette airs Mondays at 8 p.m. ET on ABC.