'Bee and PuppyCat' Are 'Lazy in Space' in Season 2 Teaser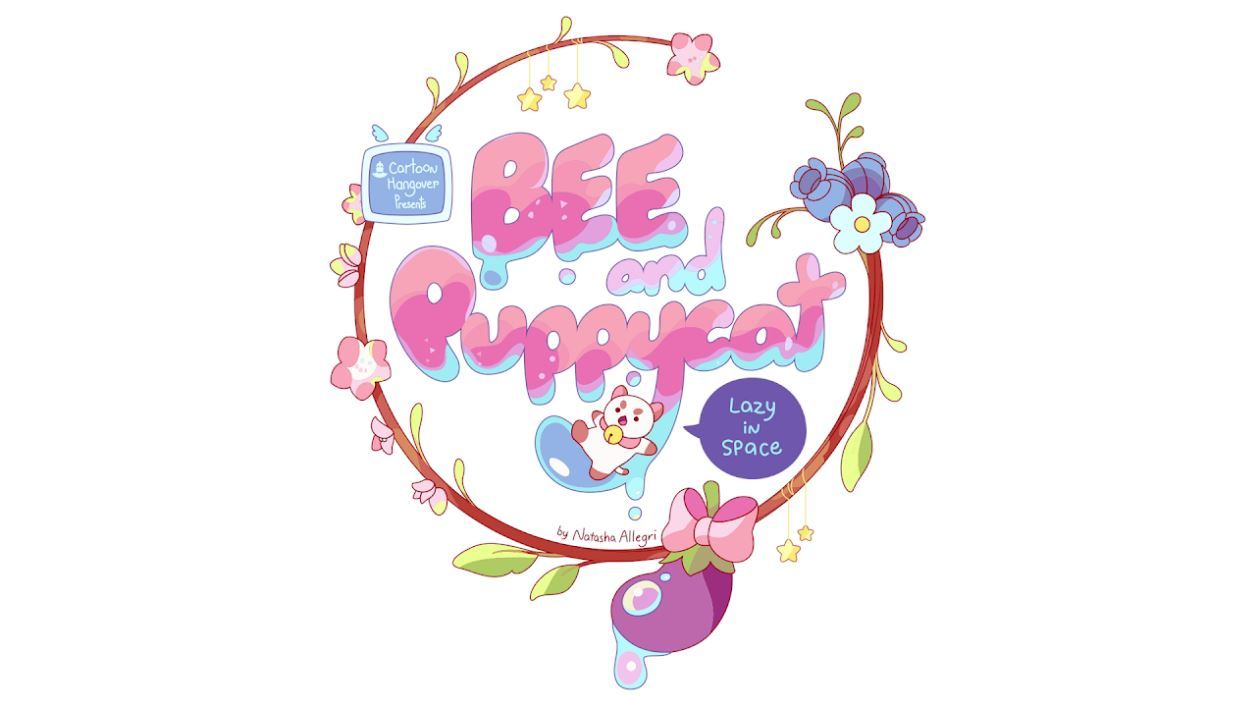 Bee and PuppyCat will return for a second season, this time with full half-hour episodes.
Bee and PuppyCat deals with adventures both mundane and cosmic, with plenty of breaks for snacks along the way. In episodes like "Toast" the biggest obstacle is getting the rent paid (though a wrestler bursting through the wall gets in the way). The first teaser for the new series, Bee and PuppyCat: Lazy in Space , shows the return of not just Bee and PuppyCat, but also Deckard, Cass and even the walls-mashing wrestler, Toast.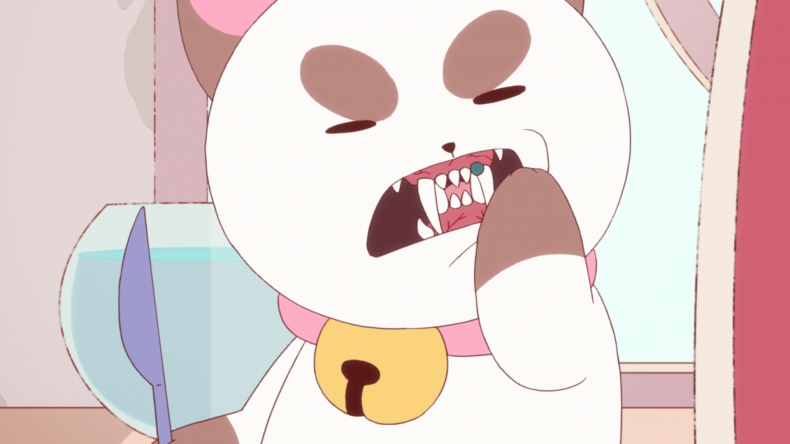 Bee and PuppyCat started with a two-part, ten minute episode uploaded to Frederator Studios' YouTube channel in 2013. The first episode opens with Bee getting fired from her job, then meeting PuppyCat when he fell out of the sky and landed on her. PuppyCat is part dog, part cat and maybe even a transformed "space outlaw." Together they perform multiversal temp jobs for TempBot (a giant, talking TV with a portal mouth), like making doughnuts for a black hole, babysitting a space fish or working at a spa for giant, alien cats.
The first episode was a viral hit and in 2013 a successful Kickstarter funded a nine-episode season, which aired from 2014 to 2016. Frederator founder Fred Seibert announced the second season in March, 2017. Now, it's finally, kinda, almost here. Almost.
"Bee and PuppyCat is different than any other cartoon on Earth. It's kind of got a little bit of a kid thing, but it's really for people who are older," Seibert said in a second-season announcement posted to the YouTube channel. He explained why it's been so tricky to find funding for additional episodes. "We're on our way, we're actually writing episodes."
Bee and PuppyCat was created by Natasha Allegri, a storyboard artist and writer for Over the Garden Wall and character designer for Adventure Time (Allegri created the gender-swapped versions of Finn and Jake, Fionna and Cake).
Bee and PuppyCat: Lazy in Space will premiere on the Cartoon Hangover channel of streaming service VRV in 2019.
'Bee and PuppyCat' Are 'Lazy in Space' in Season 2 Teaser | Culture