Beech Trees in the U.S. Are Delivering a Scary Message About Climate Change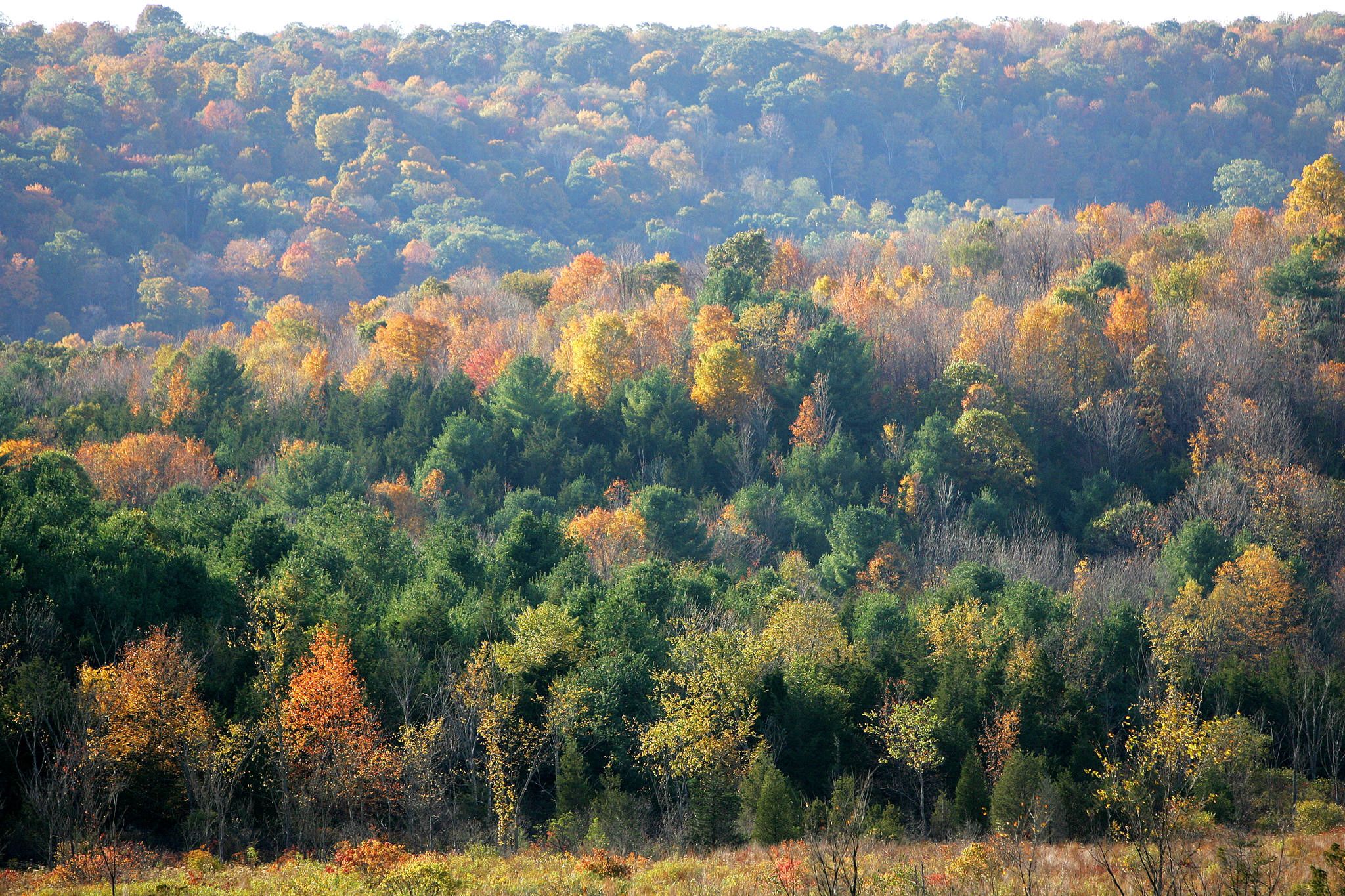 Beech trees are overrunning forests across the northeastern U.S., largely due to climate change, researchers say. Specific characteristics of the trees are causing declines in other tree species, which could lead to devastating effects to the area's ecosystem.
Led by the University of Maine, researchers analyzed nearly 30 years of data—covering 1983 to 2014—from the U.S. Forest Service about beech, sugar and red maple trees, as well as birch saplings in forests in Maine, New Hampshire, New York and Vermont. Their analysis showed beech trees are growing in number relative to the other three species in nearly all regions evaluated. They pointed to higher temperatures and precipitation as the reasons for the beech increase.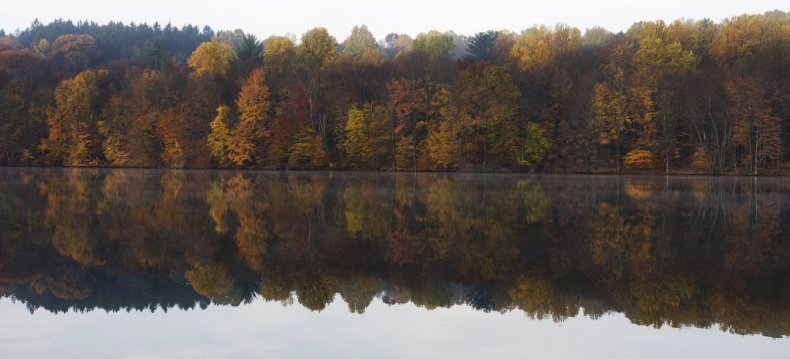 The changes have "uncertain consequences for future ecosystem structure and function," the researchers wrote in the study published last April in the Journal of Applied Ecology. University of Michigan noted the study again in late January.
Among the reasons for the forest changes over the past several decades are the beech trees' ability to shade out other species, according to researchers. They are also linked to a bark disease that can hinder the efforts of other tree species to restock themselves.
"There's no easy answer to this one," said Aaron Weiskittel, forest biometrics and modeling professor at University of Maine and one of the authors of the study, according to the Associated Press. "It has a lot of people scratching their heads. Future conditions seem to be favoring the beech, and managers are going to have to find a good solution to fix it."
How climate change affects forests is largely dependent on the species of trees and the specific regional climate effects. A study last month that analyzed four forest sites in Michigan detailed the demise of sugar maples due to climate change. Meanwhile, a study published last November found urban trees around the world have been growing at faster rates than trees in rural areas over the past several decades. But faster-growing trees could ultimately die sooner.
The changes in northeastern U.S. forests in particular are expected to affect loggers and area timberland owners, reported the Associated Press. "We're really dealing with the fallout from climate change, and how do we manage to accommodate for that," Jasen Stock, executive director of the New Hampshire Timberland Owners Association, told the AP.
One problem the study authors pointed to is that beech trees are "commercially less desirable."