Americans may be unable to get their hands on their favorite beer brands at the moment, as the coronavirus pandemic has caused an aluminum can shortage.
Due to bars and restaurants being closed during lockdown, there is less beer currently in kegs. Instead, the beer that would have been served at bars and restaurants is being sold in cans for drinkers to enjoy at home.
Conversely, there is more of a demand for cans of beer as some people—especially millennials—have been drinking more while stay-at-home orders and social distancing guidelines are in place.
Additionally, Americans stocked up on cans of beer in the spring, when lockdowns and stay at home orders were first being implemented across the U.S.
Brian Erhardt, chief supply chain officer at Molson Coors BeverageCo., told industry outlet Inside.Beer that in the first eight weeks of stay-at-home laws twice produced packaged beer orders at Fourth of July levels.
Aside from the rise in demand and consumption of beer cans, the rising popularity of drinks like seltzer water—which is also sold in cans—means that the demand for aluminum is increasing generally.
The shortage has meant that there are longer wait times on orders of aluminum cans and that some cans have increased in price.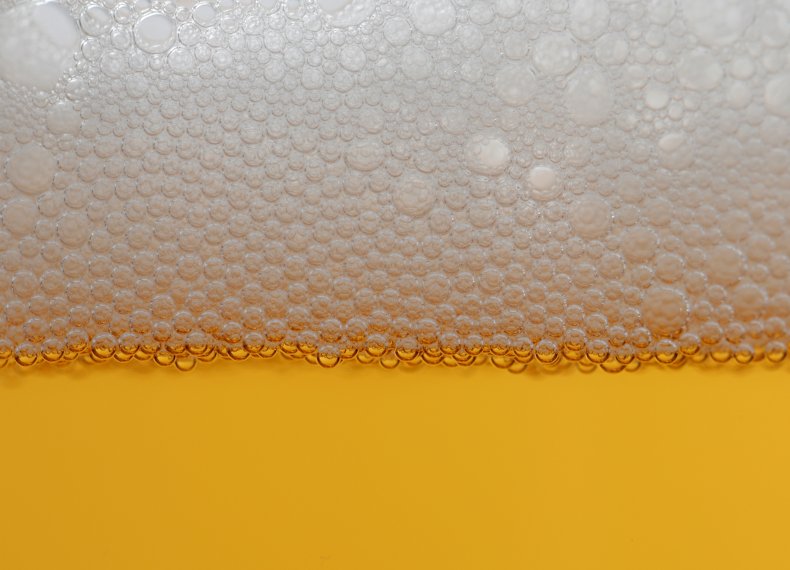 Chad Heath, vice president of sales and marketing for Karl Strauss Brewing, told CNN Business that the turnaround time for shrink-sleeve cans is now four to five weeks. It used to be four to five days. Printed cans have also doubled in price.
In response to the aluminum can shortage, some beer companies are slowing the production of slower-moving brands and specialty beers to focus on their most popular titles.
The can shortage is affecting the best-selling names. Some of the beers that are facing a shortage include Coors Light, Corona, Modelo, Dos Equis, and White Claw spiked seltzer.
According to Mercury News, soda companies are responding to the can shortage in a similar way, with Coca-Cola prioritizing cans of the regular soda over Coke Zero, for example.
Coca-Cola spokesperson Ann Moore told USA Today: "Aluminum cans are in very tight supply with so many people buying more multi-pack products to consume at home."
Beer and soda companies are also responding to the shortage by importing billions of empty cans from overseas and two U.S.-based can producers are adding lines and building new facilities that will be ready next year.
However, according to CNN Business, the shortage will continue, as Evercore analysts have warned of the potential of "rampant and unprecedented" beer out-of-stocks from the nation's largest suppliers caused by the can shortage and increased consumer demand.