'Beetlejuice 2' Is Definitely, Maybe Happening, Tim Burton Says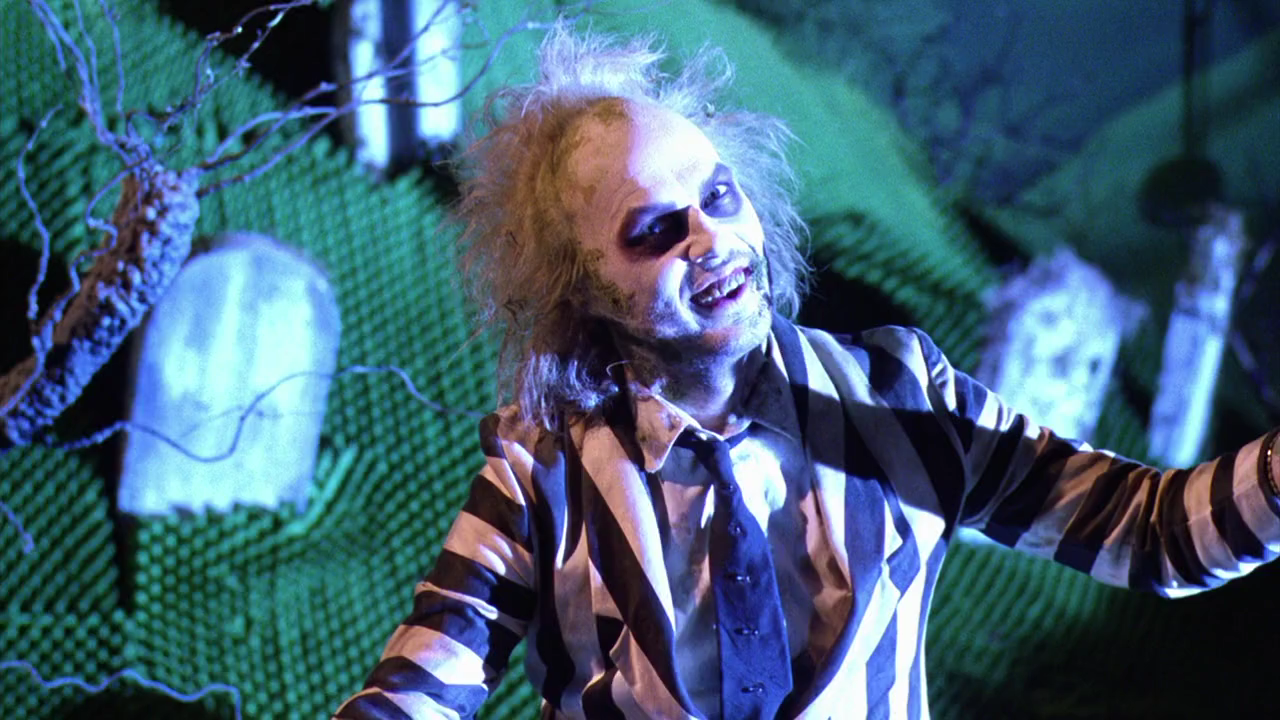 However many times you say the words "Beetlejuice 2" aloud, the long-rumored sequel never seems to materialize. That's going to change, director Tim Burton says in a new interview—but there's a catch. Burton will direct only if Beetlejuice star Michael Keaton signs on for another go. That makes sense; however many decades it's been, it's hard to imagine another actor filling the bioexorcist-for-hire's bug-filled shoes.
"There is a script, and I would love to work with him again," Burton told entertainment site IGN in an interview meant to promote his forthcoming film Big Eyes. "I think there is now a better chance than ever.... I miss that character. There's something that's cathartic and amazing about it. I think it's closer than ever."
As IGN notes, Winona Ryder—who co-starred in Beetlejuice as adorable goth teenager Lydia Deetz—has also hinted that the sequel "might be happening," with her involvement.
The history of the still-unfilmed Beetlejuice sequel is nearly as long and tortured as Burton's directorial career itself. Burton first began development on a script titled Beetlejuice Goes Hawaiian in 1990, but the script floated between rewrites and aborted collaborators throughout the 1990s without ever making it to the filming stage. This time, we're cautiously optimistic.