Beggs Shooting: One Child Killed, Two Injured, Mother Detained in Nuyaka, Oklahoma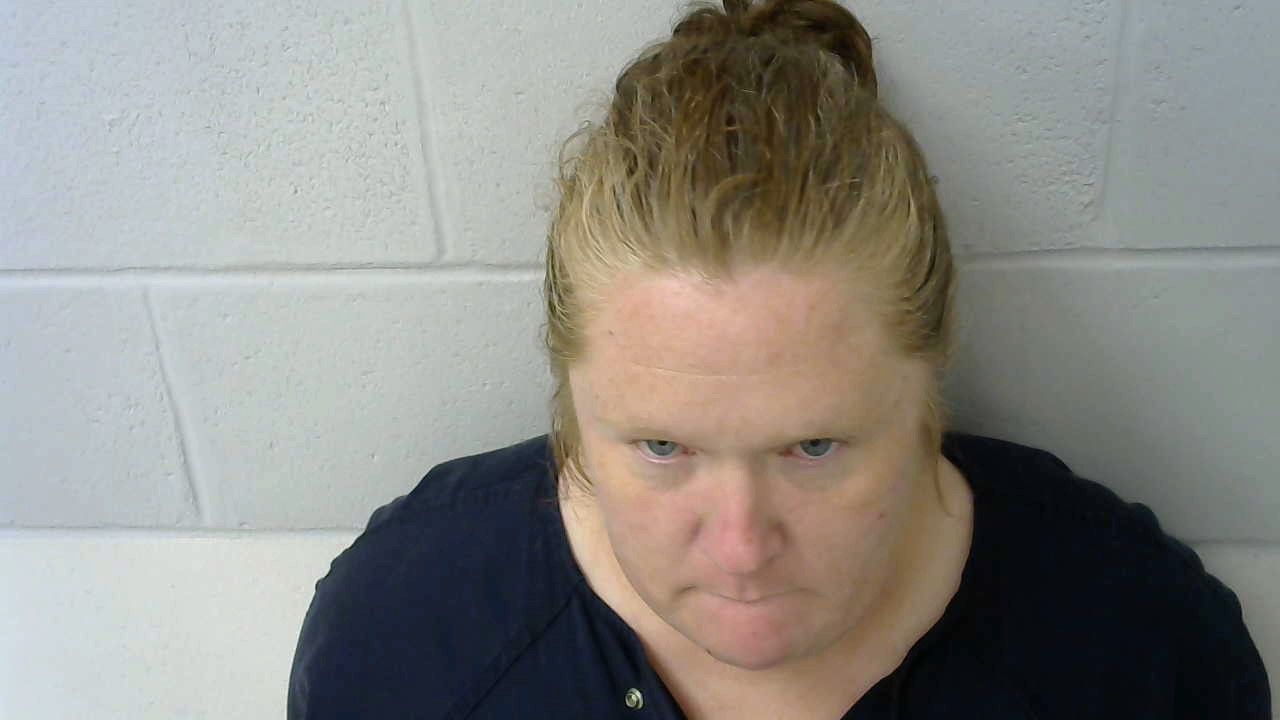 UPDATE: 1:48 p.m. EDT— A 38-year-old mother was arrested on Thursday for allegedly shooting and killing her 18-year-old son, officials with the Okmulgee County Sheriff's Office said. The woman, identified as Amy Leann Hall, also allegedly injured her two daughters in the triple shooting. Hall was arrested on charges of first-degree murder and shooting with the intent to kill.
The victim was identified as Kayson Toliver, a senior running back at Beggs High School. Kayson's sister, junior Kloee Toliver, was in critical condition and his other sister was in stable condition, KJRH reported.
Sheriff Eddy Rice told reporters that a 911 call from a guest at the home came in at around 6:30 a.m. Rice said that police had visited the home off South 130 Street multiple times for domestic issues.
Original story: Three children were shot on Thursday in Nuyaka, Oklahoma, officials announced.
Okmulgee County Sheriff deputies were investigating the triple shooting, which involved three Beggs School District students. Deputies said that one of the children is dead, another was in critical condition and the third child was alive.
The children's mother was being detained, officials told KJRH.
The Beggs Schools superintendent told KJRH that councilors were available to speak to Beggs students. "It's a terrible tragedy for the Beggs community," Superintendent Brian Terry told the station.
In a statement to Newsweek, Terry said the school community was saddened by the tragic incident.
"Our hearts are broken today after we learned from the Okmulgee County Police Department that three of our Beggs Public School students were allegedly shot by their mother in their home earlier this morning. As you can imagine this devastating news has shaken our school family and community to the core," Terry said in an email.
The superintendent confirmed that councilors would be available to students, who were told about the shooting Thursday morning. "We ask that everyone surround this family, our school and community with their support not only today, but also for the extremely difficult days and weeks ahead," he added.
The identities of the mother and children had not yet been released.
This is a developing story and will be updated as more information becomes available.