In the Beginning—Donald Trump's Earliest Successes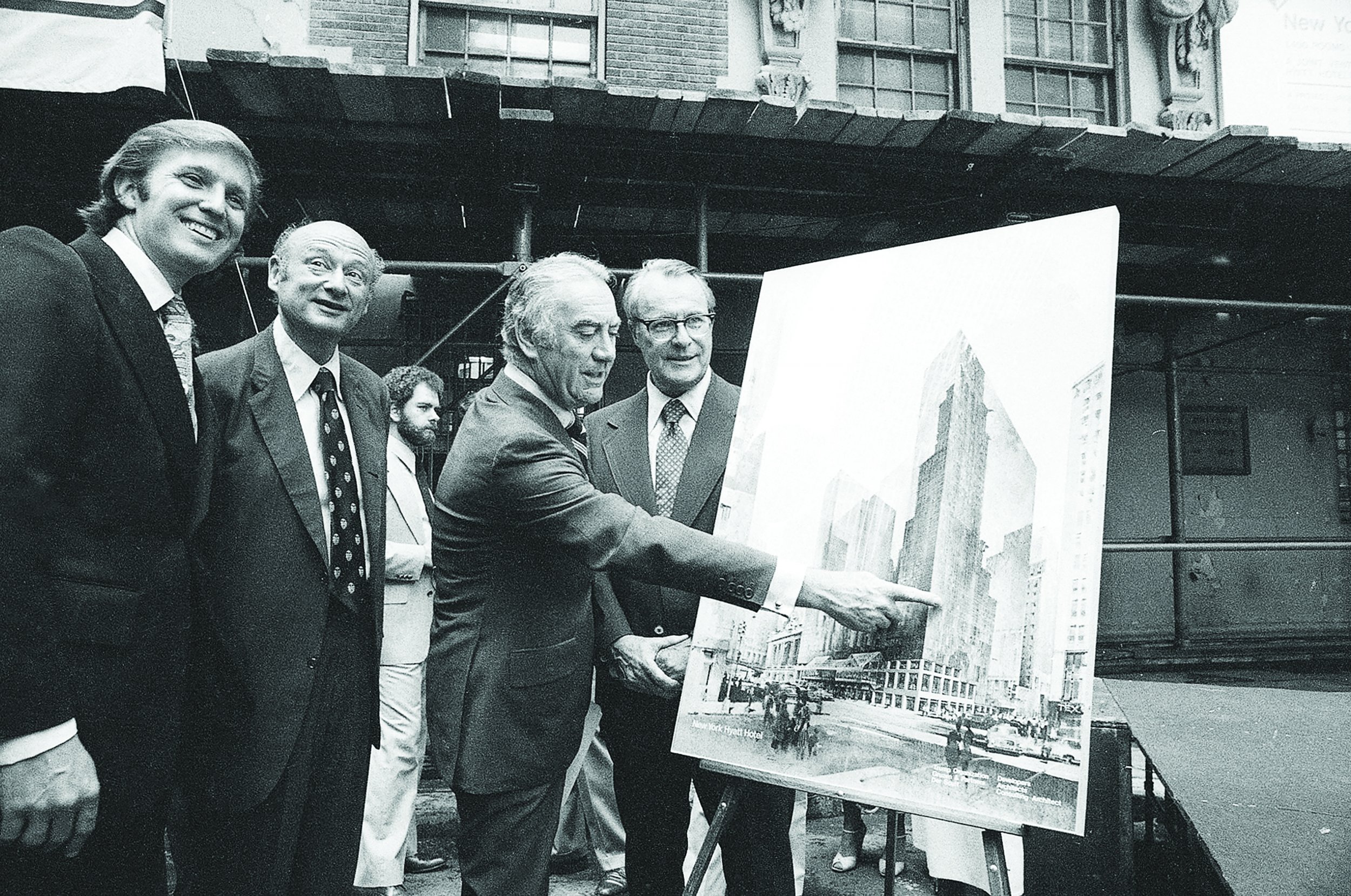 This article, and others about President-Elect Donald Trump's stunning victory are featured in Newsweek's Special Commemorative Edition: President Trump.
Donald John Trump was born on June 14, 1946, as the America he would one day be elected to lead entered one of its most prosperous periods. The son of Fred Trump, a building developer based out of Queens, New York, and Scottish immigrant Mary Anne Trump, the young Donald spent his formative years learning the art of the deal through osmosis by way of his formidable father.
"Anyone who would have known Fred... and also know Donald, would see there's a direct line from father to son," journalist and biographer Michael D'Antonio told CNN. "Fred was actually quite engaging, quite fun to talk to. Everyone said he had a great personality, but he was also steely in his ambition, so he wanted not only to be rich, but to be very rich, and he wanted to be powerful and have powerful friends, so Fred, very early on, got involved in politics." The elder Trump's skill at glad-handing politicians and rubbing shoulders with the men and women in City Hall obviously made a deep impression on his son, who would take his father's talents to a global stage.
After going to school at the New York Military Academy and then attending both Fordham University and the University of Pennsylvania's Wharton School, the younger Trump went to work for his father's business, where he continued to hone his deal-making chops. The '70s saw Trump carve out his own niche in New York's wildly competitive real estate market, and by 1976 the young mogul could regularly be found within the pages of The New York Times. "He is tall, lean and blond, with dazzling white teeth, and he looks ever so much like Robert Redford," Judy Klemesrud wrote for the paper. "He rides around town in a chauffeured silver Cadillac with his initials, DJT, on the plates. He dates slinky fashion models, belongs to the most elegant clubs and, at only 30 years of age, estimates that he is worth 'more than $200 million.' "
Most of Trump's early victories came from renovating dilapidated buildings in New York City, such as the old Commodore Hotel on East 42nd street, giving them new life and becoming monuments to his business acumen. "Forty-Second Street back then was not looking so good," Trump told Town & Country in a 1983 profile. "The Chrysler Building had just defaulted on its mortgage; there was a flea market operating on the corner of Park Avenue. A lot of people were predicting that East 42nd Street was going to go the way of West 42nd Street. But one day I walked down to Grand Central Station, right next door to the block the Commodore sat on, and I watched the thousands of people streaming in and out, and I thought to myself, 'How can this be a bad deal?' And that turned out to be correct thinking, I guess."
Trump's desire to succeed drove him to chase bigger and bigger dreams, culminating in his most audacious and daring project yet—The Trump Tower on Fifth Avenue. After destroying a Bonwit Teller flagship store that had stood as a symbol for Art Deco design since 1929, Trump erected the 58-story tall skyscraper in February 1983 to serve as a home to a variety of stores and offices. It still stands today as a reminder of the ambition that propelled Trump straight to the White House.
This article was excerpted from Newsweek's Special Commemorative Edition: President Trump, by Newsweek Staff. For more on the wildly captivating election of 2016 pick up a copy today.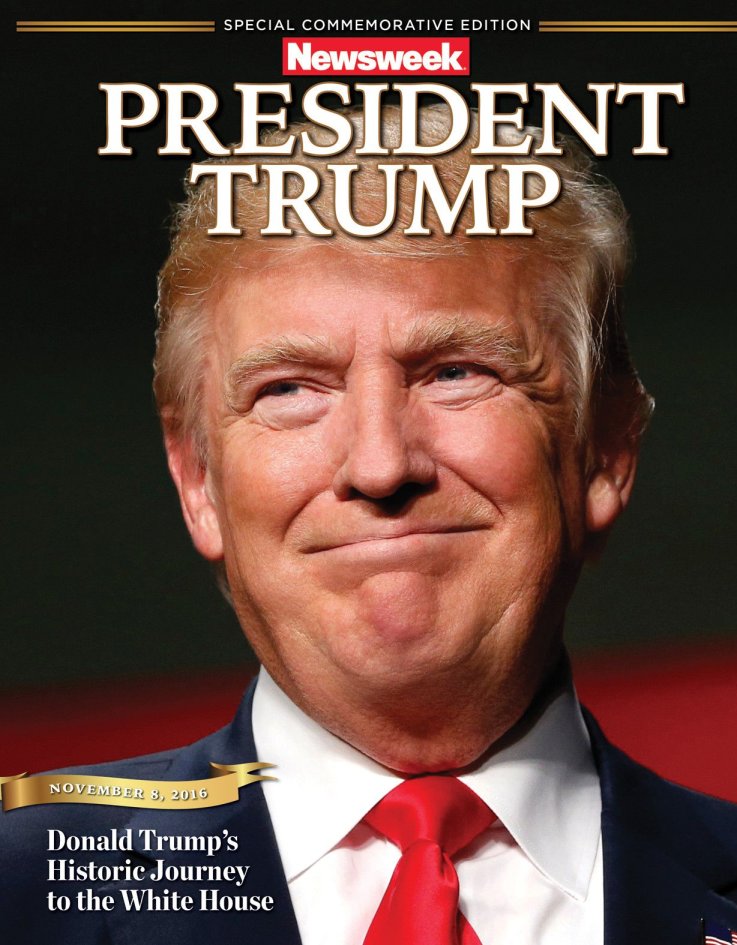 In the Beginning—Donald Trump's Earliest Successes | U.S.