Beijing to Host Winter Olympics in 2022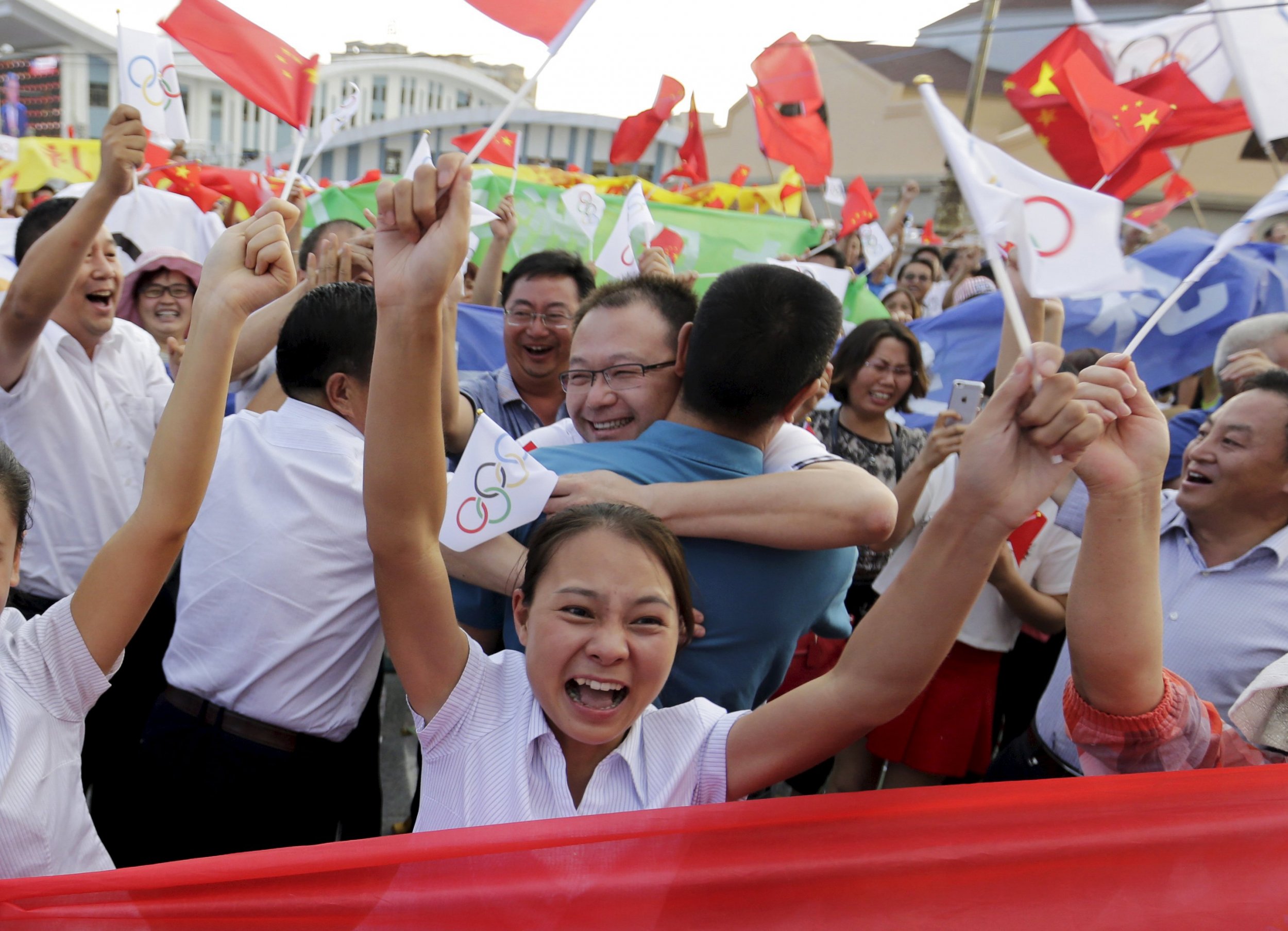 Beijing will host the winter Olympics in 2022, making it the first city to host both the summer and winter games. Beijing beat out Almaty, Kazakhstan, for the honor, International Olympic President Thomas Bach told CNN.
Chinese Olympian Zhang Hong was quick to celebrate the decision, saying the games were "China's pride."
In 2008, Beijing hosted the summer games and they were considered successful. As Beijing already handles tourist traffic and has infrastructure in place, it was the more established choice. Pollution is considered Beijing's primary hurdle to hosting the games.
Not all are excited by the decision. The Human Rights Watch organization believes China should be exempt from hosting the games due to their human rights violations. "The Olympic motto of 'higher, faster, and stronger' is a perfect description of the Chinese government's assault on civil society: more peaceful activists detained in record time, subject to far harsher treatment," Sophie Richardson, the group's China director, told CNN. "In choosing China to host another Games, the IOC has tripped on a major human rights hurdle."