Beijing Shuts Down Coal Power Plants as Air Pollution Costs Economy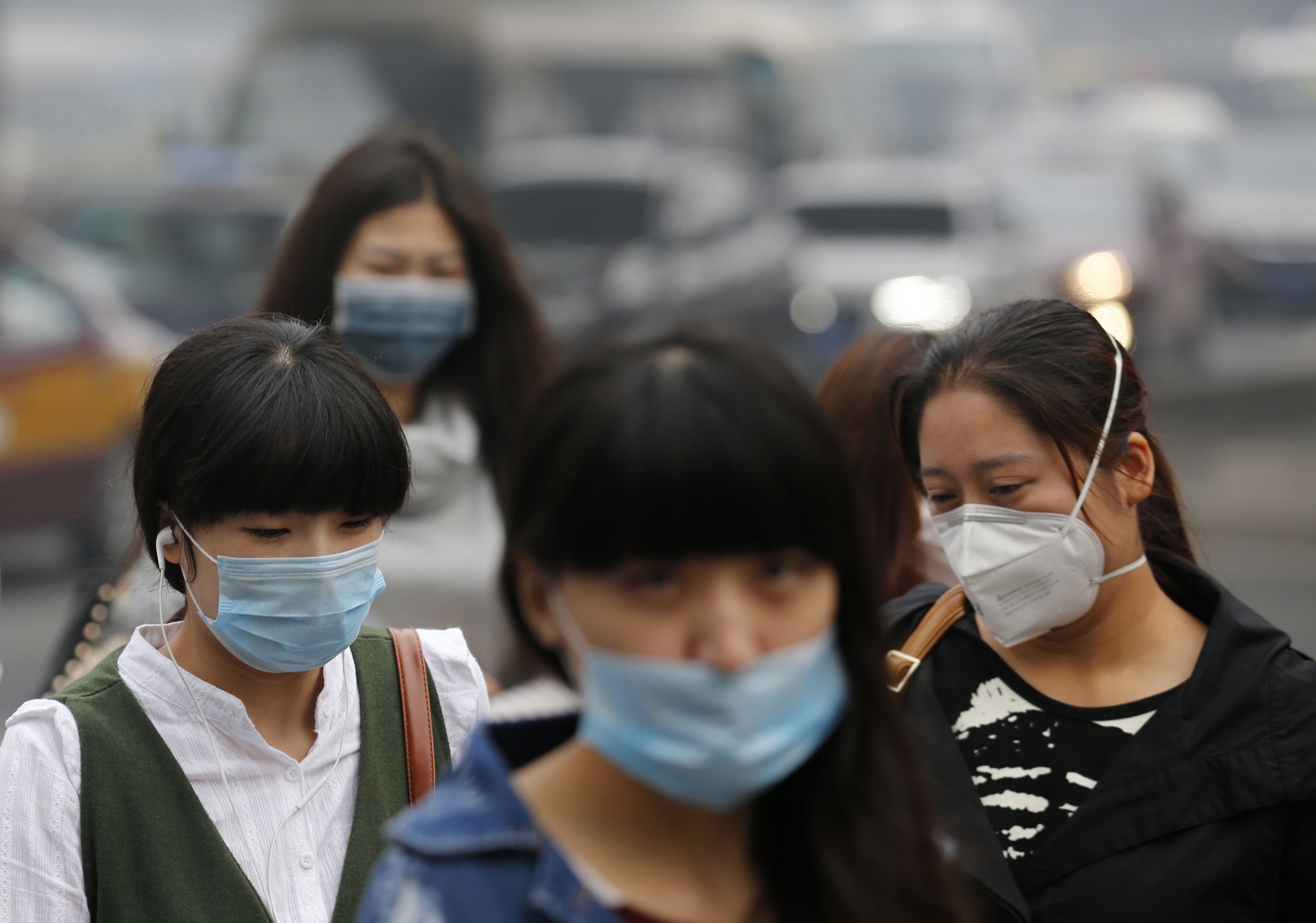 Beijing is closing its last major coal power station next year in an attempt to tackle air pollution which is costing the economy more than 10% of its GDP.
Bloomberg reported that the state-owned, 845-megawatt power plant will close in 2016. Last week, another two coal-fired power stations were closed down in the Chinese capital, adding to the first plant closure in 2014. The facilities will be replaced by gas-powered plants, which produce less harmful emissions and can supply 2.6 times more electricity.
In September, a report by the Global Commission on the Economy and Climate found that air pollution caused by the most dangerous kind of particulate matter - known as PM 2.5 - was linked to around 1.23 million premature deaths in China in 2010, costing around 13% of GDP in lost economic activity.
Dr Harald Heubaum, lecturer in global energy and climate policy at the London-based School of Oriental and African Studies, says Beijing's decision is being motivated by economic factors and local unrest at pollution, rather than the global issue of climate change.
"The main motivating factor in China is not the global climate but local environmental issues," says Heubaum. "If people are sick more often and can't come to work, that has an impact on the economy."
He cites the need for the government to tackle recent environmental protests. Regional media reported that activists were detained by police following anti-pollution protests in the northern city of Xi'an earlier this month. Chinese authorities also banned an online film titled Under the Dome this month. The film explored the costs of pollution in China and was watched more than 100 million times in just two days before it was blocked.
Market research company Euromonitor reported in January that tourism in Beijing dropped by more than 10% in 2013 from the previous year, attributing the drop to pollution as well as the slowing Chinese economy. According to Chinese authorities, PM 2.5 levels dropped by 4% in 2014, but they remain dangerously high - Beijing had an "unhealthy" air quality index of 173 on Thursday March 26, 2015. PM 2.5 particles have been linked to increased rates of lung cancer, heart disease and strokes.
The move is also being seen as an attempt to tackle greenhouse gas emissions by the world's biggest carbon emitter. In 2014, coal accounted for around 64% of China's total energy consumption, a figure the Chinese government is aiming to cut by 2% by 2020.
However, Heubaum says that while coal plants are being shut down in the country's eastern provinces, new plants are likely to be established in rural western areas.
"The best way to reduce environmental impacts in a country which is heavily reliant on coal for its energy generation is to close these coal-fired power plants. That doesn't mean they don't open a lot of coal plants elsewhere," he says. "What's happening a lot is the power generation is moving westward."
China's carbon dioxide emissions dropped by 2% last year, the first such drop in more than a decade. The closure of coal plants must be seen as a positive step, according to Dr Ramon Pacheco Pardo, co-director of the London Asia Pacific Centre for Social Science at King's College London.
"It's a step in the right direction insofar as if we look at China five years ago, no one was thinking China would change policies, invest in renewables and shut down coal plants," says Pacheco.
However, he does explain that the measures are only being adopted in the most outwardly-visible parts of China – such as Beijing and Shanghai – and that polluting industries may continue in less well-known areas, such as inner Mongolia.
"I wouldn't say it's saving face but it's at least showing another face to the world," he says.
In September 2013, China imposed a moratorium on the construction of new coal-fired plants in Beijing, Shanghai and Guangzhou, the country's three biggest cities. China is currently the world's biggest investor in renewable energy sources, spending almost $90 billion last year and a total of more than $400 billion in the past 10 years on clean energy. Earlier this month, consultants EY ranked China as the most attractive country for investors in renewable energy.