Beijing Winter Olympics Schedule: When Figure Skating, Other Events Are On
The Opening Ceremony on Friday will officially kick off the 2022 Beijing Winter Olympics, marking the start of 16 days worth of sporting events.
Despite some concerns about the Olympics occurring during the current pandemic, the Beijing games will carry on as planned and China has assured the world that athletes' safety is a top priority. Unlike in previous games, where fans filled arenas to get an in-person viewing experience, spectators will be significantly limited because of COVID-19, increasing the appeal of at-home viewing.
Since there's a significant time change between China and the United States, watching some events as they happen will require viewers to get up early or stay up late. NBC will air the Opening Ceremony at 6:30 a.m. as it happens live but will also replay the events during primetime at 8 p.m. ET.
NBC is using the strategy of airing the event live when it happens, regardless of the time change, and then re-broadcasting events at more preferable times for viewers in the United States.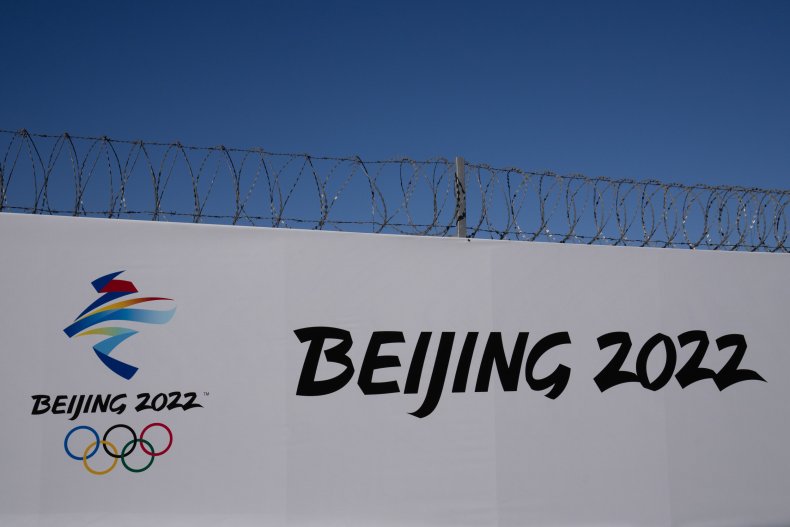 USA figure skating, one of the most popular events during the winter games, will begin on Friday. A full schedule of the Olympic events and what time they will air can be found on NBC's website.
After facing pressure from organizations and legislators, the White House announced a diplomatic boycott of the 2022 Games in December. White House press secretary Jen Psaki said the boycott was because of China's "ongoing genocide and crimes against humanity in Xinjiang and other human rights abuses."
However, the ban does not extend to athletes. So, American athletes will be competing in Beijing with the full support of the U.S. government. The diplomatic boycott just means that the United States won't send any high-level officials or an official delegation to the Olympics.
The United States has only fully boycotted one Olympic Games and that was in 1980. President Jimmy Carter banned athletes from attending the Moscow Summer Games over the Soviet Union's invasion of Afghanistan.
Britain, Australia and Canada also are supporting a diplomatic boycott of the 2022 Winter Games. Beijing has accused countries of violating the spirit of the games by politicizing the international competition and denies the genocide is occurring.
Some have criticized the diplomatic boycott for being ineffective at enacting actual change in China, but Americans generally support the decision. A recent Pew Research poll found 46 percent of Americans approve of the boycott, 22 percent disapprove and 31 percent are unsure how they feel.
Some preliminary events began on Wednesday, ahead of the Opening Ceremonies, and events will continue through February 20, when the Closing Ceremony occurs.