LGBT in China: Man Wins Public Apology in Forced Gay Conversion Therapy Ruling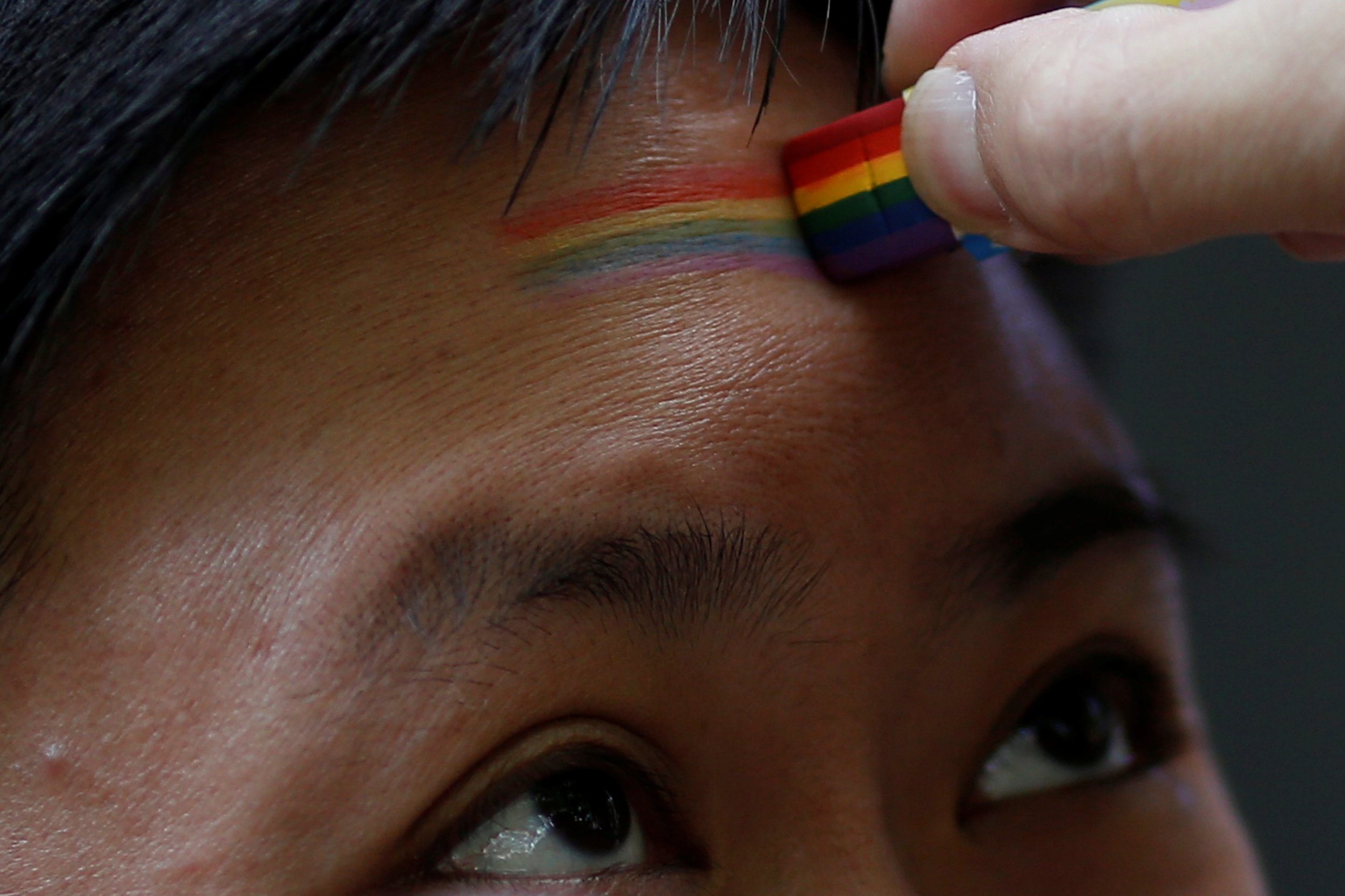 A Chinese man who was forced into a mental hospital by his wife and relatives and diagnosed with "sexual preference disorder" has won compensation and will receive a public apology from the institution.
The court in Zhumadian, in China's central Henan province, ruled in favour of the 38-year-old on the basis of restrictions of individual freedoms, according to documents dated June 26 seen by The Associated Press.
The man—identified only by his surname, Yu, in the documents—was held against his will for 19 days in 2015 and subject to injections and forced medication. As well as having to publish an apology in the local newspaper, the hospital pay the man 5,000 yuan ($735) in compensation.
The Zhumadian ruling did not explicitly reference the practice of gay conversion therapy, but the ruling is still seen as a victory for LGBT rights in a country where homosexuality remains shunned by mainstream society despite being decriminalized in 1997.
While officially the health ministry excluded homosexuality from a list of mental health issues in 2001, treating homosexuality as a disorder is still taught in Chinese psychology books, which compare same-sex attraction to pedophilia and bestiality.
Yu's successful legal challenge adds to a previous similarly historic victory against gay conversion therapy in 2014, when a Beijing court ruled in favour of 30-year-old gay rights activist Peng Yanhui against a private clinic, where he underwent hypnosis and electric shocks.
At the time, he won 3,500 yuan ($515) in compensation and an apology on the clinic's website.
The latest ruling takes the scope of the public apology even further, reinforcing "the illegality of forced treatments," as Peng told the AP. "It's time for China to enact laws to prohibit forced gay conversion therapy."
Despite a vibrant LGBT community in Shanghai, which hosts the country's largest annual pride party, China was recently voted the worst place in the world for LGBT people to live, according to a ranking of most LGBT-friendly cities on the German housing website Nestpick.
A 2013 survey by the Pew Research Center found that just 21 percent of China's population approved of homosexuality.
In a new round of internet freedom restrictions ordered on Friday, the government banned online video content, "demonstrating 'abnormal' sexual relations or acts, such as... homosexuality," ordering video platforms to hire at least three "professional censors" to vet content, Channel News Asia reported.