Belarus Politicians Call for Referendum to Extend Presidential Terms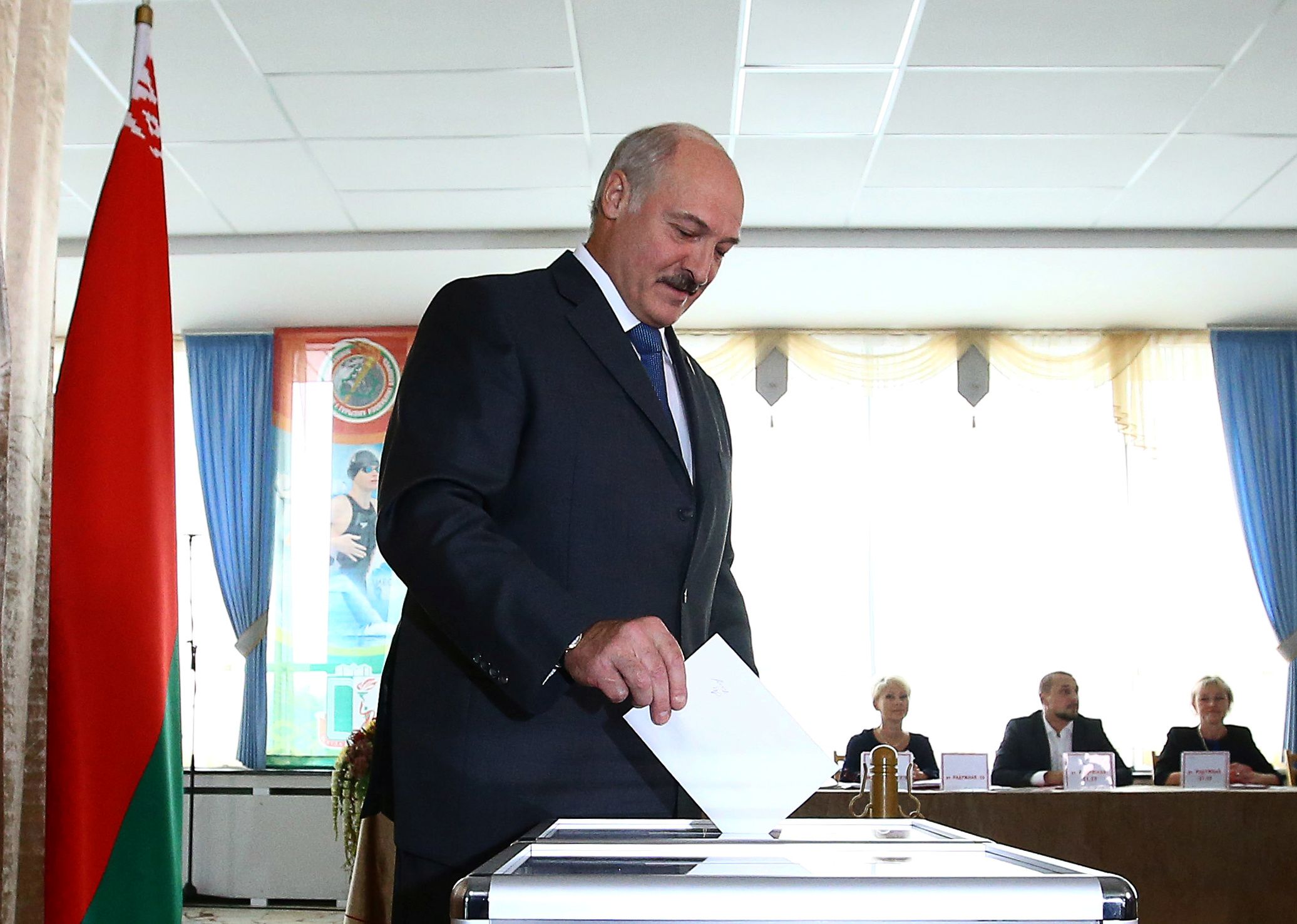 The Liberal Democratic Party of Belarus has called for a referendum to extend the parliamentary and presidential terms, starting from the the next election, in a move that could further serve to benefit the country's leader since 1994, Alexander Lukashenko.
The party, which has previously stood against Lukashenko in national elections but broadly supports his administration, issued a statement urging for a nationwide vote on extending terms as of 2018, the BBC reported.
It has called for a vote on an increase of parliamentary and local council terms from five to seven years and an increase in the presidential term from five to seven years. The next presidential election in Belarus ought to take place after a hypothetical referendum, in 2020.
According to the party, such changes could "strengthen the political system of the Republic of Belarus, will lead to further democratization and development of civil society, and strengthening power in the country."
Lukashenko spoke out in favor of making changes with regard to political terms last month, but he did not say what the scale of these changes would be. The last time Belarus amended its constitution was in 2004, when the two-term limit on a consecutive presidential terms was lifted.