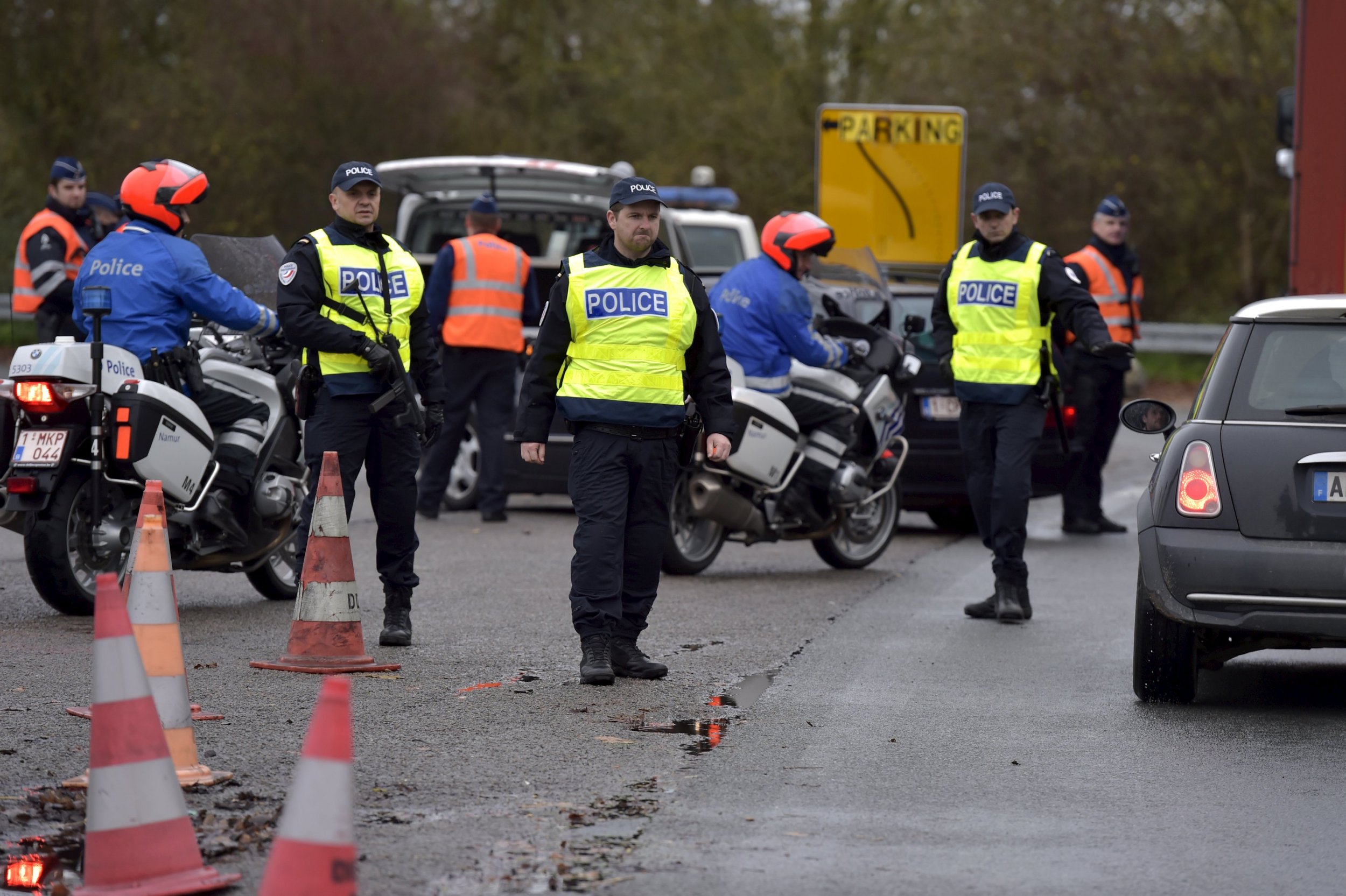 BRUSSELS (Reuters) - Belgian police on Saturday arrested several people during searches in a district of Brussels following a wave of attacks in Paris claimed by Islamic State, the Belgian justice minister said.
In a Twitter message, Belgian Justice Minister Koen Geens said "multiple searches and arrests" had been made, and that they were related to a vehicle with a Belgian number plate.
A Belgian car was seen near the Bataclan concert hall in Paris, according to witness accounts.
A Justice Ministry spokeswoman said she could not confirm the precise number of arrests or give any further details.
The website of the public broadcaster RTBF reported that police searches were continuing in the Molenbeek district of Brussels.
It quoted a source close to the operations as saying there had been "between two and three searches, linked to the Paris attacks" and that five people had been arrested.