Police Launch Fresh Raids in Brussels Linked to Paris Attacks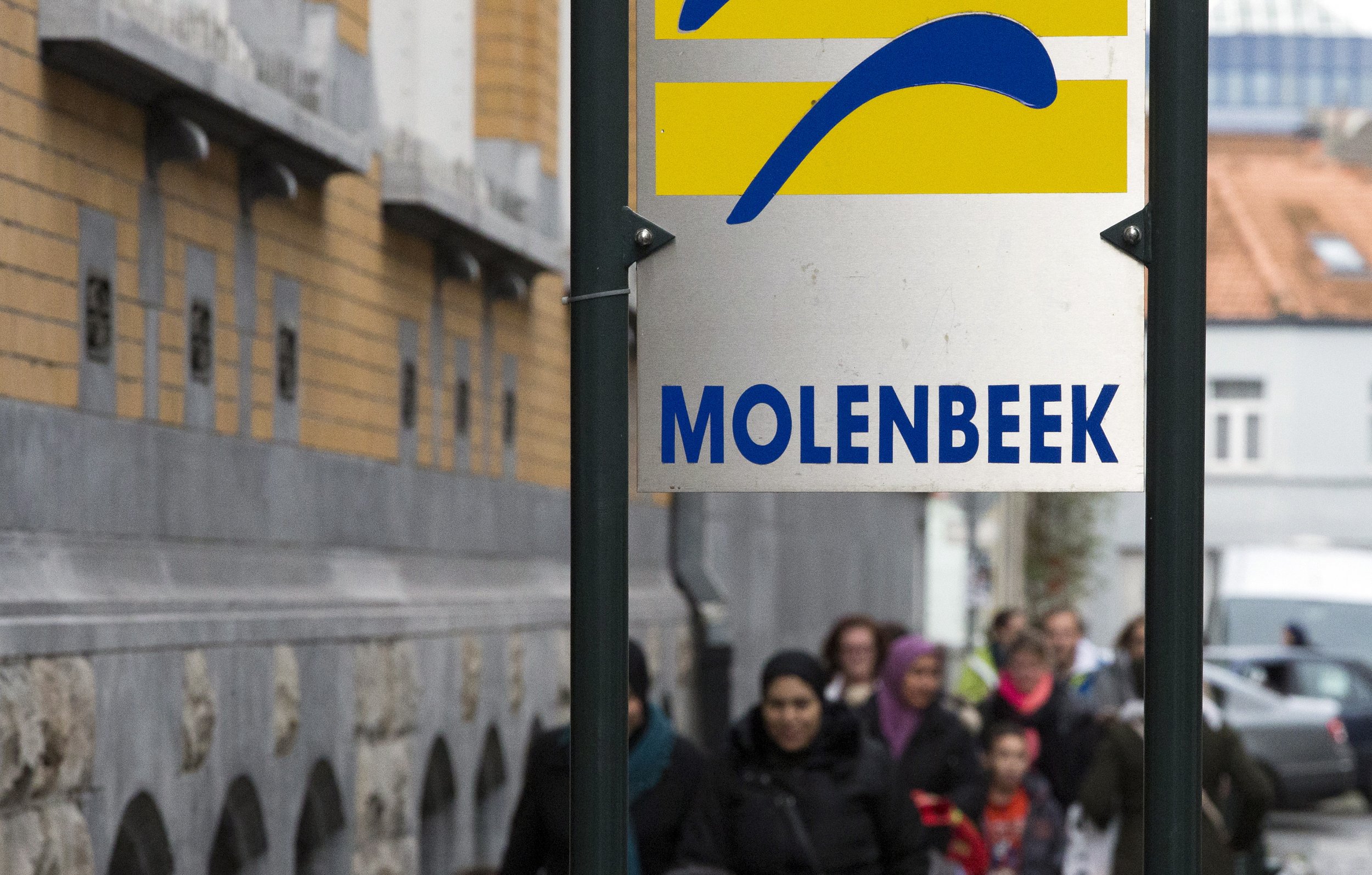 Belgian police raided six properties in the Brussels districts of Molenbeek and Jette on Thursday morning, in an operation linked to one of the suspects in Friday's Paris attacks, a Belgian government source told Reuters.
According to Belgian media, the raids were connected to Bilal Hadfi, one of the suspected suicide bombers, who was killed when he detonated his explosive device at the Stade de France. He was a French national living in Belgium and had previously travelled to Syria.
The raids were focused on "his entourage," said an official in the Belgian federal prosecutor's office, speaking on condition of anonymity to the Associated Press.
They took place at locations involving Hadfi's family, friends and others linked to him, the prosecutor's office told AFP news agency.
Authorities are yet to announce any arrests in the operation but one person was detained in a separate raid, also linked to the Paris attacks, in northern Brussels, Belgian prosecutors told Reuters.
On Monday, Belgian police launched a major operation in Molenbeek to find the eighth suspected attacker in the Paris attackers, identified as Salah Abdeslam, who remains at large. Police surrounded a house believing Abdeslam to be inside, but the raid ended with no arrests.
Molenbeek has long been considered a jihadi hub in the south of the Belgian capital. Three suspects in the Paris attacks have been linked to the district: Salah Abdeslam, his brother Ibrahim, who detonated a suicide vest outside Paris' Comptoir Voltaire cafe on Friday, and the man authorities believe to be the mastermind behind the attacks, a Belgian known as Abdelhamid Abaaoud who also uses the name Abu Omar al Baljiki.
The fate of Abaaoud remains unclear after a police raid targeted him at a Paris apartment on Wednesday, in an operation that ended with two people dead and seven under arrest. Two unnamed European officials claimed that French security forces had killed Abaaoud in the raid, The Washington Post reported on Wednesday.
However, Paris prosecutor Francois Molins could not confirm reports of Abaaoud's death, saying he was not able to announce "a precise and definitive number for the people who died, nor their identities, but there are at least two dead people."