Belgium Joins Fight Against Islamic State in Syria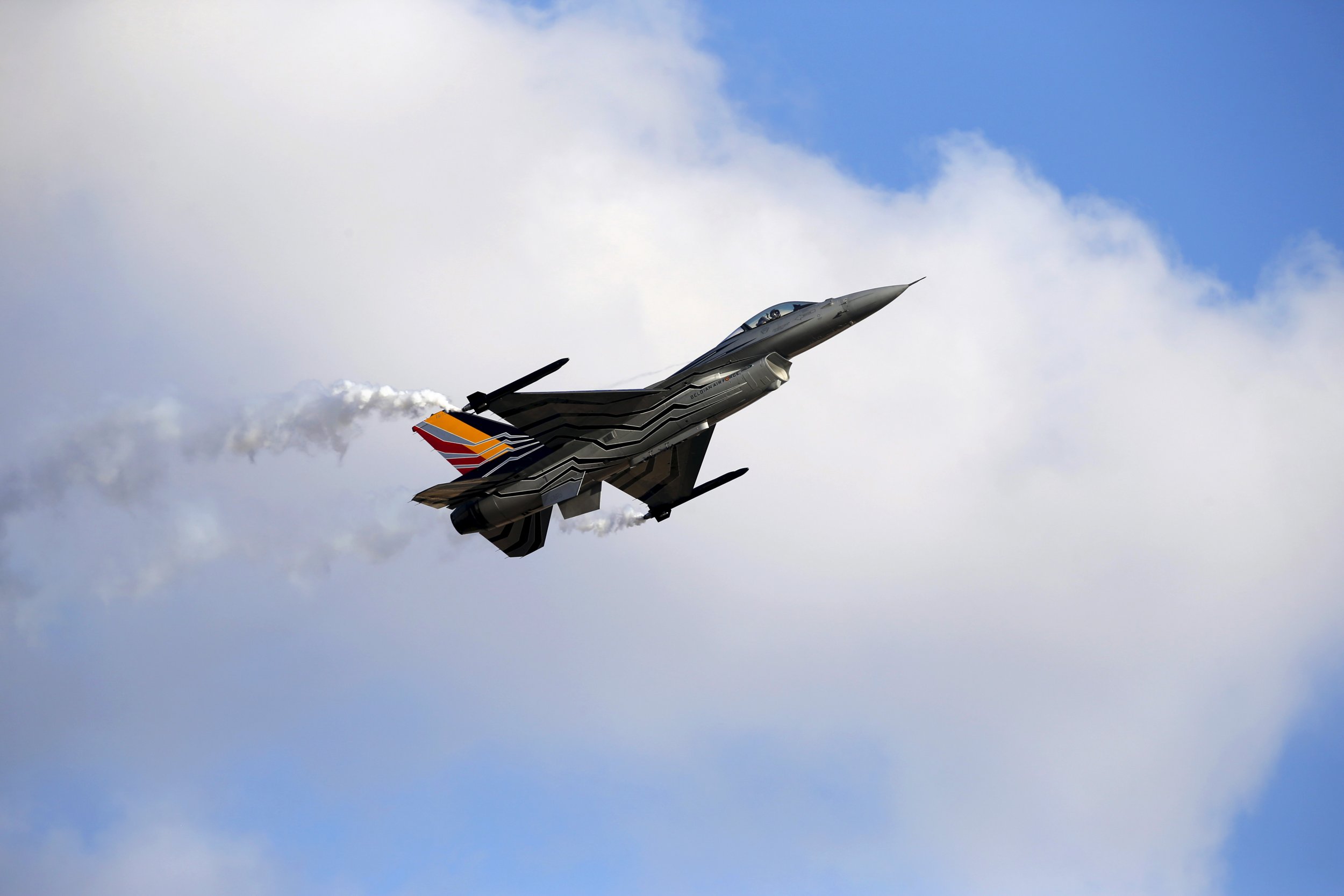 Belgium is to extend airstrikes against the Islamic State militant group (ISIS) from Iraq into Syria, the government said Friday.
"In accordance with UN Resolution 2249, the engagement will be limited to those areas of Syria under the control of IS and other terrorist groups," a spokesman for Prime Minister Charles Michel said after a cabinet meeting, AFP reported.
The decision comes in the wake of twin attacks in Brussels , claimed by ISIS, on March 22 that killed 32 people and injured more than 300.
Belgium has been conducting raids against the extremist group in Iraq since 2014.
Britain and Denmark are among other European nations to have extended their intervention across the Iraq/Syria border in recent months.