Belgium Arrests Four Over Suspected Terrorist Activity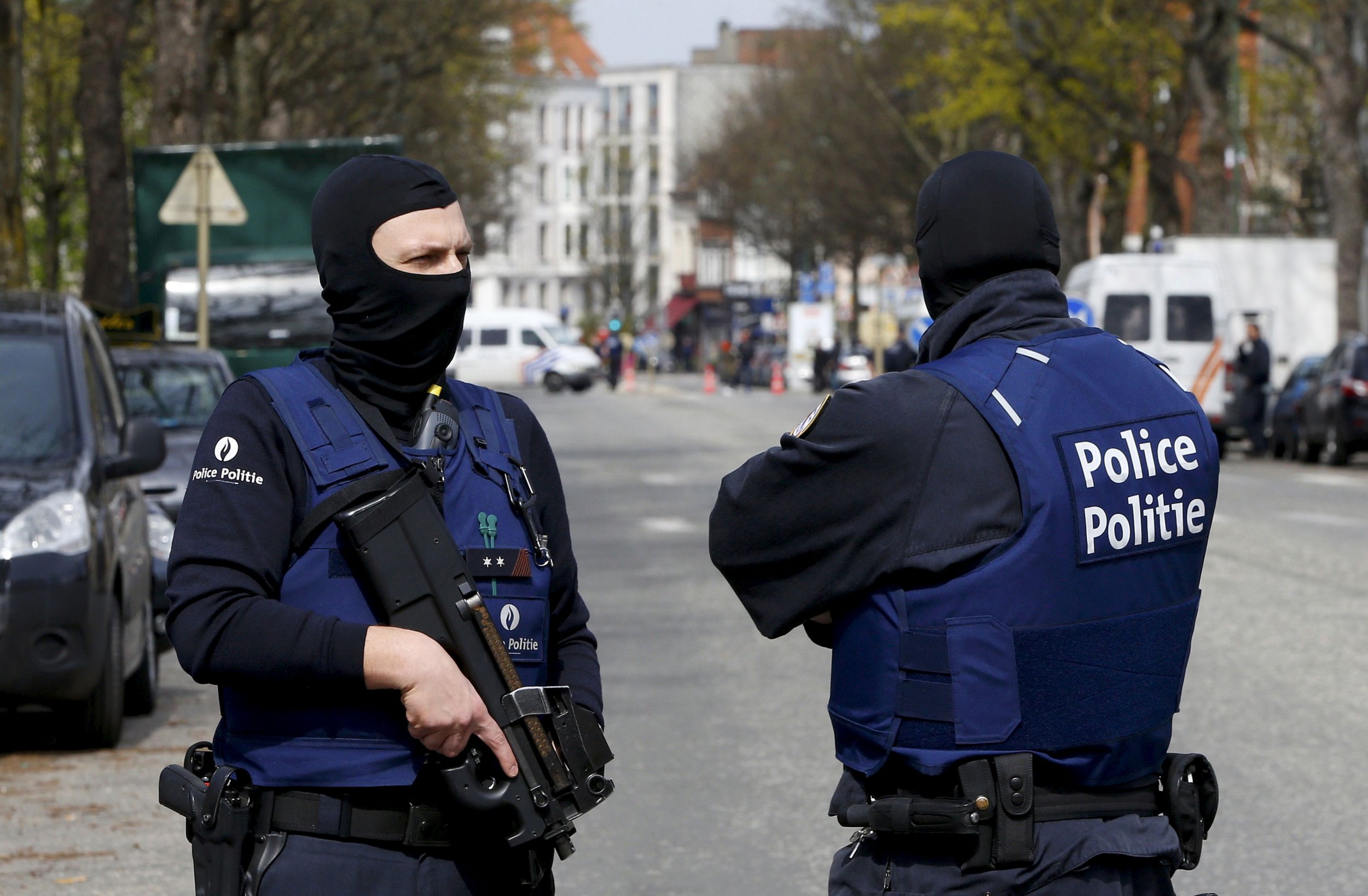 Belgian police arrested four people in eight raids across the country's Flanders region after suspicion they were involved "in the activities of a terrorist group," Belgian daily newspaper Le Soir reports.
The arrests took place in the northern port city of Antwerp and the towns of Ternat and Borgerhout, where no arms or explosives were found.
"The four were more involved in the part of recruiting," Eric Van der Sypt, a spokesman for Belgium's federal prosecutor said on Wednesday. "And we found traces of plans for an attack in Belgium."
According to the Belgian prosecutor, the group are suspected of having links to militant groups in Syria and Libya and some members of the group are believed to have had the intention of joining militant group Islamic State (ISIS).
ISIS have claimed responsibility for November's devastating attacks on Paris and the attacks in Brussels earlier this year, all of which were coordinated by an apparent ISIS cell in Belgium.
Two of the four detained were released on "strict" terms, while another was let go but electronically tagged.