Trial of 16 Members of Belgian Islamist Militant Cell Begins in Brussels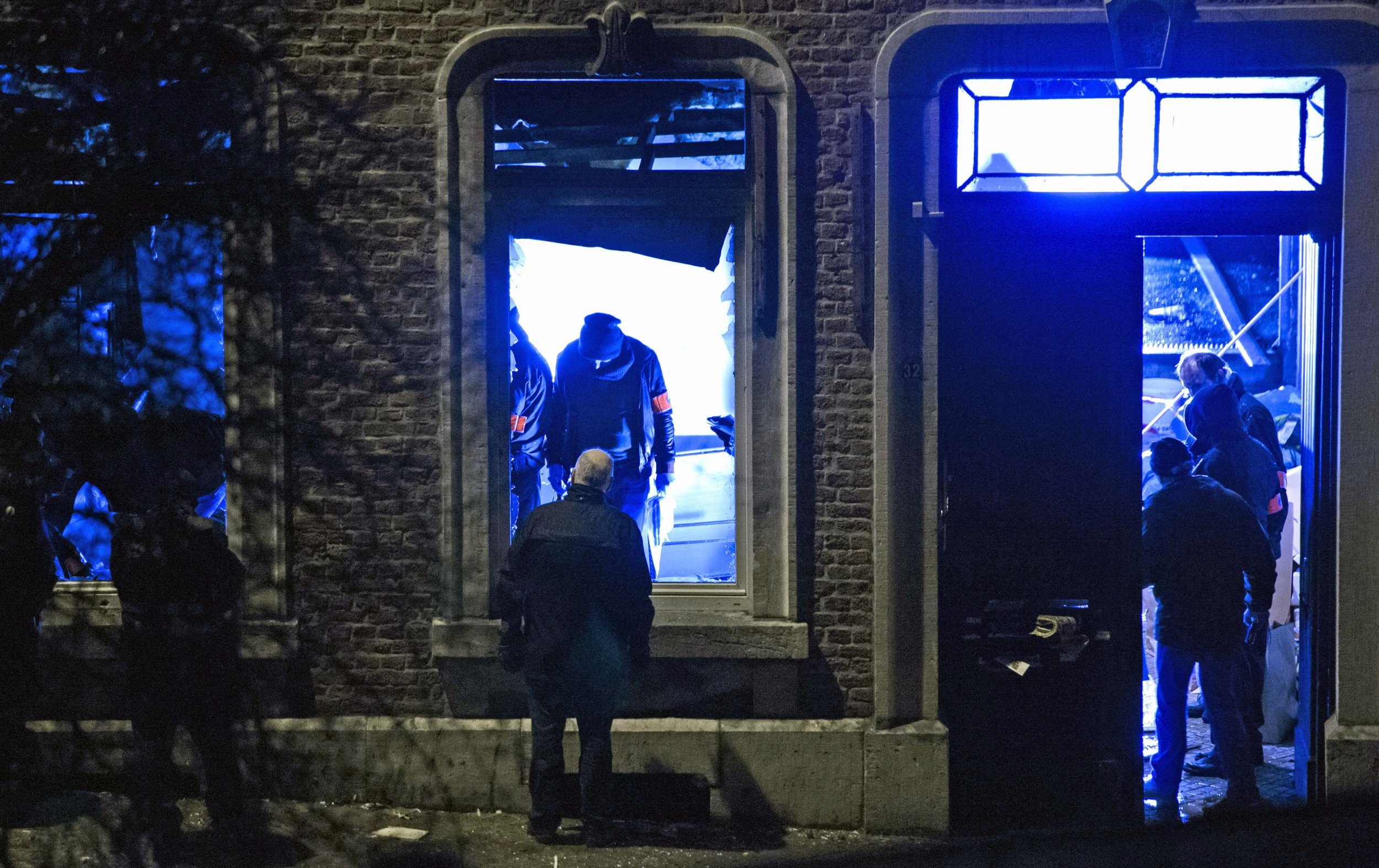 The trial of seven suspected extremists, who authorities believe are linked to Islamist militants who carried out the Paris and Brussels attacks, begins on Monday.
Police have charged 16 people in connection with the cell but nine remain at large. Security officials uncovered the cell when they raided a house in Verviers, eastern Belgium in January 2015.
Police believe that Abdelhamid Abaaoud, the suspected ringleader of the November 13 Paris attacks, directed the cell via phone calls from Greece, the BBC reports. At the time of the raid, Belgian prosecutors said that the members of the group had returned from Syria and were planning an attack on local police.
A French special operations commander told reporters however that the cell was planning on kidnapping and murdering a senior Belgian official. In the raid, police found a stash of explosives and weapons as well as police uniforms and communications equipment, France 24 reports.
During the operation, which came a week after the Charlie Hebdo attacks, police also arrested one man and killed two others. The detained person, 26-year-old Marouane El Bali is among the seven suspects appearing in court on Monday. He is further accused of attempted murder after he fired at police during the raid. The full trial is expected to last three weeks.