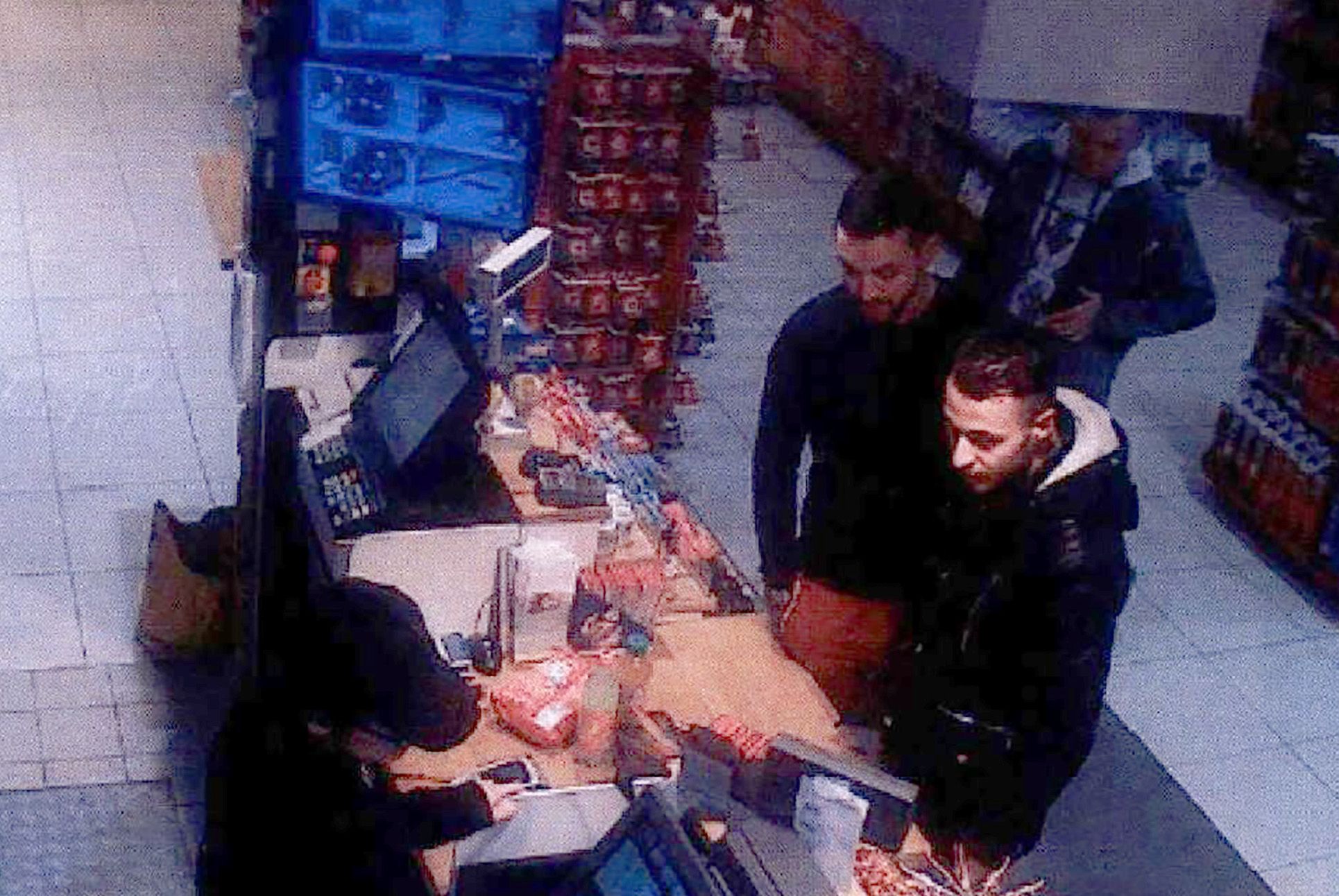 Paris attacks suspect Mohamed Abrini has been arrested by Belgian authorities, police sources told AFP news agency.
Belgium's VRT television station said that the arrest took place on Friday in the Anderlecht district of Brussels, but police offered no details about the location.
VRT said that it was likely that Abrini had involvement in the Brussels attacks last month in which a triple suicide bombing at a metro station and the city's international airport left 35 people dead.
The Belgian prosecutor's office said on Friday that it had made "several arrests" but it did not provide any identities.
Abrini, a Belgian national, is an accomplice of the lone surviving Paris attacker Salah Abdeslam. He grew up with Abdeslam in Molenbeek and was filmed alongside him at a gas station in Ressons-sur-Matz, on a highway to Paris, on November 11 , just days before the coordinated shooting and suicide bomb attacks in the French capital.
The 30-year-old was seen driving a Renault Clio that was used to transport a group of the Paris attackers. Belgian authorities said after the Paris attacks that Abrini was likely "dangerous and probably armed" and issued an arrest warrant for him. They believe that he had traveled to Syria, possibly for jihadi training, before re-entering the EU's borders and his home country of Belgium.
A series of raids before and after the Brussels attacks has revealed the deep web of radical Islamists in Belgium who were behind the deadly assaults on the Belgian capital on March 22 and the French capital on November 13, 2015.
Belgium has approved the extradition of Abdeslam to France. His lawyer has said that his client may be willing to talk to the French authorities about the attacks and his role in them, but Belgian authorities say that he has refused to talk since the Brussels attacks.