Belgium Charges First Offender Under Anti-sexism Law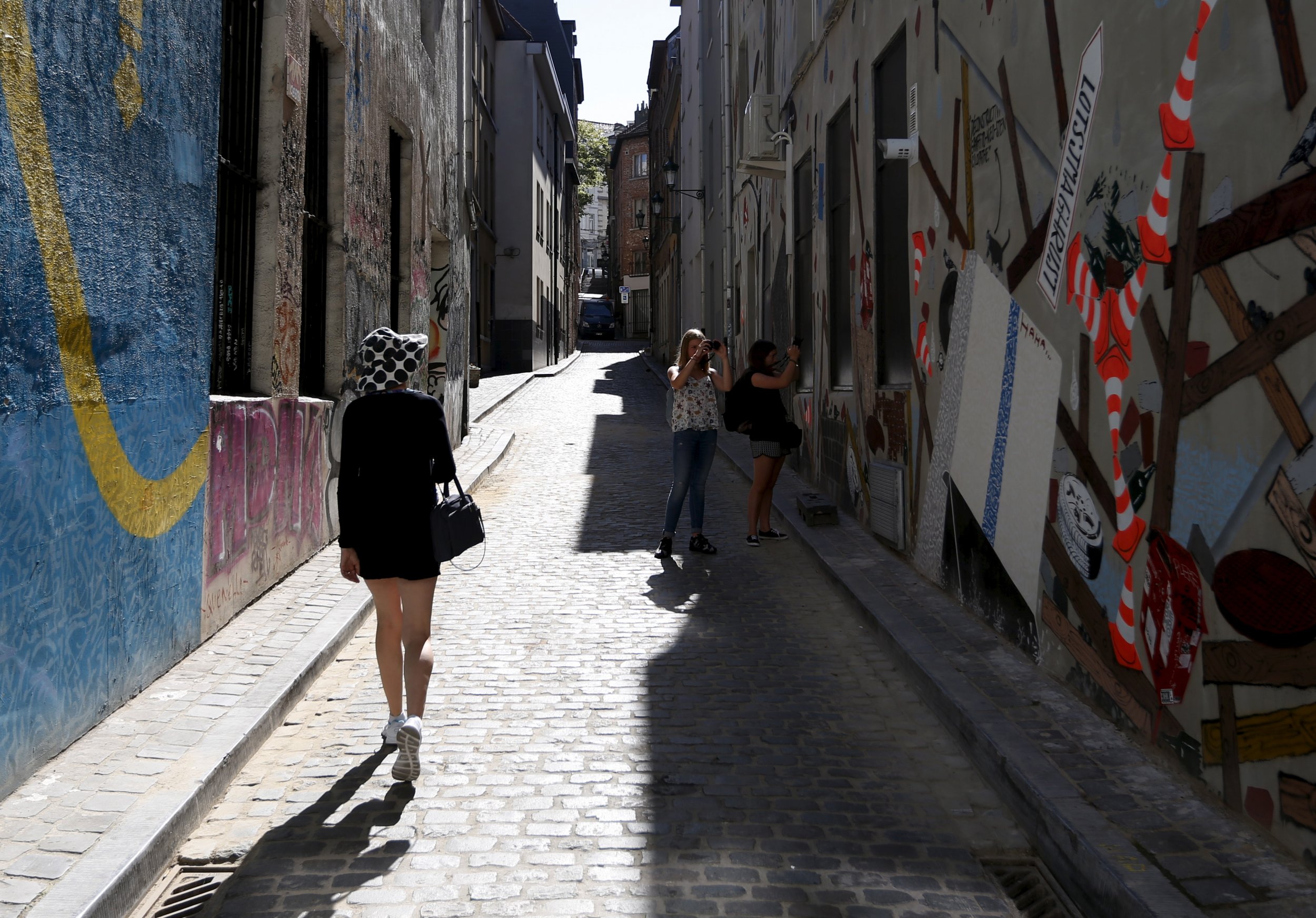 Belgium took on its first offender under a 2014 anti-sexism law, ruling against a young man who told a female police officer that she would be better off doing a job "adapted to women," The Independent reported.
A Brussels court ruled that the man violated the officer's "dignity" and fined him nearly €3,000. The court convicted him of sexism in the 2016 incident, according to local Belgian newspaper Le Soir.
The law specifically targets those who "intended to express contempt for a person because of his gender, or that regards them as inferior, or reduces them to their sexual dimension, and which has the effect of violating someone's dignity." The law was put into force after a documentary called showed abuses women were facing on the streets of Brussels.
"This is the first time we have used this law to prosecute someone," said Gilles Blondeau, the spokesman of the public prosecutor's office for the district of Halle Vilvoorde, in a report by The Guardian. "It was a good case to test this law: a concrete and very clear case, with many witnesses."
Blondeau added that people frequently insult police after they're arrested, "but to personally blame a policewoman because of her sex is special."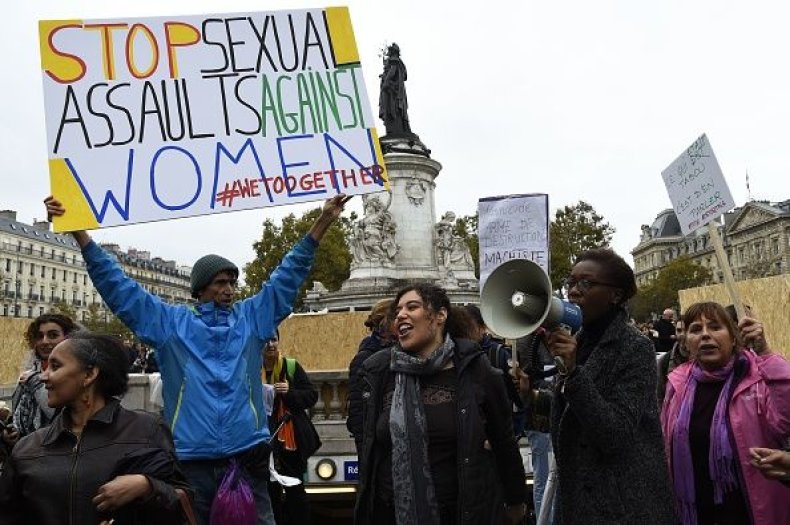 Other European countries have taken similar steps recognizing that daily sexism needs to be addressed legally. France, for example, is putting a measure through for a $110 fine for street harassment and sexist comments.