Belgium Holds Four After Raids on Syrian Recruiting Cell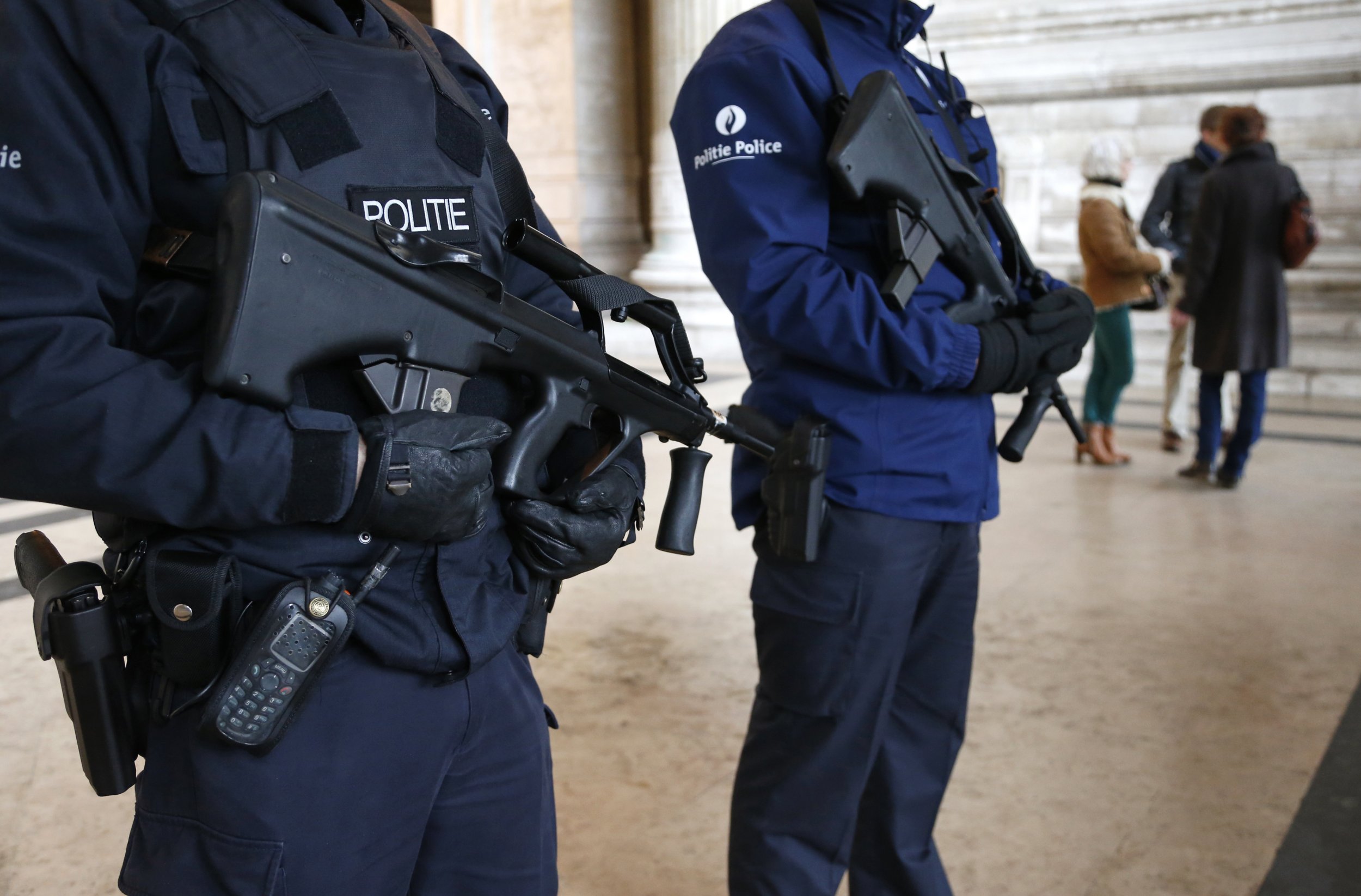 Belgian police detained four people after a series of raids across the country on Friday to dismantle a group suspected of recruiting jihadist fighters for Syria, federal prosecutors said.
The raids were not linked to an operation earlier this month that foiled a plan to attack Belgian police nor to recent deadly militant attacks in Paris, prosecutors added.
"This file concerns people who want to go to Syria and fight there. The investigation concentrates on the organization which recruits those persons and sends them to Syria," federal prosecutors said in a statement.
Police found no weapons or explosives during the 22 raids, most of them in the east of Belgium, near to the Dutch border.
The four detained suspects will be brought before a judge on Friday to determine whether they should still be held.
Some 350 Belgians have left for Syria in recent years, Belgian authorities estimate, to fight alongside Islamist extremists such as Islamic State.
Authorities fear that some of those Syria fighters could plan attacks in their home country on their return from the conflict zone.
Belgium has been on high alert, with soldiers guarding key sites such as embassies, Jewish schools and the European Commission headquarters, after two Islamist gunmen were killed by police in raids two weeks ago.
Prosecutors believe that operation foiled a plot to murder police officers across the country.