Belgium Detains 10 People Suspected of Recruiting for ISIS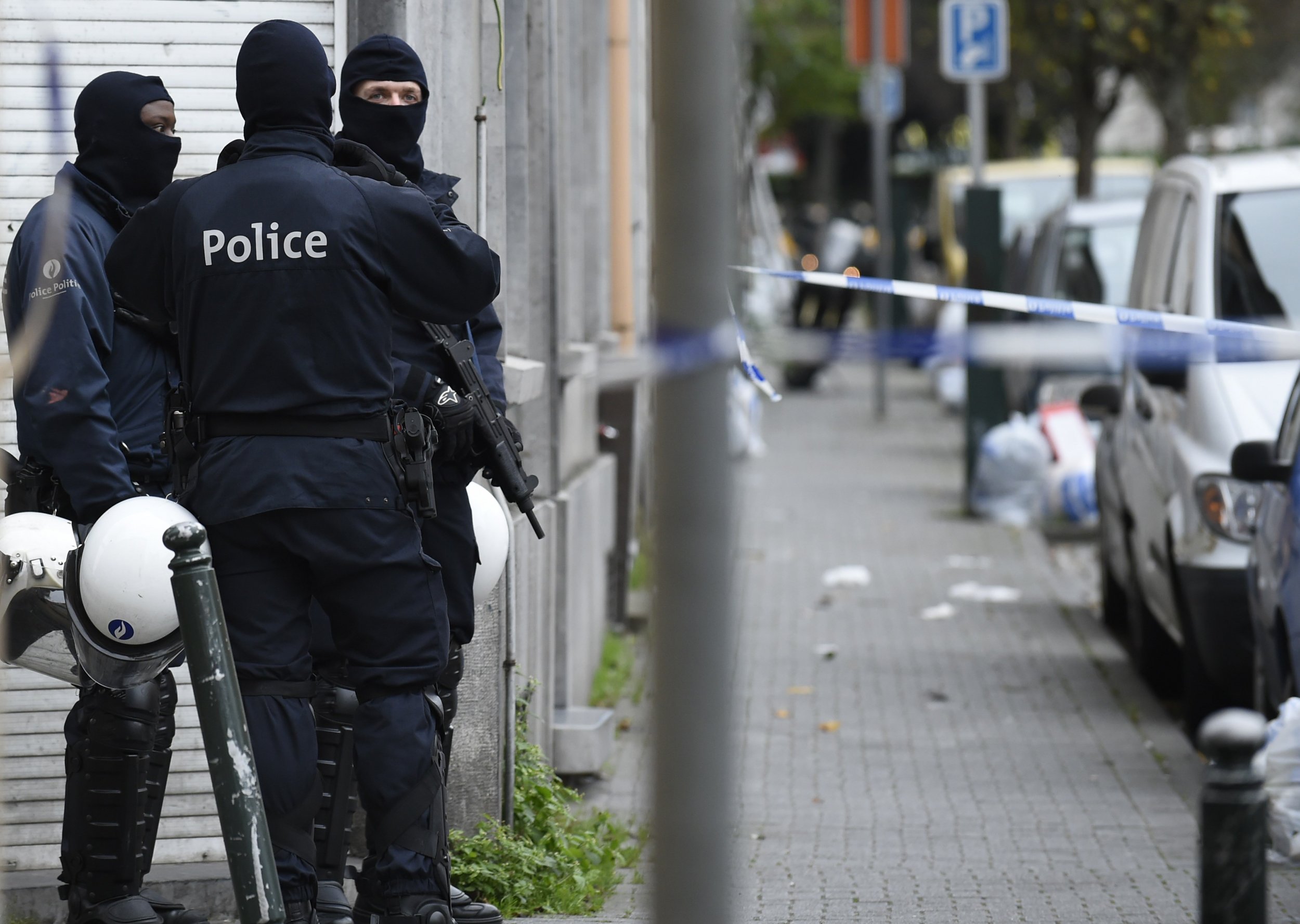 Belgian police carrying out a series of counter-terrorism raids in the country's capital have so far detained 10 people on suspicion of running a recruiting network for the Islamic State (ISIS) militant group.
In a statement released Tuesday, the federal prosecutor's office said that nine raids were held across four Brussels suburbs, the AP reports. One of the targeted areas was Molenbeek, which authorities have investigated in the past. Following the Paris attacks on November 13, in which gunmen affiliated with ISIS shot and killed 130 people, police hunted for suspects in the impoverished neighborhood. In December, police arrested a 22-year-old man from Molenbeek who was believed to have participated in the attacks.
During Tuesday's raids, which were not connected to the Paris attacks, police seized computer data and mobile phones, Reuters reports. A judge must now decide whether to charge the 10 detainees.
In the statement, the prosecutor added that the raids had led authorities to discover that several people had already left the country to join ISIS in Syria. More people per capita join the militants in Iraq and Syria from Belgium than from any other European country.