Belgium Pledges to Boost Security and Crack Down on Hate Speech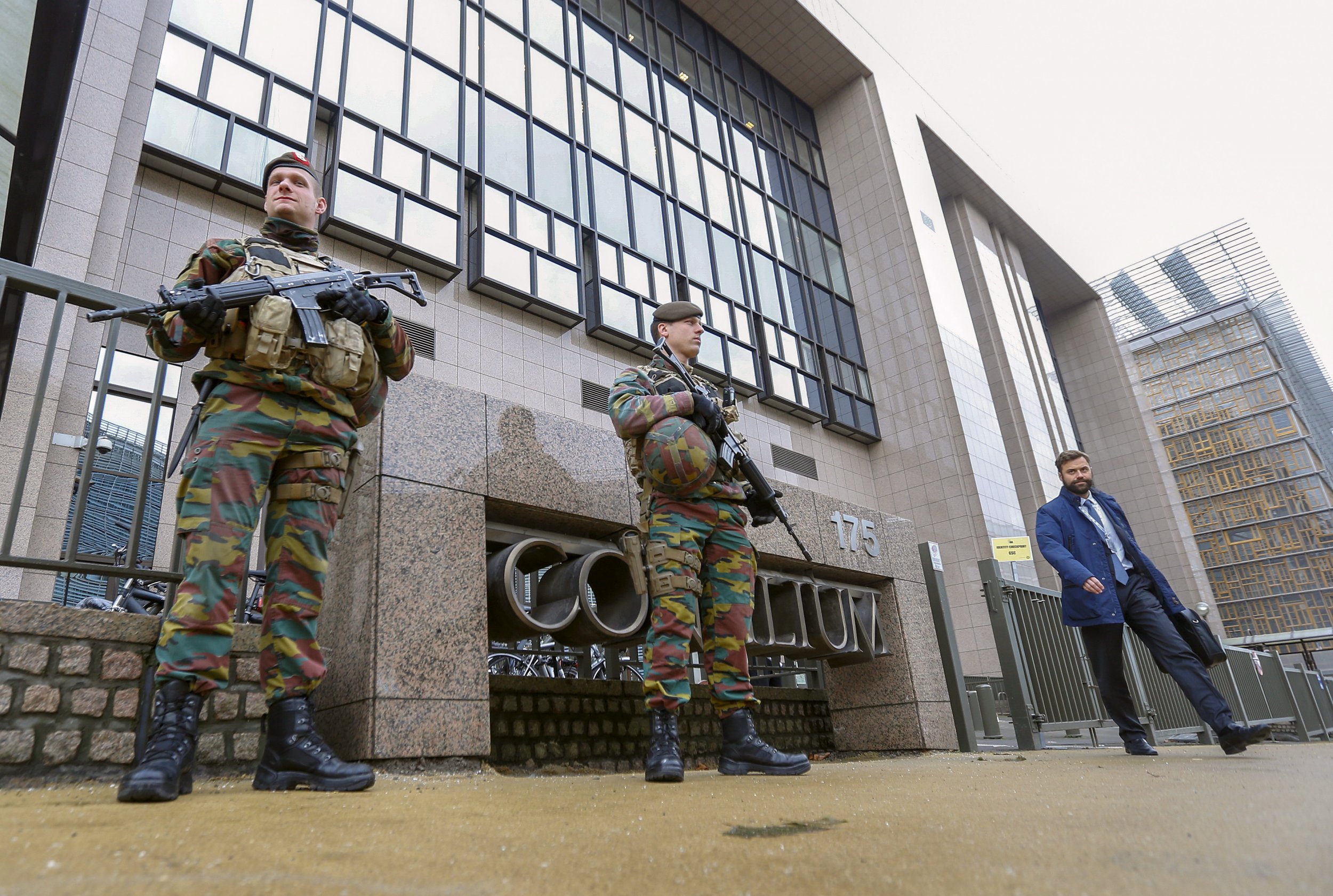 The Belgian government will set aside 400 million euros ($430 million) from the state budget to combat terrorism and will propose legislation to strengthen anti-terror policing capabilities, Prime Minister Charles Michel said in a speech to parliament on Thursday.
"For the jihadists who are returning [to Europe], their place is in prison," Michel said. The move comes in the wake of increasing evidence that the Paris attacks of November 13 had been planned in Belgium.
Michel also said his government would allow police to raid houses at any point in the day and to place radical imams under house arrest.
In his speech, the Belgian prime minister endorsed efforts to make the funding of mosques more transparent and said the boost to the security budget will be added to the draft of the 2016 annual budget next week, according to Belgian news site 7sur7.
New measures will also include a constitutional amendment to extend the period of preventive detention from 24 to 72 hours.
The Belgian government is also working on a federal plan for Molenbeek, the impoverished Brussels suburb that has been raided several times by anti-terror police in connection with the Paris attacks. Michel did not explain the details of the plan.
"We will not choose between the right to security and the exercise of freedom," hesaid. "We want both. We want one for the other."
The prime minister also voiced his support for the police and Belgian authorities, defending them against mounting criticism of the country's lack of cooperation with international security services.