Belgium: Police Search For Radicalized Teen Who Threatened to 'Kill All Christians'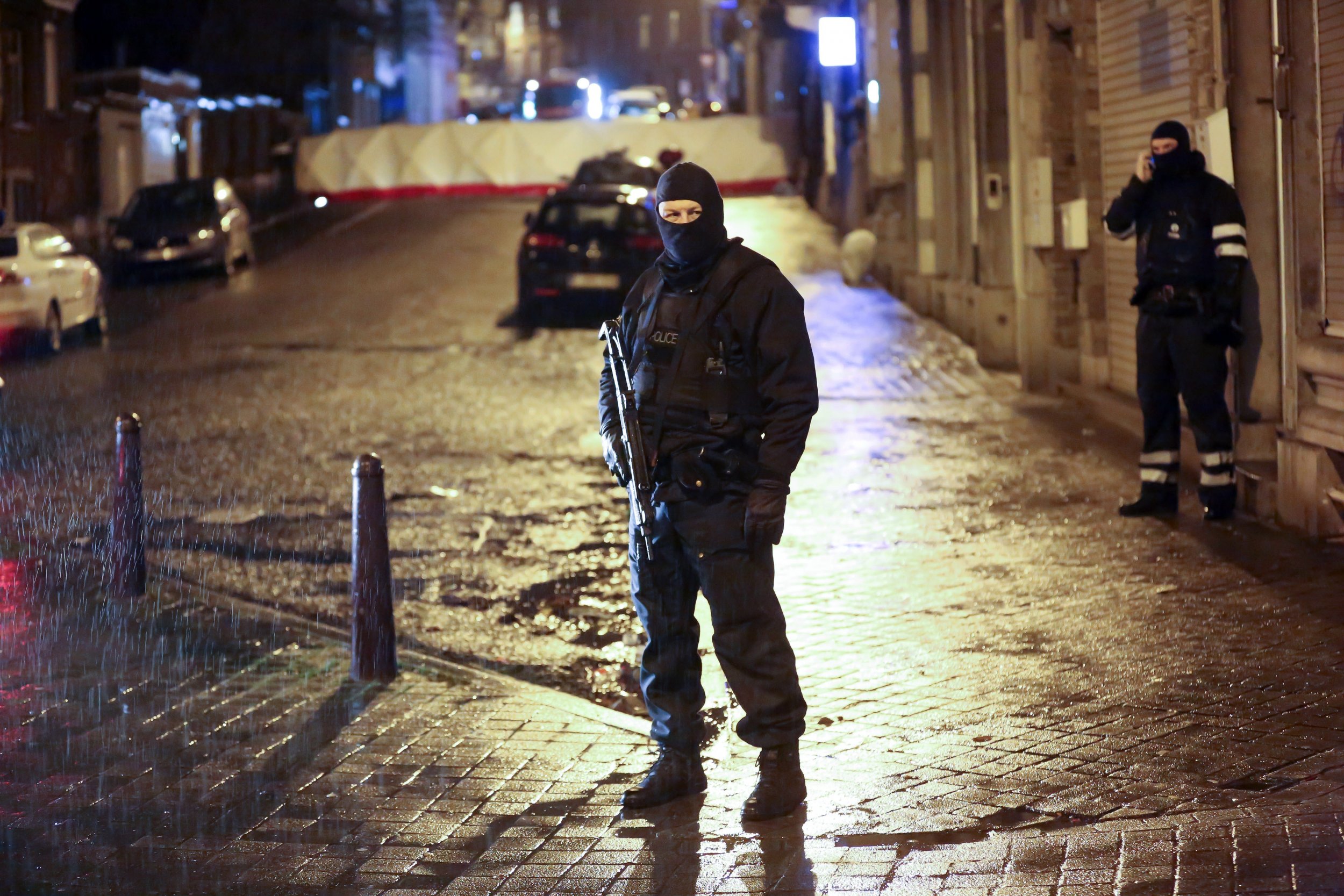 Belgian authorities are searching for a radicalized teenager after a video surfaced of him calling for the "murder of all Christians."
Footage of the 15-year-old, from a village near the Belgian town of Verviers, was published on a French website. The teenager says in Arabic: "Oh Allah, destroy the odious Christians. Oh Allah kill them all." He shot the footage in Verviers, proceeding to say: "Don't spare any of them."
Belgian police have recorded the boy on a list of people feared to have been radicalized. They are treating him as a "serious threat" to public security in Belgium and are hoping to find him "as soon as possible," a Belgian source told The Daily Telegraph.
The teenager, who has not been identified because of his age, is the son of a radical imam known to authorities, Sheik Alami, according to Belgian newspaper La Meuse. Belgium is attempting to deport Alami to the Netherlands but his extradition is facing legal delays.
Verviers Mayor Muriel Targnion said that the video coming to light meant that police must locate the teenager "as a matter of urgency." It remains unclear if the 15-year-old teenager that police are searching for has any leaning towards a certain jihadi group.
Belgian security forces thwarted an imminent attack by an Islamic State militant group (ISIS) cell who plotted their attack from a safe house in Verviers in January 2015. Six members of the cell who Belgian police arrested in the raid were in constant contact with Abdelhamid Abaaoud, the man who planned the Paris attacks in November 2015 that left 130 people dead.
ISIS has carried out two attacks in Belgium since the Verviers raid. On Sunday, the group claimed responsibility for a machete attack on two female police officers on Saturday in the city of Charleroi, leaving both with injuries.
Police shot dead the male attacker, a 33-year-old Algerian national, after the attack, during which he shouted "Allahu Akbar," or "God is great." On its semi-official Amaq news agency, the group called the man one of its "soldiers." Belgian authorities opened an extremism investigation into the attack.