Belgium Shelved Investigation Into Abdeslam Brothers Before Paris Attacks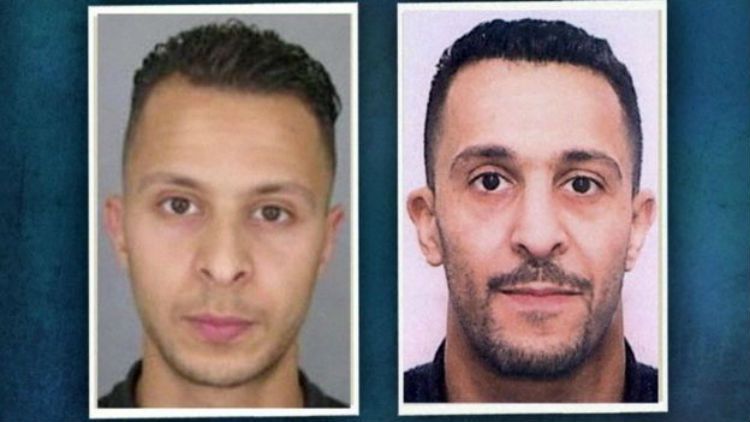 Belgian authorities initiated an investigation into the brothers at the center of November's Paris attacks that left 130 people dead months beforehand, but did not conclude it as they did not have the required manpower, Belgian media reported on Monday.
According to Belgian broadcaster RTBF, Belgian police received information about contact made between Salah Abdeslam, the lone surviving suspect from the Paris attacks, his brother Brahim Abdeslam, a suicide bomber in the attacks, and the jihadi who authorities believe directed the Paris attackers, Abdelhamid Abaaoud. French security forces later killed Abaaoud in a raid on an apartment in the northern Parisian district of Saint-Denis.
But the Belgian police's counter-extremism unit did not follow through with the investigation as it was short of resources and undermanned, according to a report on the attacks seen by RTBF. The unit became overwhelmed, with 420 suspects under surveillance.
Authorities initially detained the brothers in February 2015 after authorities issued an arrest warrant when the link to Abaaoud came to light but the investigation into their contact with the Syria-based jihadi was suspended due to a lack of resources to inspect their phone calls.
Police became aware of the connection between Abaaoud and the Abdeslam brothers after a raid on a cell of the Islamic State militant group (ISIS) in a safehouse in the Belgian town of Verviers in January 2015. RTBF reports that an informant provided Belgian intelligence with Salah Abdeslam's phone number and details of a call from his brother from near the Syrian border.
Despite evidence of links between the Syria-based jihadi and the two brothers, a Belgian judge dropped the case after it was left dormant for four months, Politico reports.
After capturing the lone surviving Paris attacks suspect in a raid in the Brussels suburb of Forest in April, Belgium transferred Salah to French custody where authorities immediately charged him with involvement in the Paris attacks.
He had already admitted to plotting to participate in the attacks as one of the suicide bombers before deciding against going through with the detonation. He is suspected of a logistics role, ordering hotel rooms for the attackers and acting as a driver for a group of the attackers to reach the Stade de France, the country's national football stadium.
His brother, Brahim, was one of the six ISIS suicide bombers involved in the assault on the French capital, detonating his device at the Comptoir Voltaire café and wounding 15 people.