Suspect Killed in Belgium After Anti-Terror Raid Shootout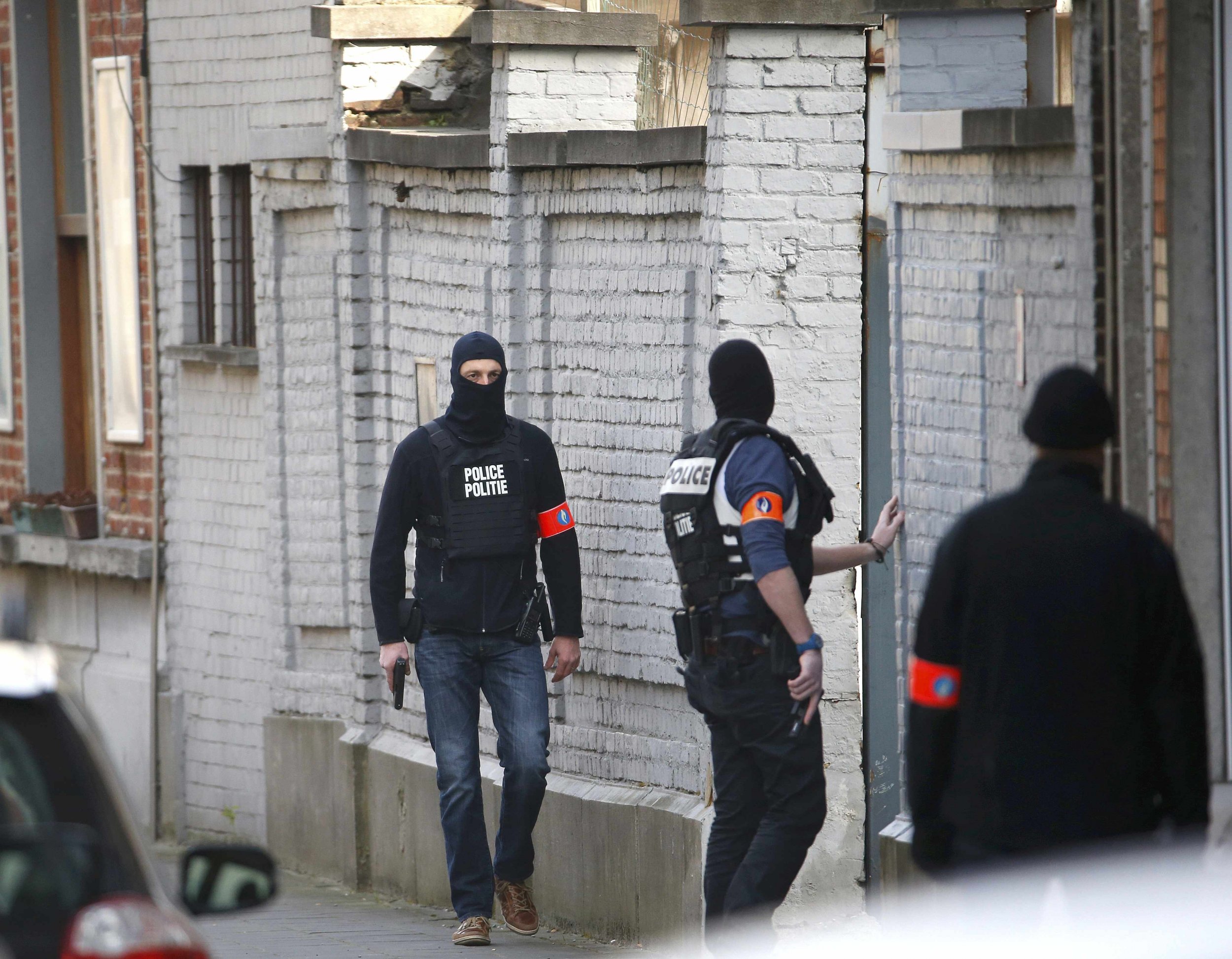 Updated | Police killed one suspect after a manhunt was launched on Tuesday in Brussels when shots were fired in the Belgian capital during a counterterrorism raid on an apartment that was linked to November's coordinated attacks on Paris.
Three police officers were hurt, including one seriously, in two separate shootouts in the same apartment building, said Marie Verdete, a spokeswoman for police in southern Belgium.
One of the suspects in the attack—who was described as armed with a Kalashnikov assault rifle—was killed in the melee, the federal prosecutor's office said, according to AFP. The identity of this person "is being established," a statement read.
"In this operation, one or several people opened fire on the police as they came through the door–[and] one suspect armed with a Kalashnikov type assault rifle was killed," the statement said.
Streets in the Brussels southern suburb of Forest were blocked off on Tuesday, and two schools and two nurseries were on lockdown. Forest is close to the Brussels borough of Molenbeek, the home to a number of suspects in the Paris attack.
Forest Mayor Marc-Jean Ghyssels said that "two people are holed up in a building" at the scene, AFP reported, but police said they chased at least two suspects who escaped over rooftops. Officers were fired at during the raid, Eric Van Der Sypt, spokesman for the federal prosecutor, confirmed to AFP. According to CNN, security forces expected the apartment they were searching to be empty, but were instead met with gunfire.
Police continue to search for two suspects in the Paris attacks—Salah Abdelsalam and Mohamed Abrini—who remain on the run. According to the BBC, 26-year-old Abdelsalam was not the intended target on Tuesday's raid.
So far 11 people have been arrested and charged in connection with the November 13 attacks, which killed 130 people in the French capital.
The operation is ongoing, according to a spokesman from the Brussels mayor's office.