The Pentagon, Pinochet, and Assad: Bell Pottinger's Most Controversial Clients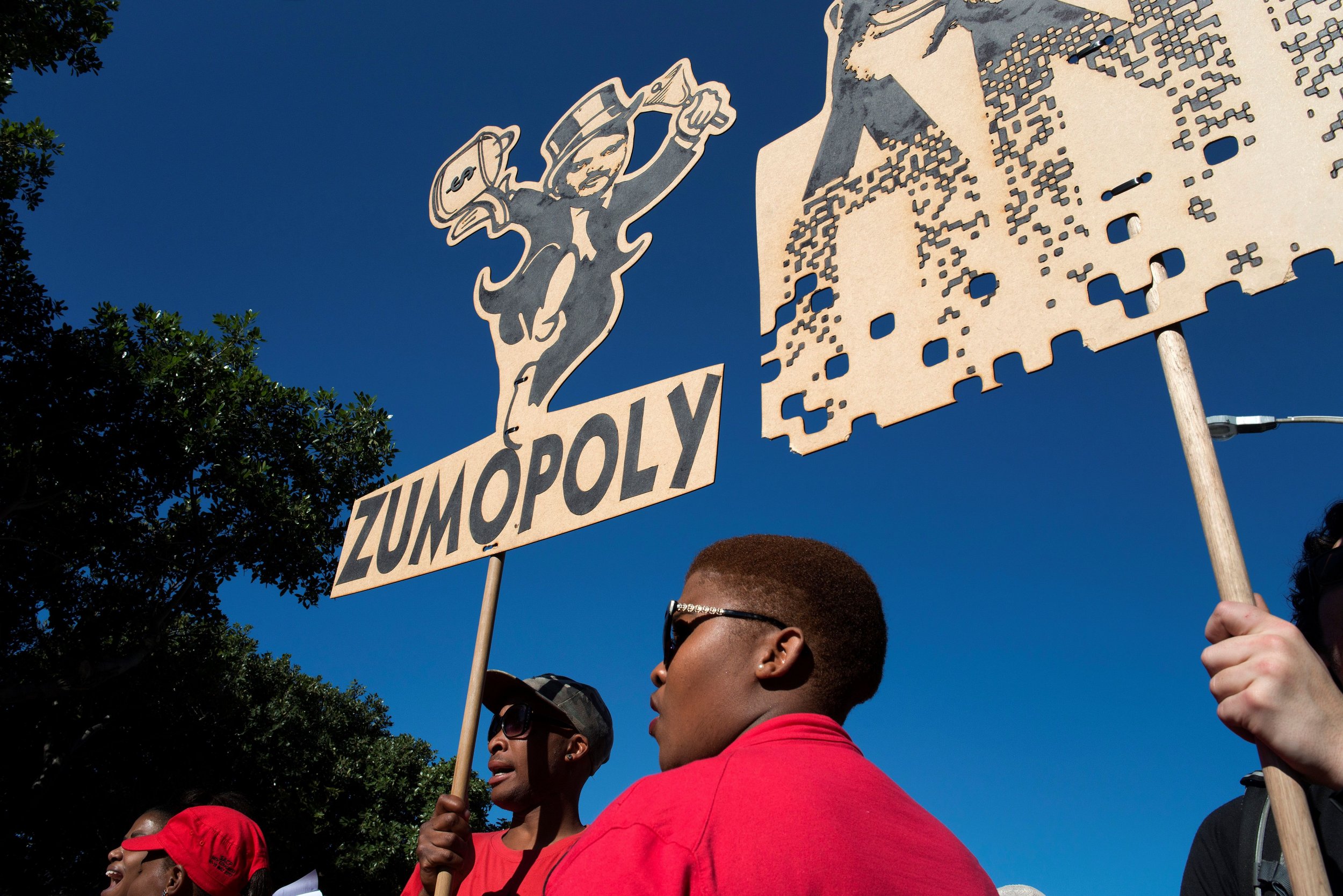 Bell Pottinger, the prominent British public-relations firm, co-founded by Lord Timothy Bell, has sought to sell the stories of some of the most controversial figures in history, from Chilean dictator Augusto Pinochet to Syria's ruling Assad family.
But Bell Pottinger has finally gone a bridge too far with a racially charged campaign in South Africa, the ramifications of which led to the firm going into administration on Tuesday.
An independent legal review published last week found that Bell Pottinger had breached ethical principles and exploited racial tensions in its campaign for Oakbay, a company run by the Guptas, a controversial business family with close ties to South African President Jacob Zuma.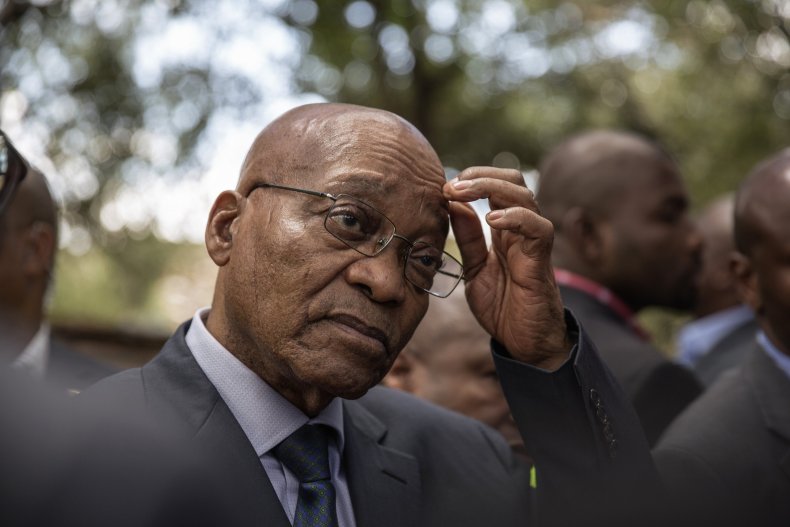 The PR campaign sought to deflect negative coverage of the Guptas—who have been accused of influencing Zuma's ministerial appointments—and Zuma, himself the subject of multiple corruption allegations, by blaming "white monopoly capital" for the lack of economic development among black South Africans.
South Africa's main opposition party accused Bell Pottinger of playing on the country's difficult history of race relations: South Africa only emerged in 1994 from decades of apartheid, a system of racial segregation and white-minority rule. The firm also used controversial tactics, including urging Oakbay employees to doctor the company's Wikipedia page, according to a tranche of leaked emails.
But while the Oakbay scandal may well be the last to hit Bell Pottinger, it is by no means the first.
Here are five of the firms most controversial candidates.
1. The Pentagon
Bell Pottinger engaged in one of its most lucrative PR campaigns on behalf of the Pentagon following the U.S. invasion of Iraq in 2003. The firm was paid at least $540 million by the Pentagon for a campaign that lasted four years, between 2007 and 2011, and its output was signed off by the then commander of coalition forces in Iraq, former General David Petraeus, according to a report by the Bureau of Investigative Journalism and the Sunday Times.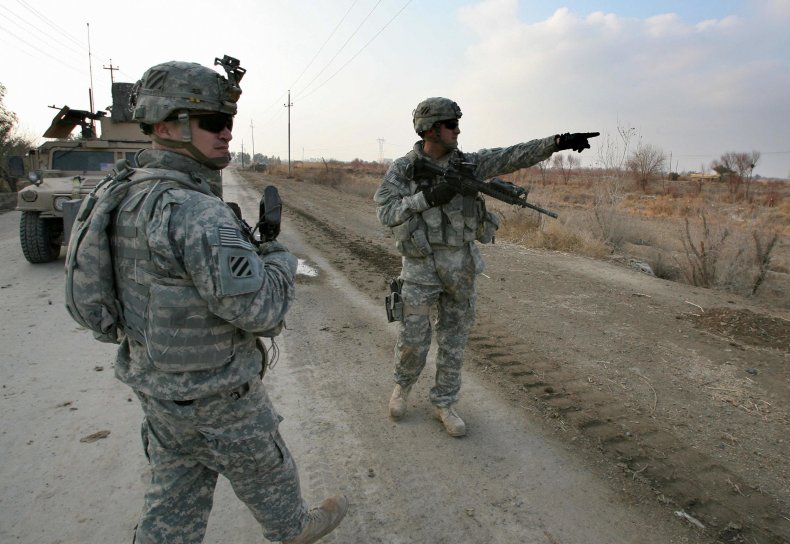 The campaign involved producing fake Al-Qaeda-style propaganda videos, which were dropped by U.S. forces when they raided targets; tracking software was then used to identify people who watched the videos as potentially terrorist sympathizers. Bell Pottinger also scripted soap operas to dissuade locals from supporting Al-Qaeda's cause and providing unattributed footage to local television networks. A U.S. defense official confirmed to the Times that Bell Pottinger had supported "psy-ops" (psychological operations) conducted to protect coalition forces, support the Iraqi government and protect civilians.
2. The Assad Family
The wife of Syrian President Bashar al-Assad, Asma, approached Bell Pottinger for PR assistance in 2006, Bell, told the New York Times. The Syrian first lady had seen the wives of other world leaders growing their public profiles and "wanted to be a part of that club," according to Bell.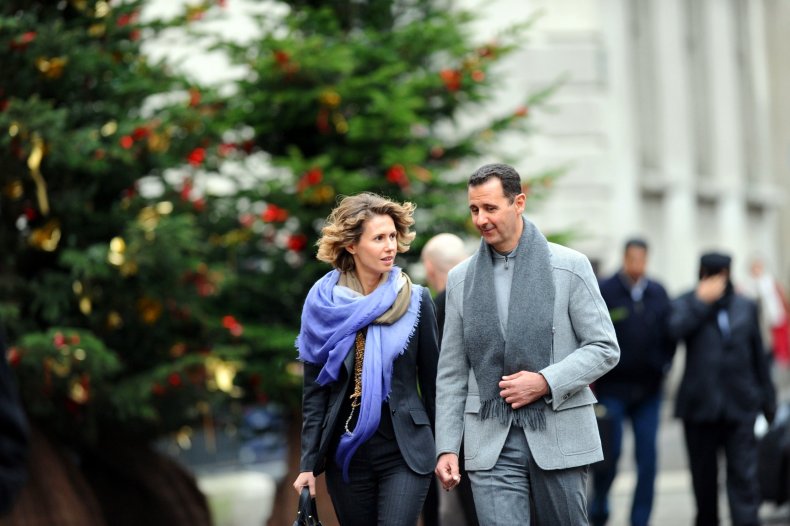 While Bell Pottinger did not directly work on Asma al-Assad's behalf, it advised her on how to set up a communications office and portray herself as the international image of the Syrian ruling family. In the following years, favorable media coverage of Asma al-Assad increased: Paris Match called her the "eastern Diana" in reference to the late British royal Princess Diana, and a 2011 profile in Vogue titled "A Rose in the Desert" referred to her in glowing terms as "the freshest and most magnetic of first ladies" and the Assad family as "wildly democratic." The article was removed by Vogue from its website in 2012 after the eruption of the Syrian civil war.
3. Oscar Pistorius
The British PR firm took on Pistorius as a client after the Paralympic athlete was charged with the murder of his former girlfriend Reeva Steenkamp, who died after being shot by Pistorius at their home in Pretoria on Valentine's Day 2013. Pistorius was found guilty of culpable homicide in September 2014 but was acquitted of the more serious charge of murder; following an appeal, however, his conviction was upgraded to murder in July 2016. He is currently serving a six-year prison sentence.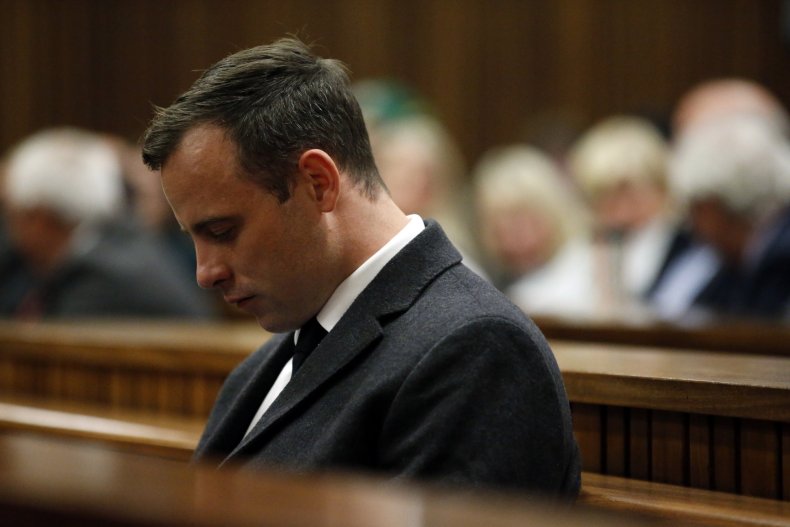 Pistorius appeared in an emotional interview that was broadcast in June 2016, ahead of his re-sentencing, in what was interpreted by some as a bid to get a lenient sentence.
4. Augusto Pinochet
Pinochet led a military coup against the left-wing Chilean government in 1973, imposing a dictatorship on the Latin American country and cracking down on supporters of former President Salvador Allende. More than 3,000 people were reportedly killed under Pinochet's rule, with tens of thousands tortured in internment camps and thousands forced into exile.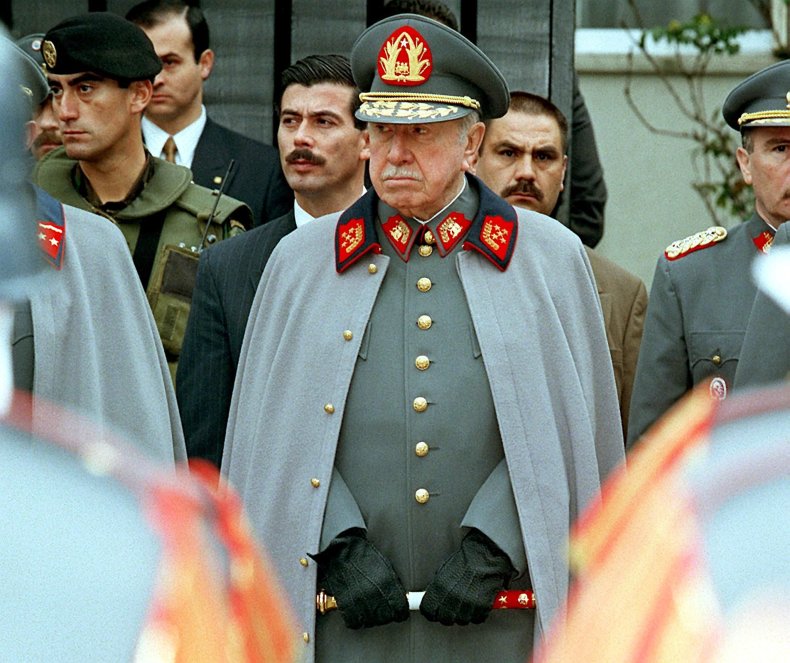 After avoiding justice in his homeland for decades, Pinochet was arrested in the U.K. in 1998 on a Spanish extradition warrant on murder charges. Bell Pottinger was hired by the Pinochet Foundation, which led a campaign for the former Chilean leader's release; the British PR firm came up with the campaign's slogan of "reconciliation not retribution." Pinochet was released in 2000 on medical grounds and returned to Chile, where he died in 2006.
5. Alexander Lukashenko
Lukashenko came to power in Belarus in 1994 and has not let go since; he is currently serving his fifth term after winning 84 percent of the vote in the 2015 election. Lukashenko is frequently referred to as Europe's last dictator: Several opposition politicians have disappeared or been imprisoned after appearing to pose a threat to his rule, and insulting the president carries a prison sentence in Belarus.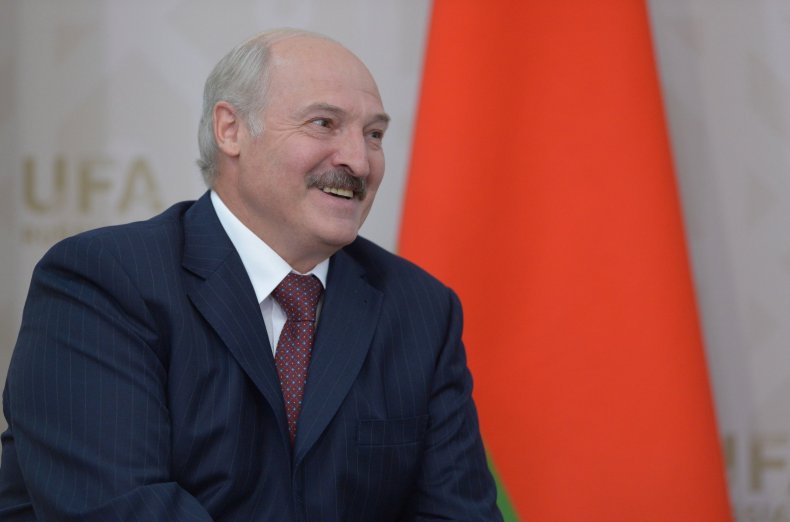 Bell Pottinger's co-founder claimed that the company's work for Lukashenko was motivated by good intentions. "We do know right from wrong. The reasons we worked for Lukashenko in Belarus was because he told me, 'We want to go along the path to democracy.' We actually got six political prisoners released," Bell told the Guardian.