Belle and Sebastian Cancel European Tour for Health Reasons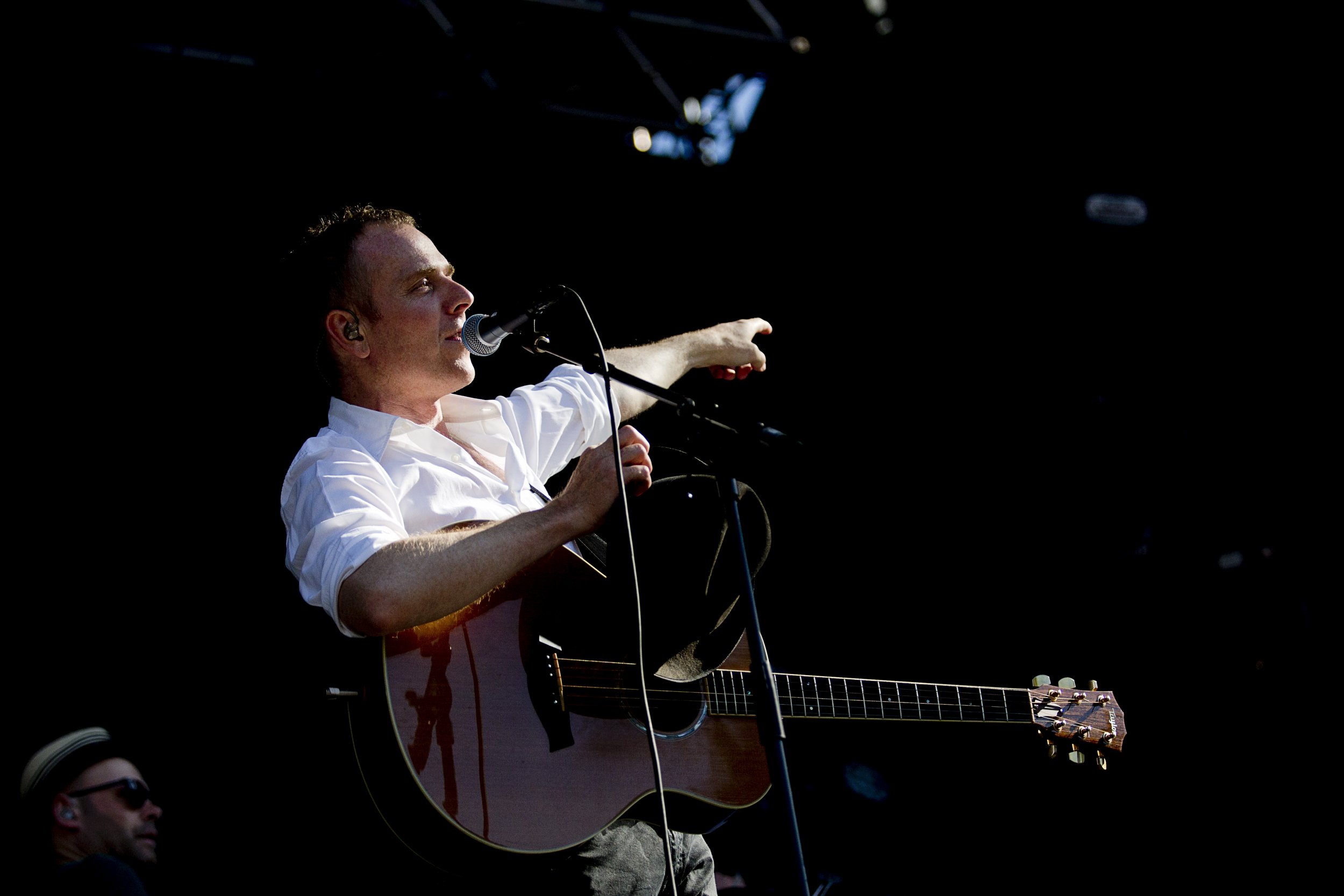 Scottish band Belle and Sebastian has canceled a European tour for reasons relating to singer Stuart Murdoch's health.
"It is a huge disappointment for us not to make the concerts, and the decision was not taken easily," the band said in a statement on its website. "Stuart wants nothing else but to be able to play and sing for you, but has to get better first. We hope you understand."
The indie-pop band does not specify the nature of Murdoch's health problems but was planning a 15-date tour of Europe in support of its latest album, 2015's Girls in Peacetime Want to Dance. Belle and Sebastian doesn't have any additional tour dates on the books until June, when the group is scheduled to perform at London's Royal Albert Hall.
Formed in Glasgow, the acclaimed act will celebrate its 20th anniversary as a band in 2016. Girls in Peacetime, released in January, is its ninth studio album.
There's no word on whether the European dates will be rescheduled.