'Below Deck' Season 6 Sneak Peek Teases New Cast Members, New Location and New Drama For Captain Lee Rosbach's Crew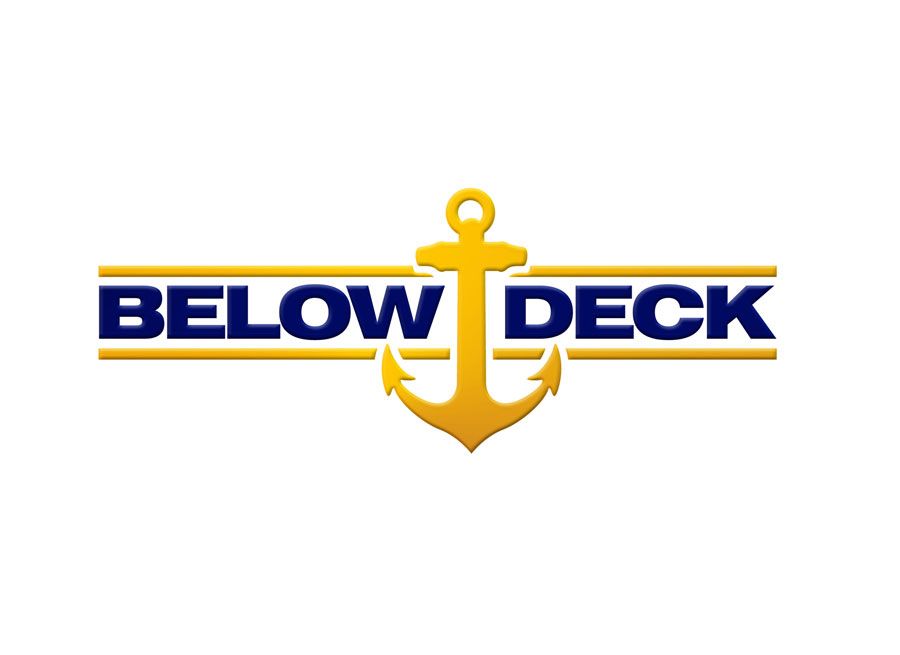 If Below Deck fans thought sailing the Caribbean seas were rough, wait until they get a load of all the drama in store for Captain Lee Rosbach and crew when their yacht liner graces the crystal blue waters of Tahiti. A newly released trailer for the upcoming season of the hit Bravo reality series revealed Rosbach's crew will set sail around the South Pacific Ocean instead of their usual haunts in the Caribbean islands.
Their ventures in French Polynesia mark the show's first trip to the luxurious islands.
The two-minute-long Season 6 trailer, released on Wednesday, also gave fans their first glimpse of Rosbach's new yacht crew. Rosbach's longtime trusted chief stewardess Kate Chastain is the only other familiar face on the show as the captain's former gang of deckhands and stewards have since moved on from Below Deck. The show's new cast members include two stewards, Josiah Carter and Caroline Bedol; three deckhands, Ross Inia, Ashton Pienaar and Rhylee Gerber; chef Adrian Martin and Chandler Brooks the bosun.
The cast may be new, but the Below Deck drama seems to be all the same. The trailer teased the typical cast hookups and undercover romances, unruly sea guests and wild moments on shore along with a ton of disputes and disagreements among the crew, including one incident that results in the firing of an unidentified crew member. When the crew member doesn't appear to want to give up their position easily, Chastain gets called in to lay down the law. "They told me to tell you, you have one hour and you're leaving," Chastain says to the mystery member, who had seemingly locked themselves in a cabin.
The crew will also face their scariest moment yet on Rosbach's beloved M/Y Seanna, when one of the members falls overboard. The clip shows the deckhand accidentally falling into the water after a rope gets caught on his leg. The incident was enough to shake up the whole crew, including Rosbach who fights back tears while recalling the frightening moment to producers. "I need a minute," he said with a look of concern on his face during a green-screen interview.
Below Deck returns to Bravo with Season 6 on October 2 at 9 p.m. ET.