'Below' Game Download Time: The Release Date for Capybara's 'Zelda'-esque Roguelike Has Finally Arrived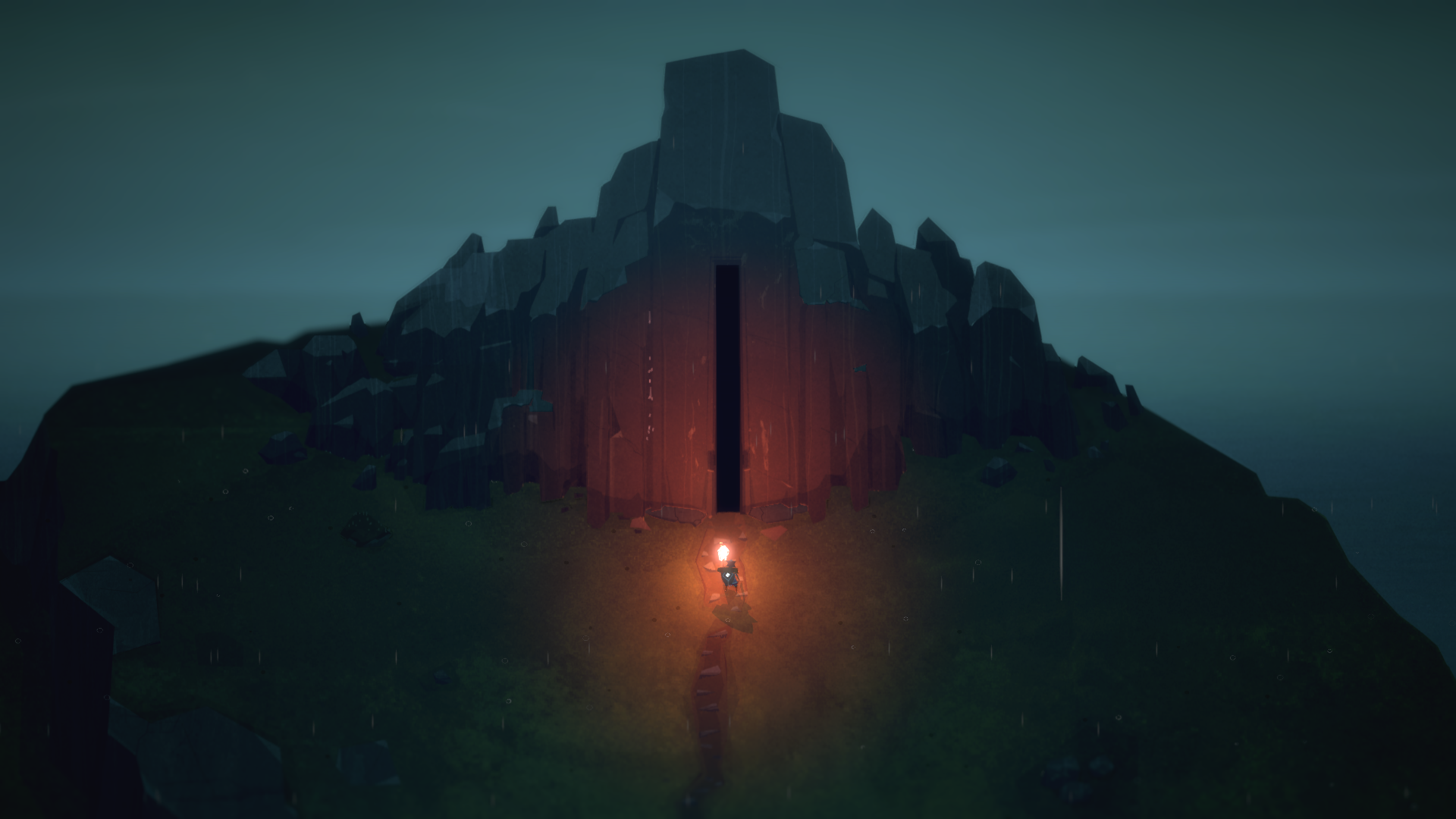 Below, the new action RPG from Capybara Games (Super Time Force, Superbrothers: Sword & Sworcery EP) is out for PC and Xbox One on December 14. According to a representative for the developer, players should be able to download Below beginning 1 p.m. EST.
In Below, you play as a tiny warrior who investigates the caverns and chambers of a mysterious island. Like other roguelikes, Below is loaded with brutal combat and death. Its environments are randomly generated. Unlike other roguelikes, Below is played from an unusual top-down perspective that dwarfs the player-character. There's a big emphasis on the immensity of the subterranean environments, inspiring an almost Lovecraftian sense of awe.
'Below' Long-Awaited Release Date Nears
In addition to crafting food, torches, bandages and supplies, players will need to keep their lanterns well-fueled with gems obtained from dead enemies, or as well they'll be wandering in the dark.
The plot of Below is a mostly a mystery so far, but here's how Capybara Games describes it:
"Test your adventurer mettle against The Isle's procedural subterranean labyrinths. Explore a large, interconnected underworld crawling with cunning creatures, deadly traps, and a mysterious shadowy presence. Survive the perils of The Depths and unearth what lies below... or die trying. Below embraces exploration and discovery—illuminate the path ahead, find hidden passages and unravel the deepest mysteries hidden in the darkness your own way."
While players will have to start over every time they die, navigating newly randomized floors, Below also features a bonfire system similar to the Dark Souls series, enabling fast travel between floors.
While the chance to finally play Below is exciting enough, the game also features a soundtrack from Jim Guthrie, who created the critically-acclaimed score for Superbrothers.
While the focus is on roguelike adventuring, Below also includes a multiplayer mode.
Originally announced in 2013, Below was first scheduled for release in 2016, but was delayed as Capybara Games shifted resources to work on other releases.